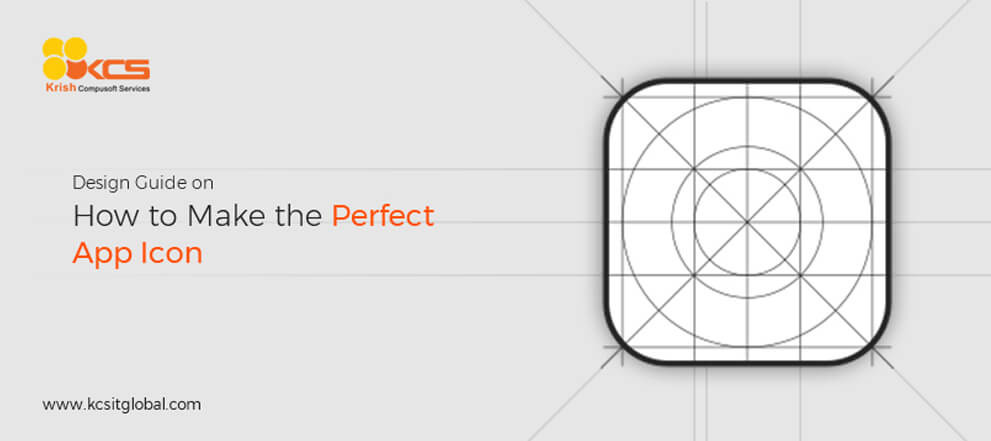 Category:

Hi-Tech
Design guide on how to make the perfect app icon
App icons are small in size but they make a huge impact on your app's success. A beautiful, identifiable and memorable app icon design can increase the popularity of your app. An app icon is not a logo it's an icon which identifies and represents a company's application.
App icon can be made in any application capable of producing faster files but we recommend Photoshop, illustrator, and sketch but the question is how exactly does one can make a "good" app icon?
Avoid Text
Tiny text is hard to read. Words and images are separate illustrative tools and if you mix them then it would lead to cluttered and unfocused experience. Hence there is no need to include the app name in the icon.
Be unique
Today, every brand has an app and your app icon is always competing with other icons for the user's attention and to stand out can be a great way to make an impact. An image that draws user's attention will be a different pattern than others that can be found in the infinite list of applications similar to the one you have.
Consistency is the key
To ensure consistency keep icon on a streak and use similar and consistent design language. Make a note that your icon works harmoniously with the essence, functionality, and design. Remember, everyone is not willing to read titles and descriptions they only focus on the image gathered in that list which appears after some keywords are entered.
Minimum colors
If your brand is known for some specific color then uses the same color for its icon. You need to keep in mind about the situation when your app will mingle with any background when users will have your app installed on their devices. Don't make it colorful by adding lo of colors make sure you use as little as two or three colors.
Keep it Simple
The more fancy details you add to your icon it will become less recognizable. Do not mix more graphics in a tiny space as people won't be able to understand anything. Focus on just one symbol if you want to make something different. Something closer to your brand symbol will make your icon simple and comprehensible.
Your icon is the strongest connection you will have with your user. We hope that the tips we have outlined here will make you more confident in making a creating app. Now go ahead and make a fantastic app icon!
Recent posts
March 30, 2022

November 04, 2021
Articles
February 02, 2022

November 15, 2021
Global Presence
For 360o business innovation across the globe, get in touch!