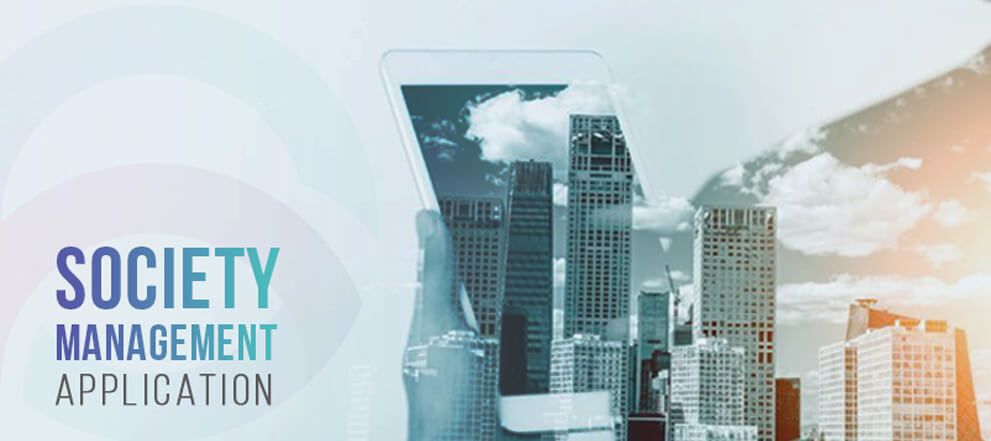 Category:

Real Estate
How Smart Town app can change the future of township living?
Our country is facing a large-scale urbanization where several people are migrating to cities every day. This puts a lot of pressure on infrastructure to come up with living spaces to accommodate the increasing number of people. Many real estate companies have understood the need of the hour and thus are coming up with townships, various residential societies or large condominiums that include flats and apartments to fulfill this huge demand.
Township isn't only about a set of buildings, but also about how it interacts with nature, and about the availability of modern facilities. Amenities play a major role while choosing a property and thus real estate developers to stay ahead on the bandwagon provide several modern amenities to attract people. But they forget that providing complete facilities and security is one thing and managing the operations efficiently is a different thing.
Managing large societies/ towns become difficult with the busy lifestyle which abstains the society members to enjoy the amenities and interact with other members smoothly. Escalating work pressures involved in the professional life along with the inconvenience of staying connected have led to the need for societies turning smart.
We all know that change is constant and societies must innovate to keep pace with the global and local trends. Today, as the world is getting interconnected day-by-day, the pace and the breadth of change is on a different scale. The 'Internet of Things' is driving the biggest housing opportunity in history, what many are calling "the next housing revolution".
Taking the advantage of this revolution and with the aim of making the life of busy society members easy, a 17+ years experienced company have come up with a cutting-edge idea and an innovative technology in the form of township management app – Smart Town.
Smart Town is a feature-packed ios, android and web based app which will completely transform the way townships function in the near future. Now members can expect high-quality services, instant support in all the complex society operations, high security, pay society bills online from anywhere and anytime, raise complaints or service requests effortlessly and get an effective solution for housing society management app hassle-free.
Let's explore the app's core feature which has 3-in-1 integrated modular application:
Identity & Access Management: Easily add family, vendors, and staff details for authorized identity and access management.
Vehicle Management: Track real-time information on all the incoming and outgoing vehicles for safety.
Billings & Receipts Generation: Now pay due maintenance or extra charge bills on the go from anywhere, anytime.
Visitor management: Keep a check on all incoming and outgoing visitors with proper authentications.
Online Payments: The online payment gateway makes it easy and hassle-free for the members to clear undue bills.
Accounts Management: Manage all the documents, receipts, and your personal account from a single window smoothly.
Events & Social Collaboration: Get notified for all the upcoming events. Also scroll through the past event photos easily
Service Request and Complaints: Raise complaints and service requests to the society committee effortlessly.
Society Club Management: Know about all the happening in the club just on one click.
Smart Town is a revolutionary township management app and blessed as a one stop solution for all housing related issues. Hundreds of townships around the nation are learning the importance of smart cities and are taking their journey towards the same. Don't get left behind, explore Smart Town app and its features today to see how it can help you!
Recent posts
March 30, 2022

November 04, 2021
Articles
February 02, 2022

November 15, 2021
Global Presence
For 360o business innovation across the globe, get in touch!