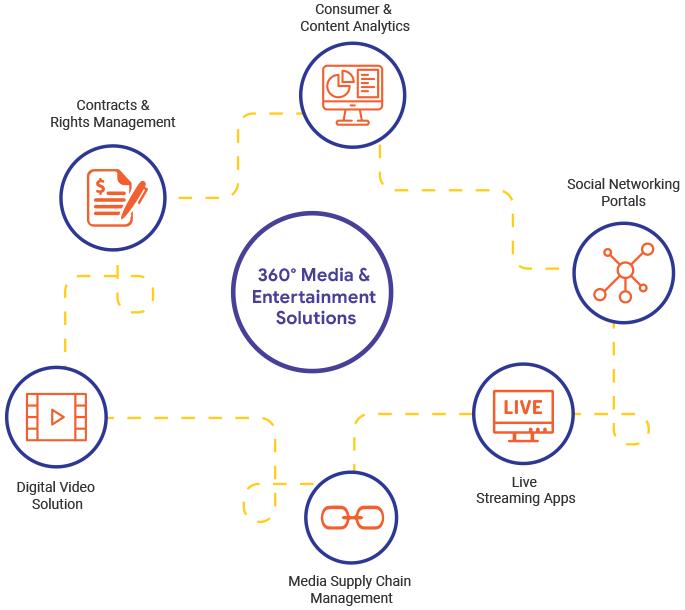 Bespoke entertainment technology solutions for entire media industry
No doubt, the disruptive technologies and changed consumer behaviors have turned the table for the entire media & entertainment industry. Customized content, media & services are what the consumers are demanding for and that too with the access on their favorite device. The entire proliferation is because of the invasion of robust entertainment technology solutions in the diligence.
KCS is providing a turnkey IT solution for media industry. It covers all the major segments like live streaming app development & maintenance, cloud services, media streaming, AR & VR, and consumer content analysis under IT solutions for media and entertainment. It is rendering customized entertainment technology solutions to help the enterprises in catching up with their business goals.
The highly skilled professionals at KCS could deliver any media and entertainment solutions ranging from customized apps to social networking portals. Even if you are looking for technologies like product engineering, digital transformation or augmented reality, this is the one-stop solution for all.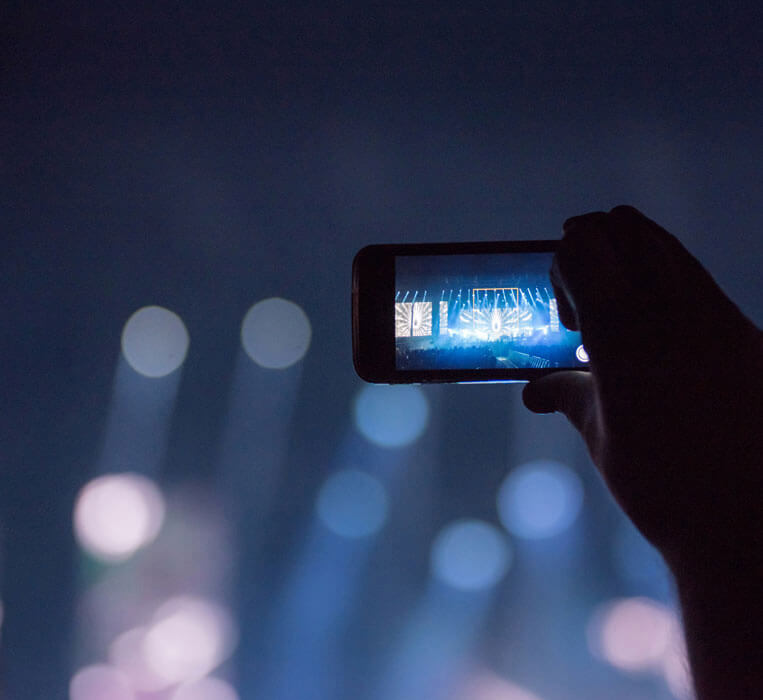 Our Offerings
KCS renders extensive digital solutions to redefine the way media & entertainment industry works! Discover our offerings here!
Mobility
As a trusted mobility consulting & services partner, our professionals have a deep understanding of the current market trends and technology challenges. We help clients evaluate, design, and implement fit-to-purpose mobility solutions.
Product Engineering
KCS is a global ICT consulting and technology company that has helped various product startups and enterprises in developing outstanding products, solutions, and experiences with end-to-end software product engineering services.
Data & Analytics
KCS offers a comprehensive range of data analytics solutions to transform our client's historical and real-time data into actionable insights. Our professionals define data analytics strategies and choose suitable technologies to drive better insights.
Digital Transformation
Our digital transformation consulting and solutions can help enterprises plan and execute strategies while investing in the best open technologies, offering better insights to boost digital strategy.
Segments

Live Streaming Apps
KCS helps you build the digital future with live-streaming apps as your foundation. Simply broadcast your company or event or anything live to any device with our world-class solutions.

Digital Video Solutions
KCS renders an extensive gamut of video solution enabling users across multiple screens. We orchestrate, publish, measure, and monetize your digital content through our digital video solutions.
Digital Media Supply Chain
Automate your media processes with KCS! We design solutions to render real-time visibility of complex supply chain, production, and delivery workflows across the entire media enterprise.

Consumer & Content Analytics
KCS offers perfect consumer & content analytics solution to help client optimize their content by location, season, day or consumer demands.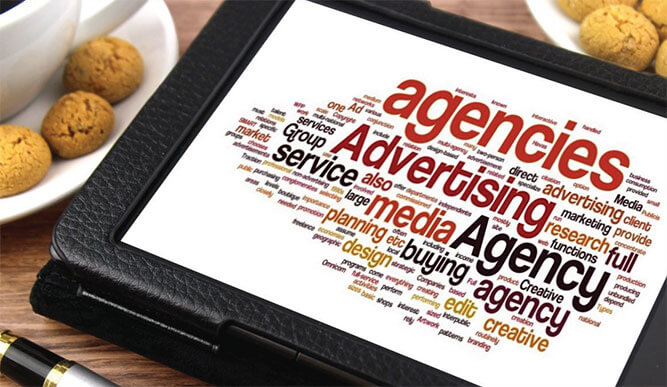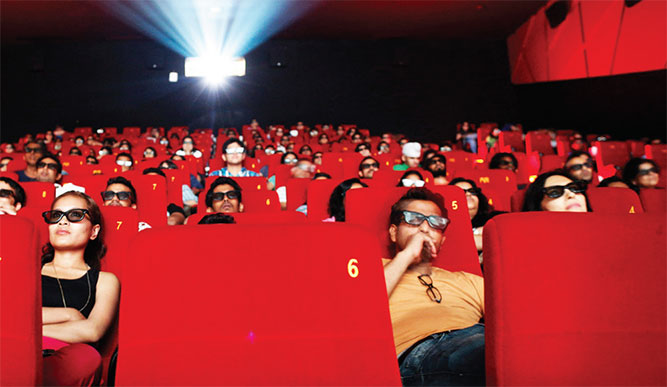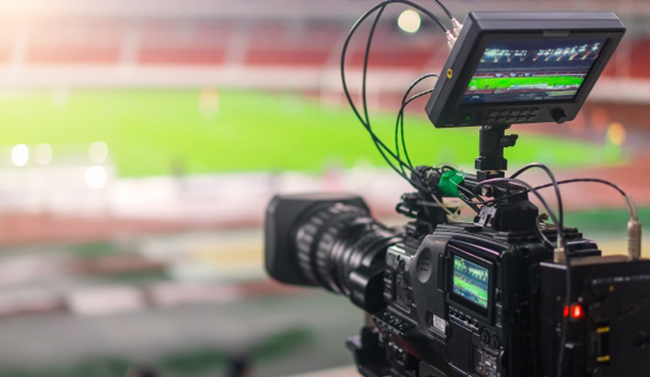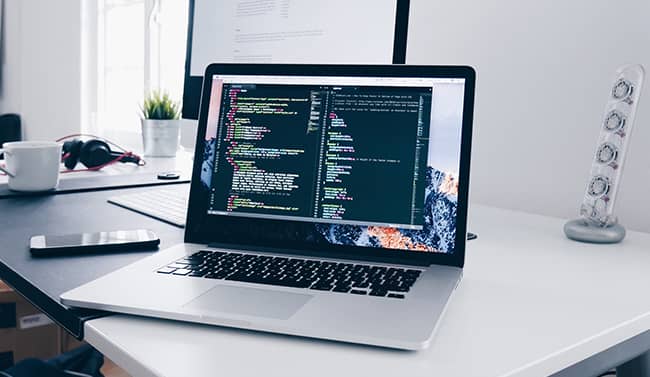 Global Presence
For 360o business innovation across the globe, get in touch!