Enabling conversions with cutting-edge technology solutions and products
As a cloud and data solutions company, KCS is propelling global enterprises through its invincible tech products, services, and solutions. KCS ' broad portfolio enables companies from every vertical right from retail to e-commerce and from hospitality to agritech to use technology that can push their innovations and help them create a competitive business environment.
From technology consulting to robust managed services, we are helping enterprises in amplifying their performance, uptime, and efficiency through various technologies that collaboratively works as a single pane of glass. With Agile practices we are a certified CMMI level 3 organization.
Being Microsoft Gold, Google Cloud & Amazon Cloud partner, we can produce exponential results and productive storage for mission-critical data with tremendous potential that can help our customers extend their business endeavors. KCS has a team of professionals right from thought leaders, consulting experts, product design experts, to phase-wise understand and implement the defined business objectives for any tech consulting project.
Explore More
Industries
KCS has contributed to technology engagements with clients across a wide range of industry verticals and has helped unlock their business potential with innovation. The teams at KCS have the expertise and in-depth knowledge for various industry domains while contributing with several technology solutions like digital transformation, cloud migration to software modernization and more.
Manufacturing & Engineering
Transportation & Logistics
Hi-Tech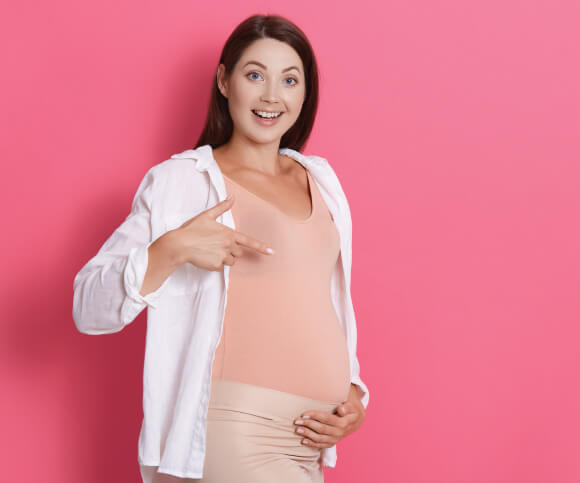 Developed pregnancy tracking mobile apps for a leading US-based digital solutions company
Know More
Retail / FMCG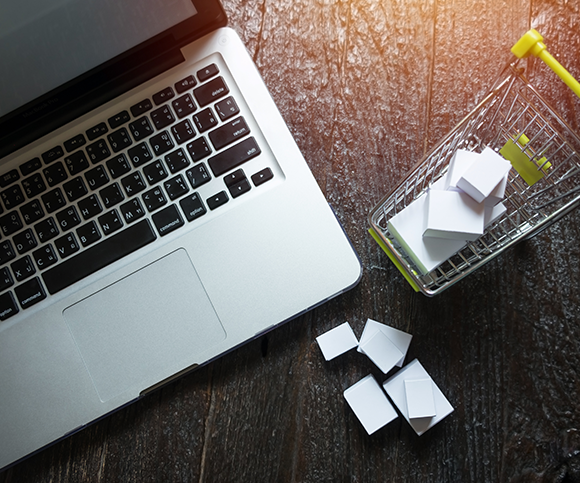 KCS delivered a powerful intranet system for the USA's leading retail chain company
Know More
Energy & Utilities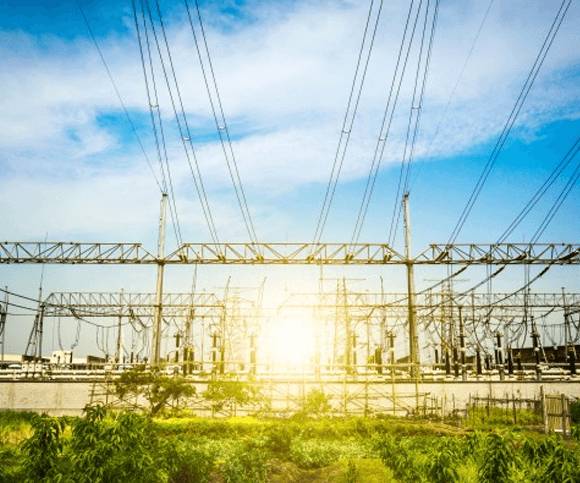 Elevated Top Consumer Rated App 'Torrent Power Connect' with Localization, Video Call Appointment booking, and Pay for Others features
Know More
Hospitality & Leisure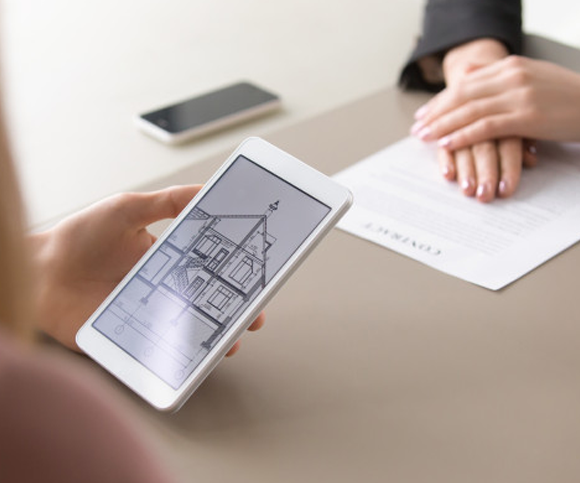 Enhanced web and tablet applications for a renowned South Africa-based property management company
Know More
Financial Services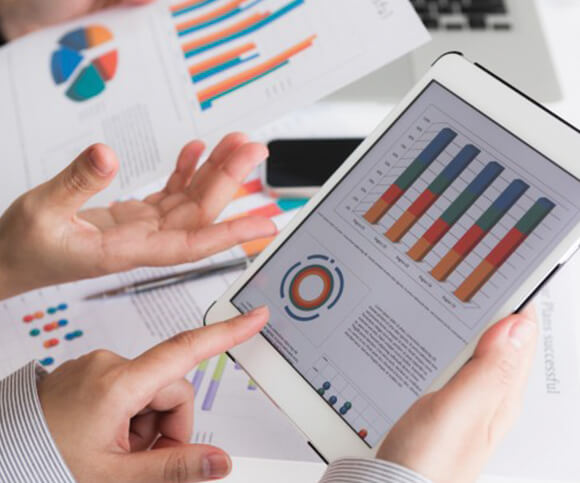 Developed Data-Based Reporting System for a leading investment banking group in Africa using SharePoint
Know More
Healthcare
Crafted an intuitive disease management WhatsApp Chatbot for renowned India-based pharmaceutical company
Know More
e-Governance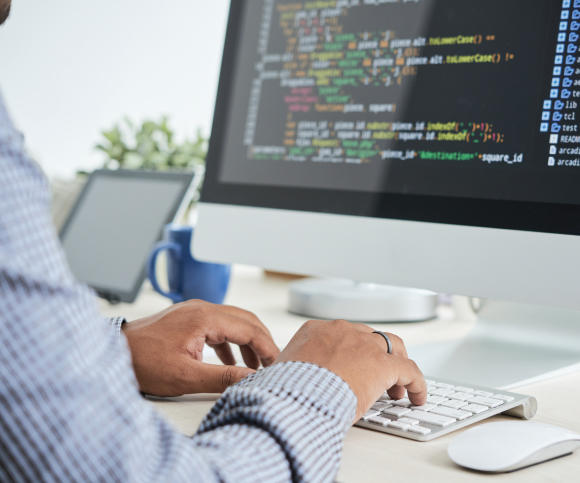 Developed a powerful web application for a leading US-based digital transformation company
Know More
Real Estate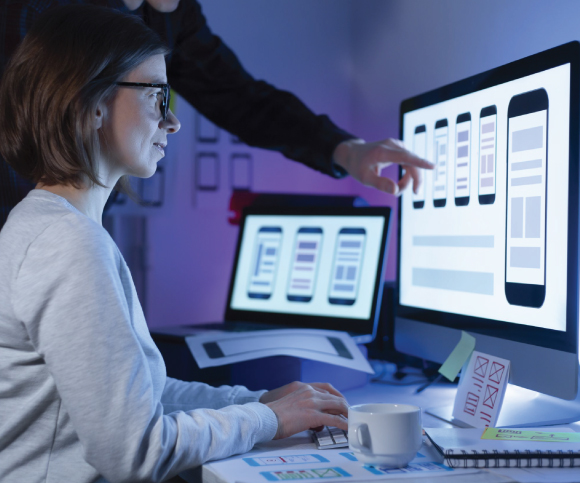 Developed a powerful Android application for a renowned South Africa-based technology solution company
Know More
Manufacturing & Engineering
Streamlined Data Management Task of world's largest furniture manufacturer by building a Customer Data Platform
Know More
Media & Entertainment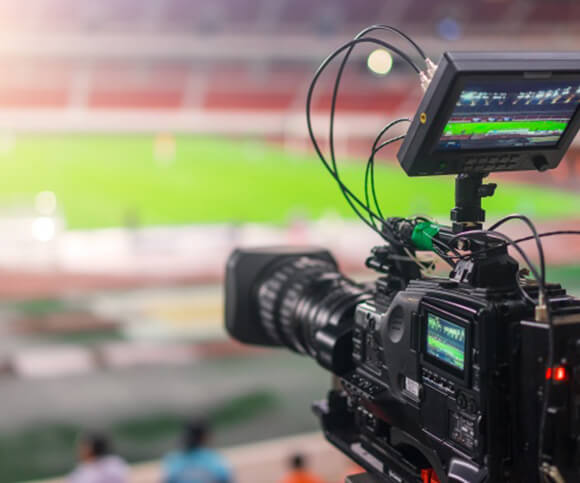 Seamless live-streaming of various sports events for a European company through a powerful web- application
Know More
Agriculture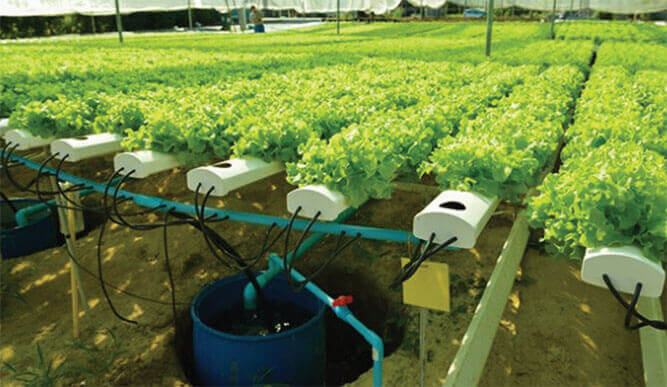 Irrigation facility made efficient using IoT integrated mobile application in Israel for optimum agricultural infrastructure
Know More
Education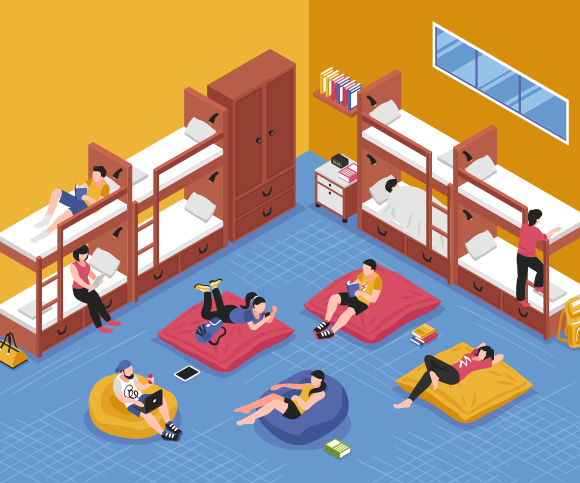 Automating the entire hostel operations with a user-friendly web application.
Know More
Pharma & LifeSciences
Transportation & Logistics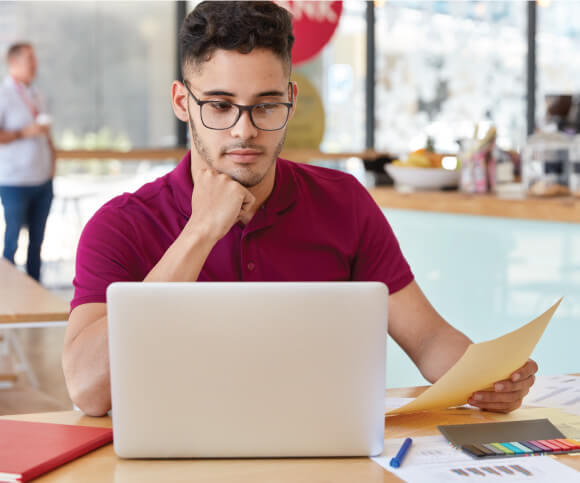 Developed a user-friendly document management software for a leading India-based Shipment Company
Know More
Products
As a software product engineering company, KCS has delivered technology products that have consistently helped to innovatively enhance digital business models with agile development methodologies while providing value addition with digital experiences for various types of industries and consumers.
Certifications & Accreditation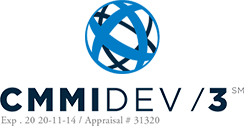 KCS is a leading CMMI Level 3 Consulting and Software Services provider

Microsoft Gold and Silver competency to help businesses across the world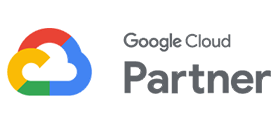 KCS is helping businesses to accelerate with its partnership with Google Cloud.

KCS is using high safety measures to secure every type of data

KCS is providing top quality app development, IT solution, web development and consulting services

KCS has been marked in achieving sustainable growth in technology sector

KCS is a renowned member of GESIA, which is a Government of Gujarat recognized organization for Electronics and Software.
Global Presence
For 360o business innovation across the globe, get in touch!