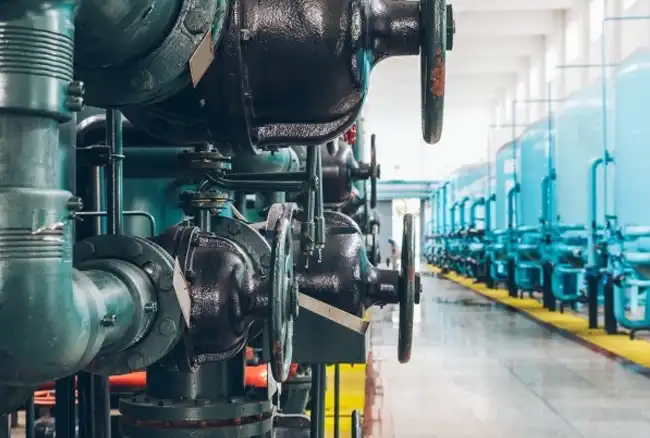 Client Background
The client is a leading Gas distribution company based in India and is committed to making Natural Gas widely available across 16 geographical areas in 7 states and 1 union territory in India.
Objective
The client is looking for end-to-end digitization of business processes with SAP S/4HANA for Utilities 1909 Release. We managed greenfield implementation of key SAP modules, deployment of Fiori applications, custom development and integration. Our scope also included integration of the implemented modules with IS – Utilities (Billing, Device Management, Contract Accounting), Customer Management and Sales & Distribution.
Industry

Utility – Gas Distribution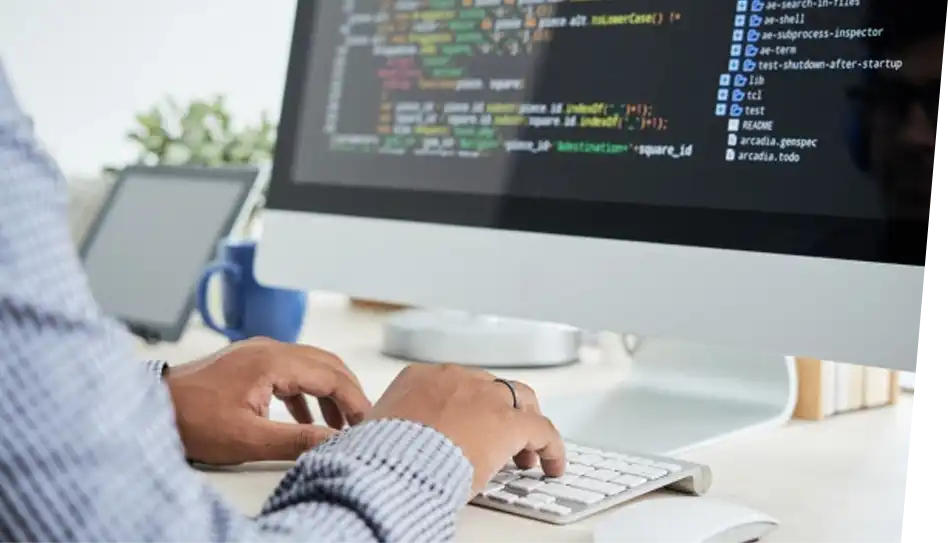 Challenges
This leading Gas distribution company was facing ongoing problems with customer billing management and was unable to scale internal processes to match business growth. They were looking for a platform where they could easily collaborate with their customers as well as vendors. Also, the company is a lean organization, focused on managing their core business of gas distribution, and outsources most of the infrastructure development work, such as laying of gas pipelines and ancillary civil contracts. Oversight and tracking of these outsourced projects has been a pain area.
We aimed to help solve the below key challenges:
Inefficient customer billing process
Non-scalable internal processes and systems
Lack of end-to-end collaboration across customers and various suppliers
Inability to effectively manage outsourced projects
Inability to keep track of commissioned lines and their assignment to customers
Document management for processes split across multi-party applications
Managing a variety of payments to and from diverse business partners
Would you like to digitize the core processes of your Utilities business?
Talk to our SAP experts today for a free business assessment.
Contact Us
Solution
As part of the client's greenfield implementation of SAP S/4HANA for Utilities 1909 Release, we are implementing key modules for managing outsourced infrastructure development and investment, asset management, field operations, customer onboarding and service management, finance and HR, treasury management, GRC access control, multi-bank payments processing and multichannel framework for customer interaction.
SAP Project Systems and Investment Management are specialized modules for helping customers manage their outsourced infrastructure projects and to monitor their spend or investment. We have implemented the two modules to help this Gas Utility to track the progress of Gas pipelines being built and commissioned, and to manage the budgeted and actual investments.
The end to end process of onboarding a domestic/commercial/non-commercial/industrial customer was digitized by using custom development as well integration with other 3rd party products.
Integrated payment gateway with SAP to create a seamless experience for customers to manage their accounts.
We implemented SAP Plant Maintenance to enable better visibility and control on field assets, and to streamline the maintenance operations.
To help the client manage their customer interaction, we have deployed the SAP Multichannel Foundation for Utilities (MCFU) and the Customer Service module. While the MCFU enables seamless communication across different channels, the Customer Service module helps improve the new customer onboarding process by delivering new connections as-a-service.
We have delivered best-in-class cash and bank processes and monitoring of liquidity, working capital, investments and associated risk, with SAP Treasury Management and SAP Bank Communication Management.
We are also implementing SAP FICO, GRC, HR and Payroll modules.
We are delivering the entire custom development and integration requirement for the project. We have also integrated a third-party tool with SAP S/4HANA to streamline the work allocation process for vendors, using SAP PI/PO.
SAP Modules implemented:

Project Systems & Investment Management

Plant Maintenance with Customer Service

Finance and Controlling

Treasury Management

SAP HR with India Payroll

Bank Communication Management

Governance Risk and Control
Are you looking for expert SAP consulting?
Talk to our experts today for free consultation
Let's Discuss