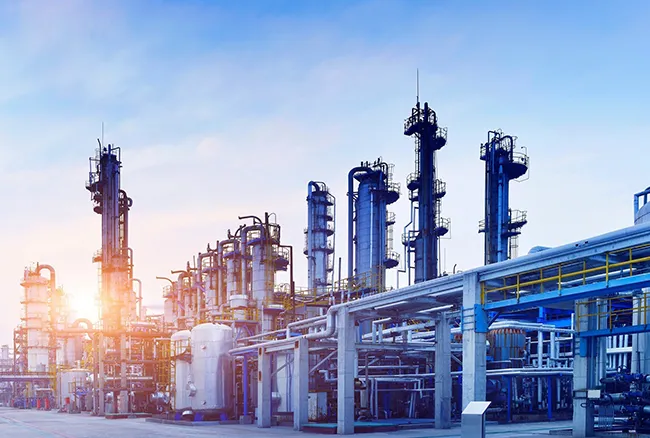 Client Background
The client is an Oman-based oil company. The company manages two refineries in the country and is one of largest enterprises in Oman, with a workforce of 1600+ employees. The company was founded with a vision to pursue investment opportunities in the energy sector both inside and outside Oman.
Objective
The client chose SAP for Oil and Gas as their ERP foundation and was looking for a partner with expertise on the SAP IS-Oil module to implement a comprehensive solution to seamlessly run their hydrocarbon value chain.
Solution

SAP, Sap S/4Hana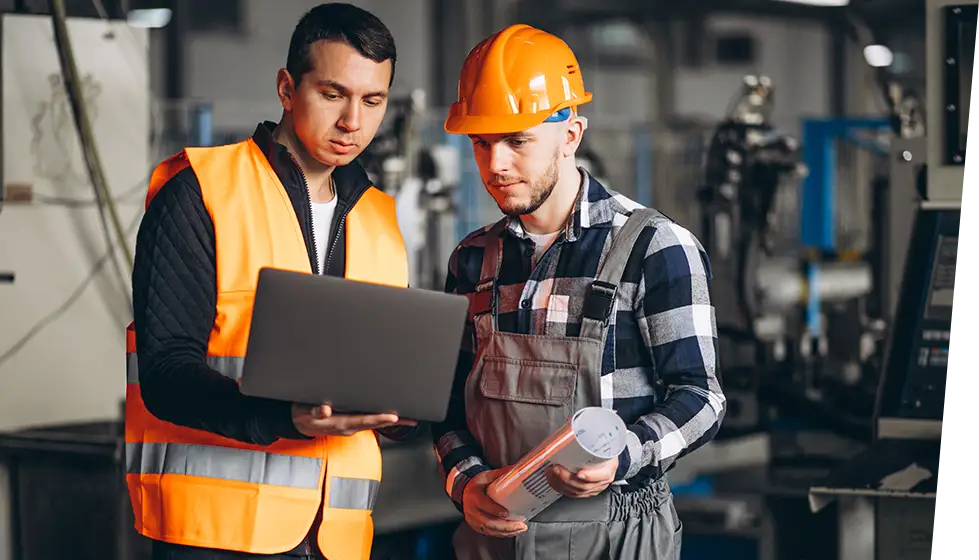 Challenges
The Petrochemicals giant was wished to do away with broken processes which hindered efficient execution of critical business operations, resulting in poor customer experience.
Need to create multiple locations integrated enterprise
Bilingual Forms in Arabic and English had to be delivered
Two operational refineries had to be brought online on SAP
Needed to deliver complex interfaces to Reuters, TLAS, LIMS and other critical applications
Are you an Oil and Gas companies looking to run your hydrocarbon supply chain more efficiently?
Talk to our experts to learn how SAP S/4HANA for Oil & Gas can help you run better.
Contact Us
Solution
We implemented SAP for Oil and Gas (IS-OIL) to deliver the ability to present a single face to customers through improved visibility and control of operations. Our team helped simplify the business processes for this customer through business consulting services along with design and deployment of the SAP system.
Onsite deployment of 40+ professional experts for a complete greenfield implementation right from Business Blueprinting to Go live
Applied SAP recommended methodology for implementation
Functional scope delivered - Financial Accounting, Controlling, Procurement, Sales and Distribution, Production Planning, Plant Maintenance, Quality Management, Project Systems and Document Management System
Oil & Gas specific modules delivered – Hydrocarbon Product Management, SAP TSW- Trader's & Scheduler's Work Bench
ABAP development for enhancements and customization requirements
We delivered Bilingual Forms in Arabic and English, as required
Integration with Reuters for Oil and Dollar pricing for the commodity engine
Integration with TLAS for Tank Inventory Levels for capturing accurate stock data at different storage points
Developed interface with LIMS for inspections and quality management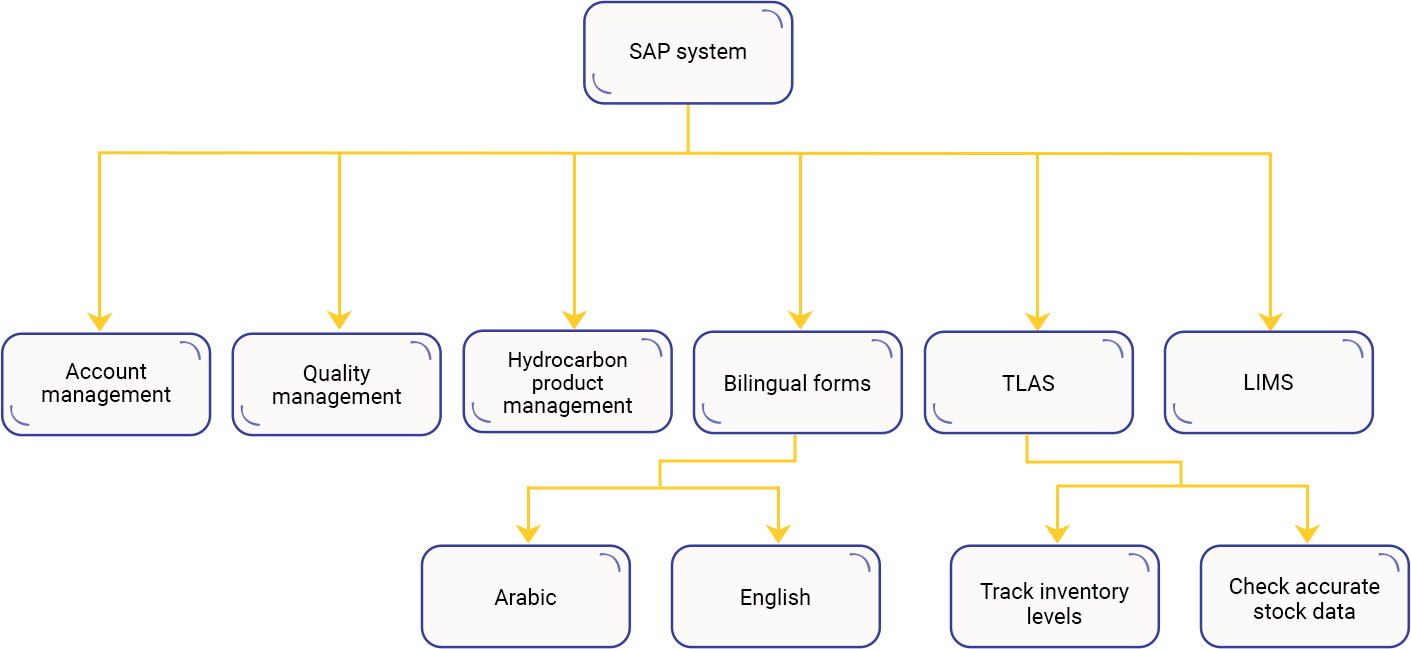 Project Highlights

Greenfield implementation for a large and complex oil company

SAP IS-OIL expertise utilized for a highly industry-specific deployment

Implemented SAP TSW and SAP HPM modules

Integration with Reuters, TLAS and LIMS

Bilingual forms – Arabic and English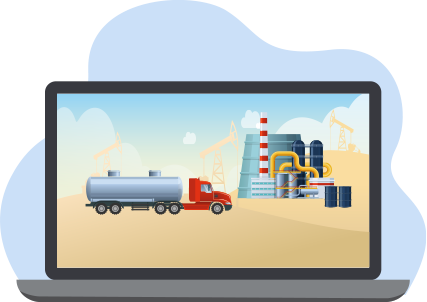 Outcome
With the implementation of SAP, the client dramatically simplified their business processes to achieve millions of dollars of cost savings.
Digitized and integrated end-to-end operations with single version of the truth
Efficiency gains in global processes with integrated application interfaces
Shared, standardized experience for customers
Actionable insights on operations and customers
Reach us to speed up your business performance with our SAP consulting services.
Let's Discuss