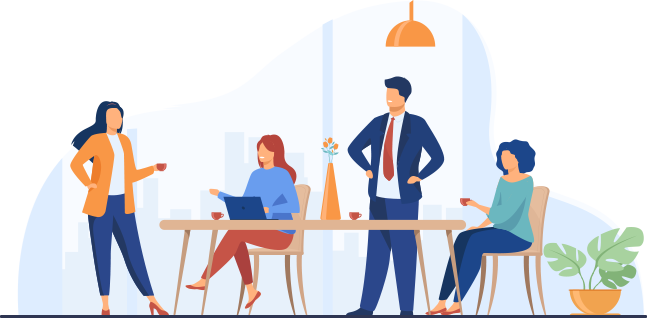 The Strength of Team is Each Individual Member.
The Strength of Each Member is the Team.
- Phil Jackson
You need the best people to push your vision forward when your goal is to be better, faster, and smarter. You need people who can develop targeted marketing plans that fit with company priorities, who can infuse their imagination into innovative promotions, and who can analyze data to refine every strategy along the way. They need us.
Every member of the KCS team believes strongly in the empowering power of knowledge. Every day, we unite in doing our best to bridge the gap between those who have access to knowledge opportunity, and those who do not.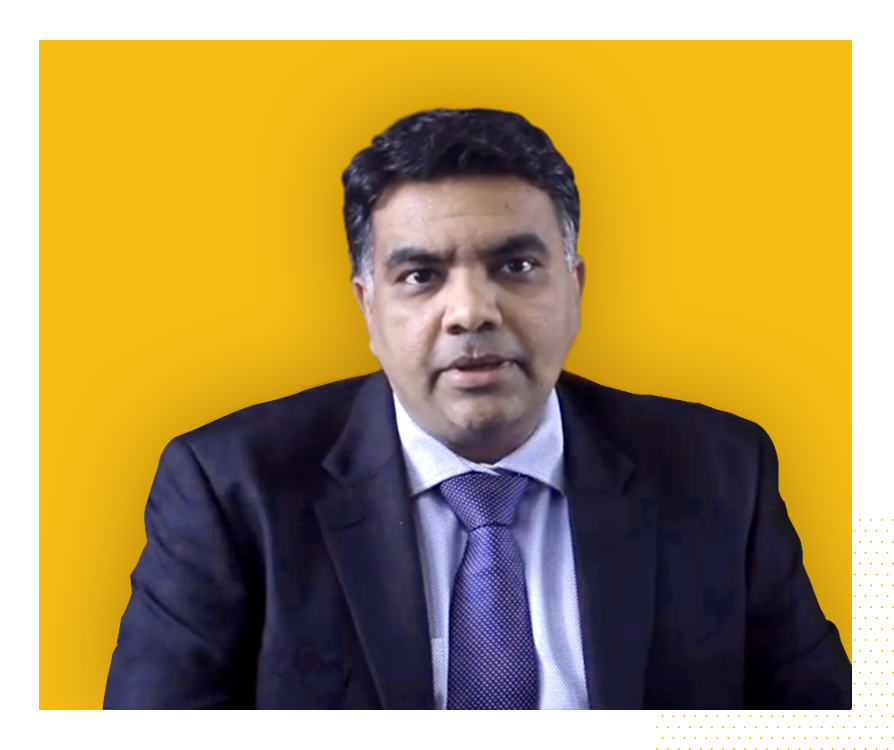 MEET OUR
FOUNDING
MEMBER
It is the vision and mission of our founding members that came up altogether with a great team.
Mr. Vishal Shukla
(CEO)

https://www.linkedin.com/in/vishal-shukla-26162413/
Executive Team
We are a team and we treat each other with love, confidence, and care. Our biggest strength is our competitive spirit & that's going to continue because a core of us is coming together across the leagues.
Wish to be a part of the KCS Family? Join Our Team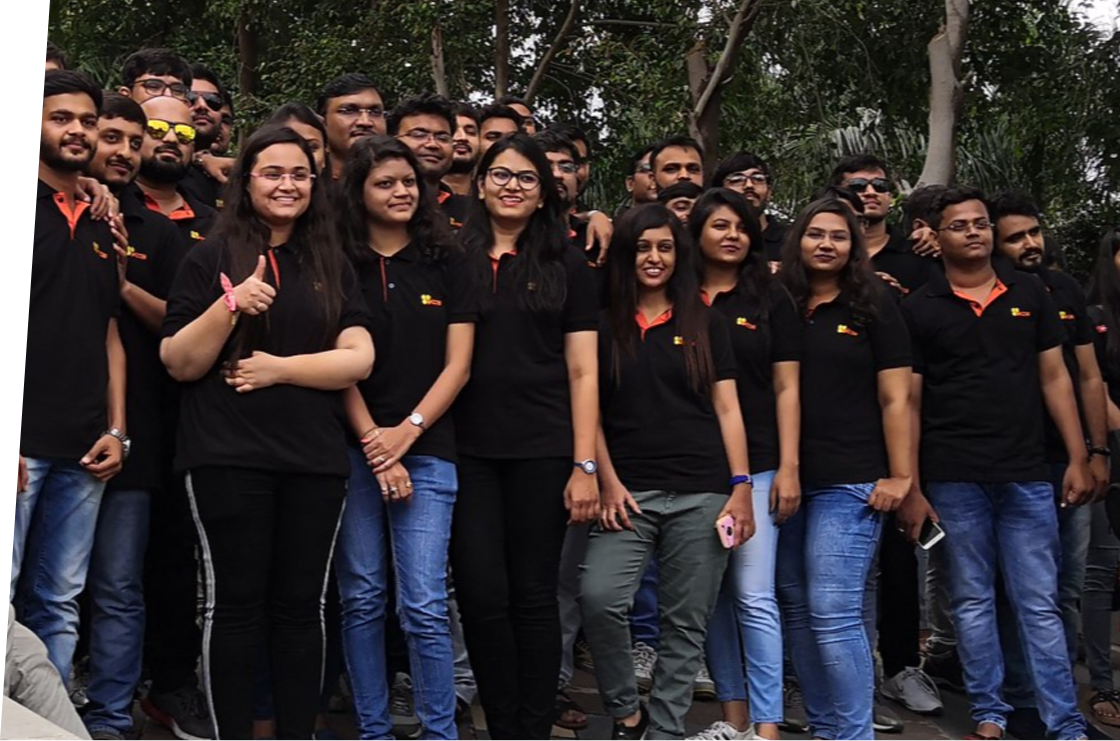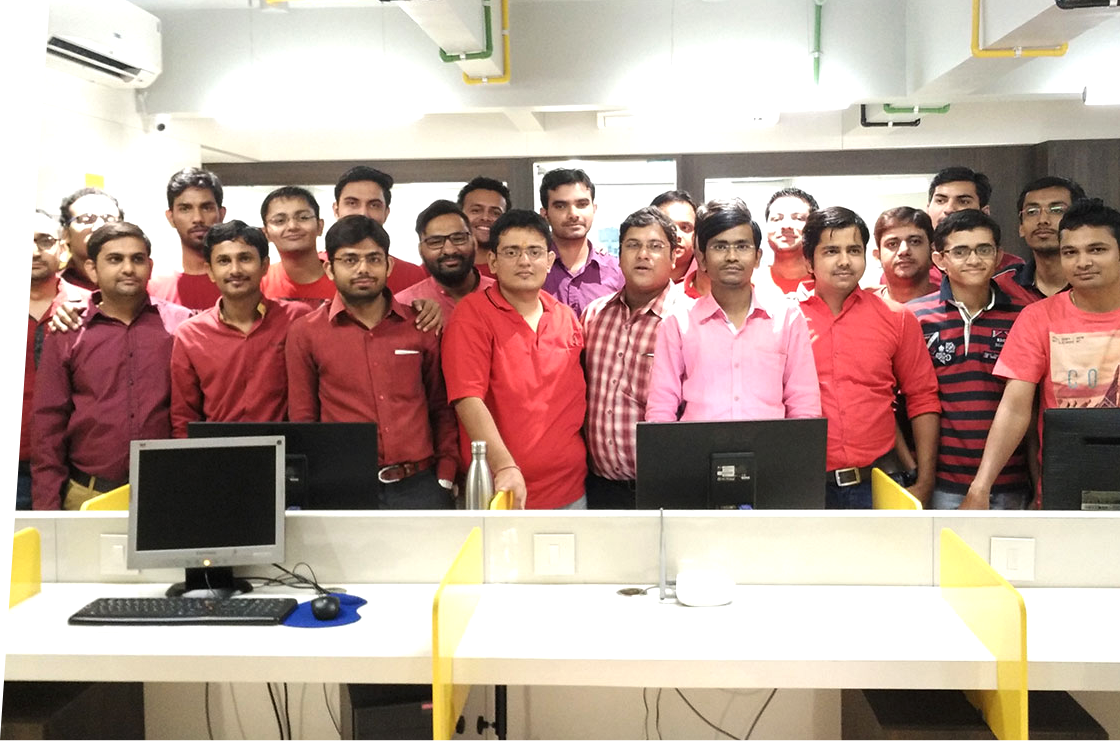 Global Presence
For 360o business innovation across the globe, get in touch!