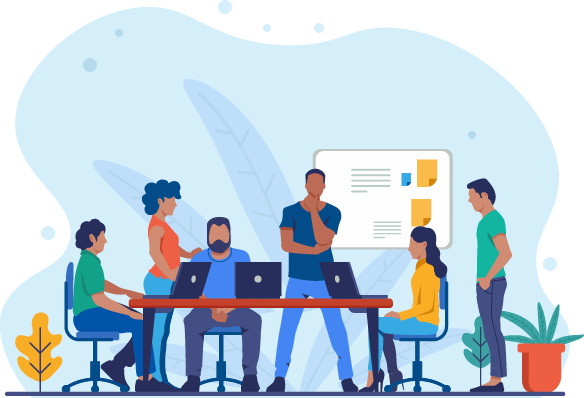 Our aim is to help people discover their passions and learning new skills
We're a team that does amazing work and has an enjoyable time doing it and we're looking for more deditated people to dive in & get their hands dirty with us.
We are proud of our diverse culture
The KCS global team celebrates diversity in every form, whether it's abilities and disabilities, age, citizenship, veteran status, national origin, ethnicity, gender, race, religion, sexual orientation, or socioeconomic background.
Hiring people with diverse backgroundsand experience helps us to create better products, serve our customers professionally, and bring the world closer together and deliver on our mission.
Equal opportunity
With great honor we announce that KCS is an equal opportunity workplace and an affirmative action employer. We are committed to provide equal employment opportunity regardless of religion, sex, national origin, citizenship, marital status, sexual orientation, age, race, color, ancestry, disability, gender identity or Veteran status.
While working at KCS you would have your
colleagues and clients from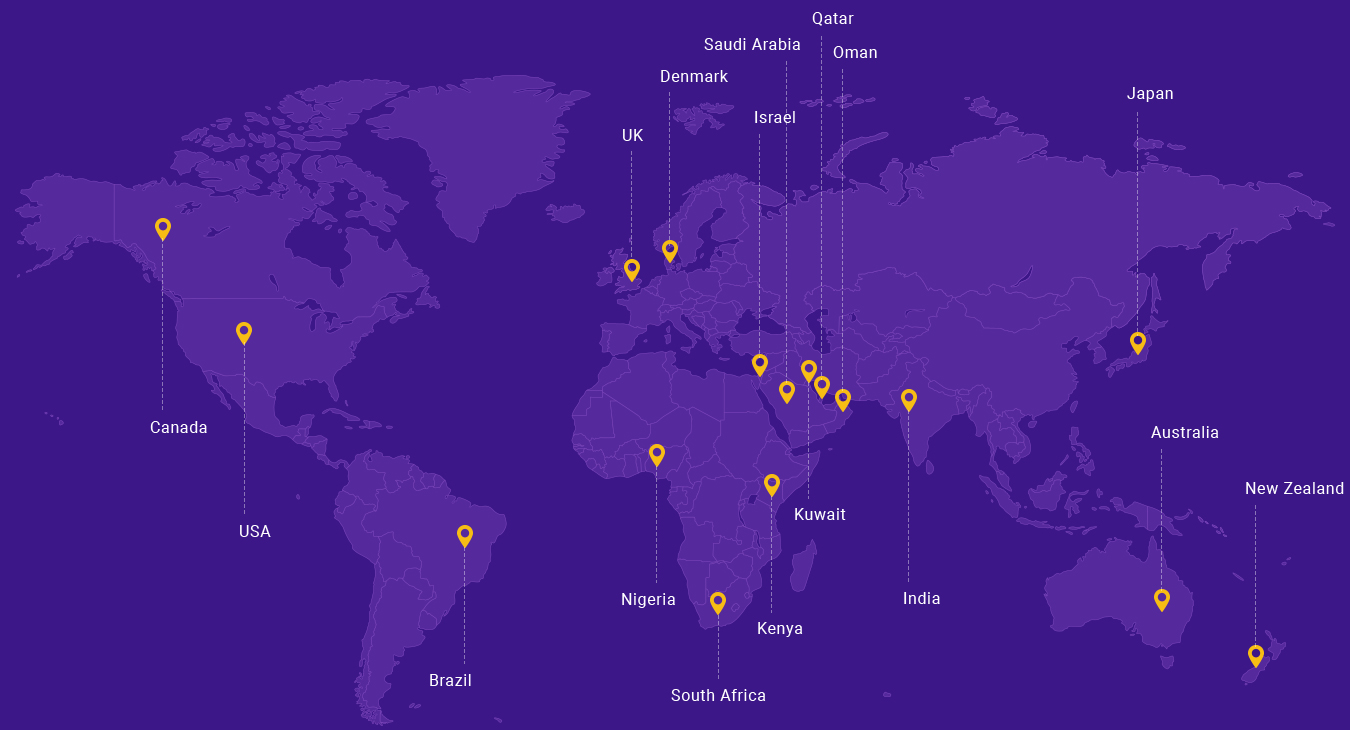 KCS has the perfect work-life balance
The 7 Tenets of KCS work culture
A Place Full of Meaningful Innovation
Our creativity produces life-changing solutions that allow people to lead fulfilling lives. So, your association with us is going to be a constructive contribution to society.
Unparalleled business growth
Our business growth creates investments, capital, new roles, and businesses that drive the personal growth of our employees and offer dynamic career opportunities.
A Perfect Room for Opportunities
We think as much about what you can do as what you have done, helping you to discover, apply, and grow your strengths and talents. We offer dynamic career opportunities that allow you to grasp new experiences without changing employers.
Recognition of Every Good Work
We respect talents and never forget to recognize them. Time to time the organization conducts various competitions is to ensure every talent gets the appreciation it deserves. So, whether it is the Best Fresher recognition or Star of the Year, KCS never fails to recognize the talents.
A Place Everyone Would Love Working
Our human resource team works to and fro to ensure we maintain the level of a global organization. From gender equality to open work culture, we are staunch to provide a global workplace standard to our employees.
Learn While You Earn
We at KCS believe that learning should never stop. So, even if you are tied up in your 9 to 5 schedule, we still have room for your learning. The company provides grants and funds if you wish to learn new skills or wish to enroll yourself in a short term course related to your profile. Not only this, but we also give our employees the freedom to discover cross-functional opportunities so no dream is left unembellished.
Committed to Make Working a Fun Loving Activity
At KCS we are looking for productive people and not workaholics, that's why we inject our workforce with fun and frolic activities from time to time. We have different clubs for your employees that cater to their interests, just to ensure everyone gets a chance to groom with us like the cultural club, technology club, and more.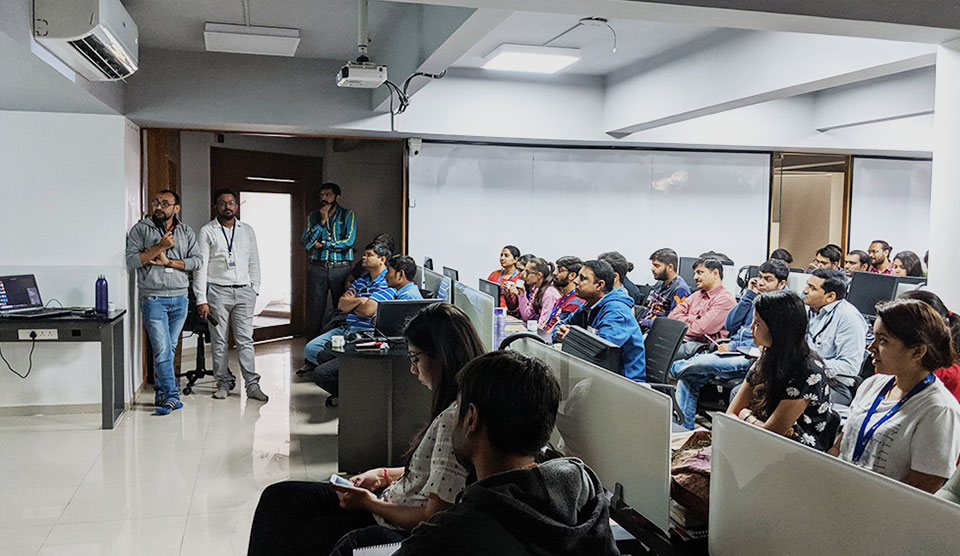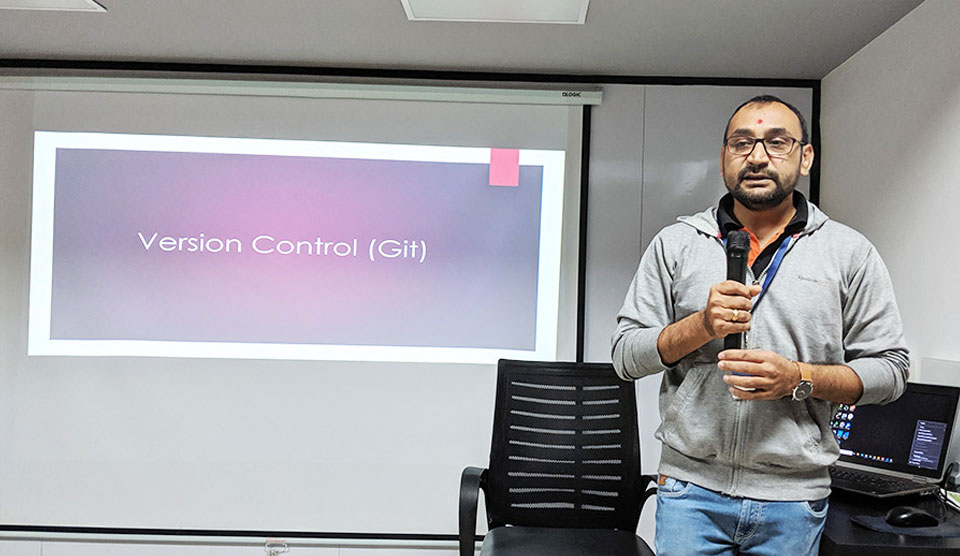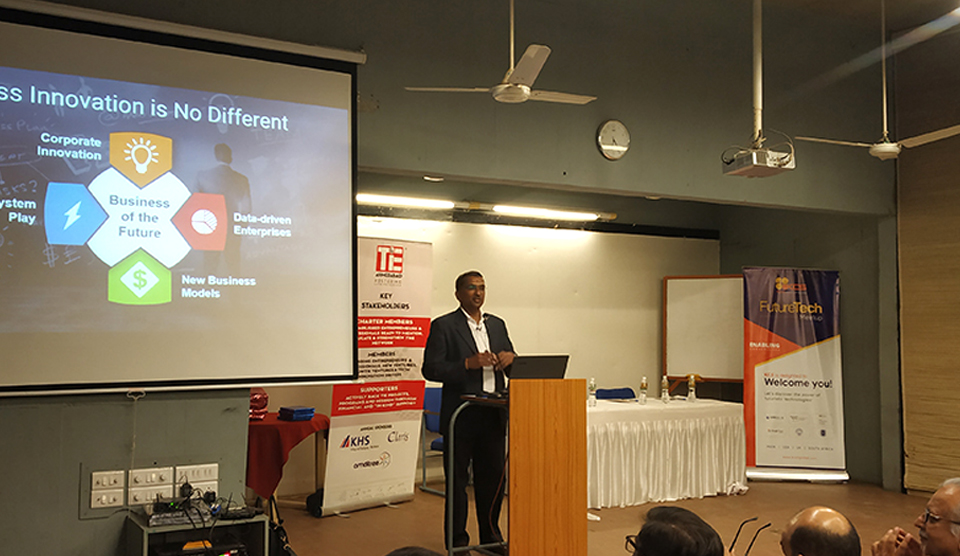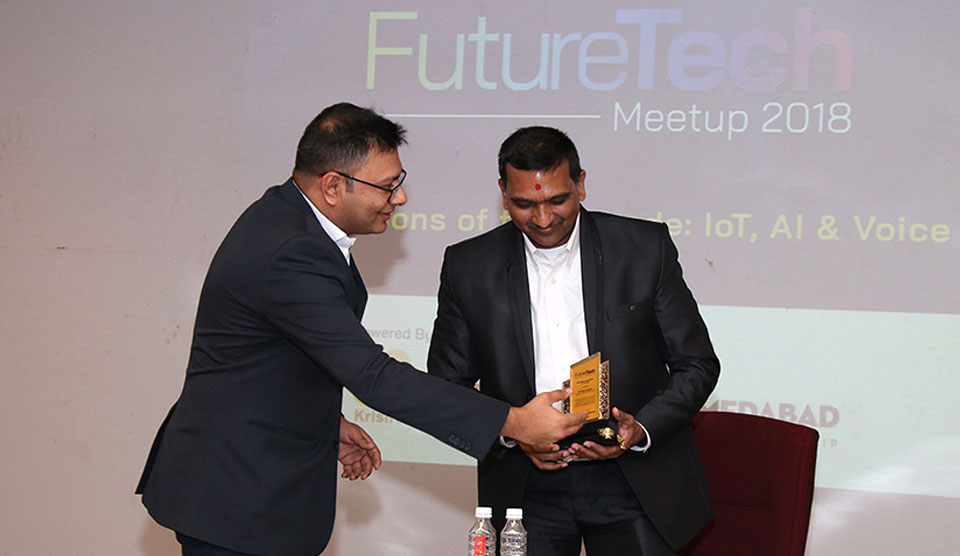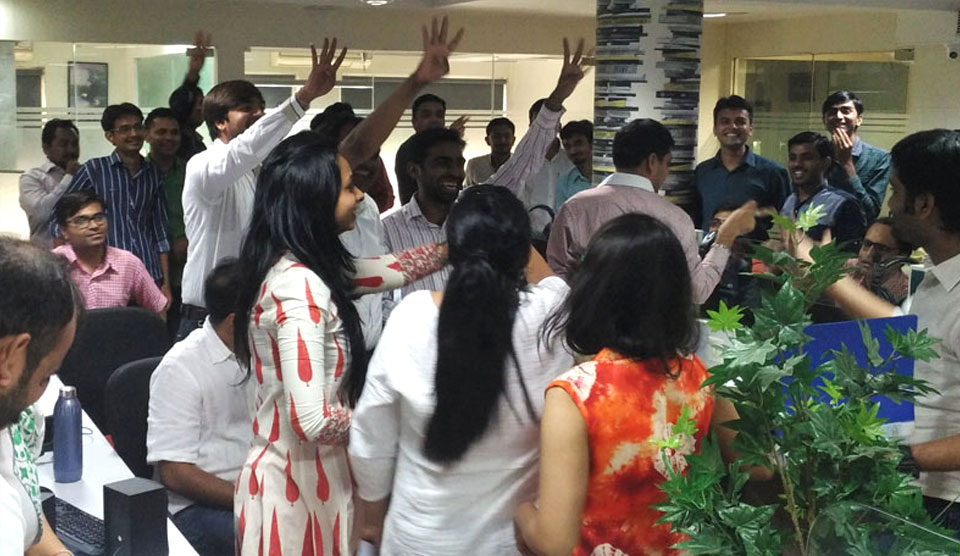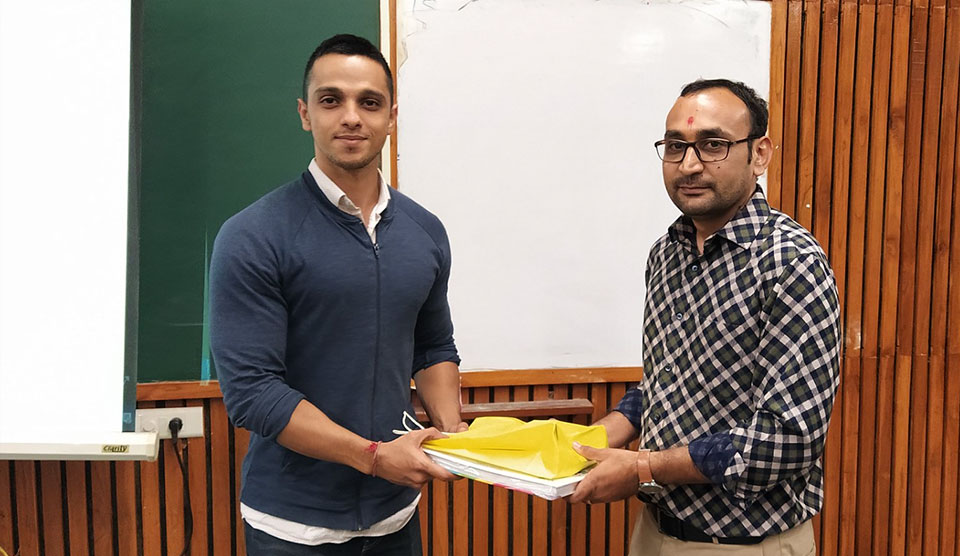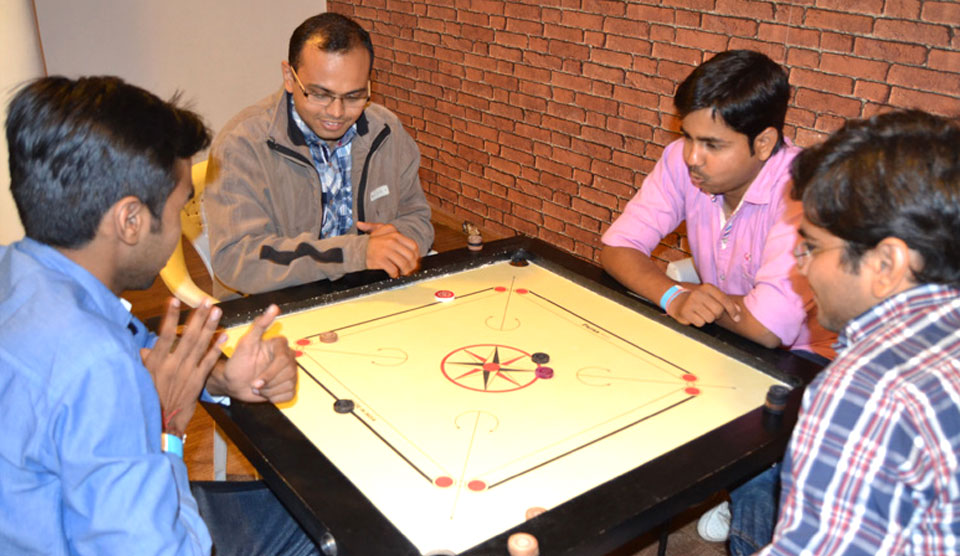 Peep into KCS culture to explore more
KCS celebrate
women in tech
We are proud to announce us as an organization with zero tolerance against gender discrimination. We celebrate women in tech with almost half of our workforce as dedicated women from different walks of society.
We at KCS, highly acknowledge the innovation and dedication of our half-population.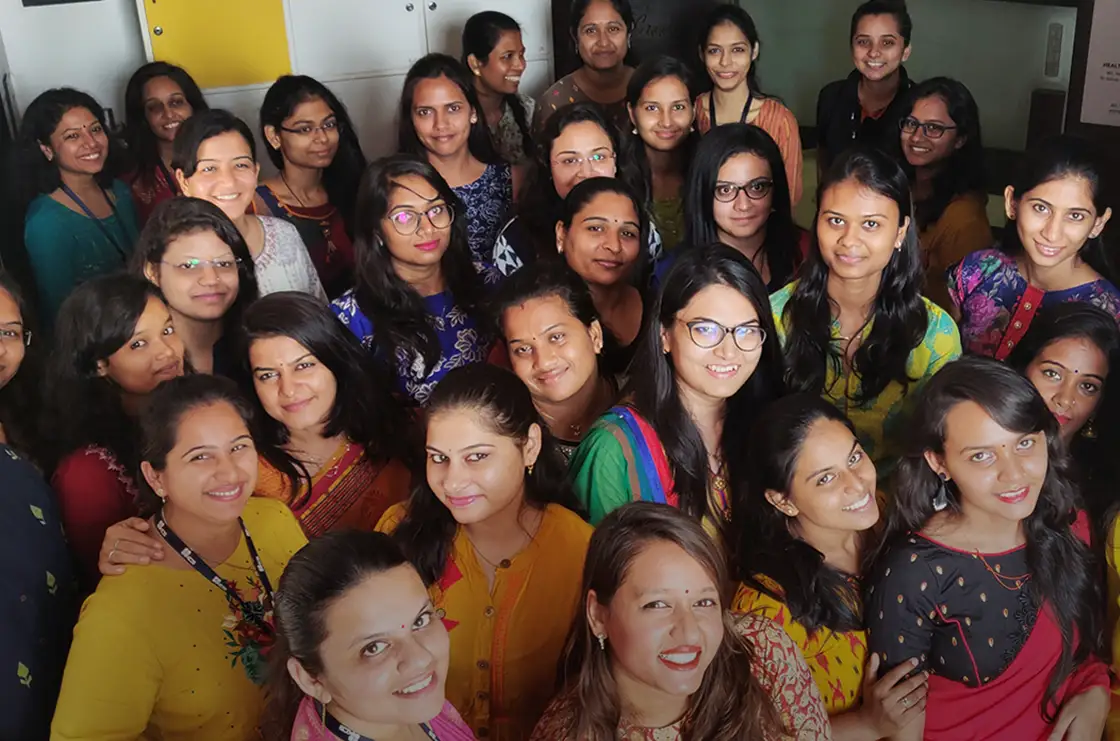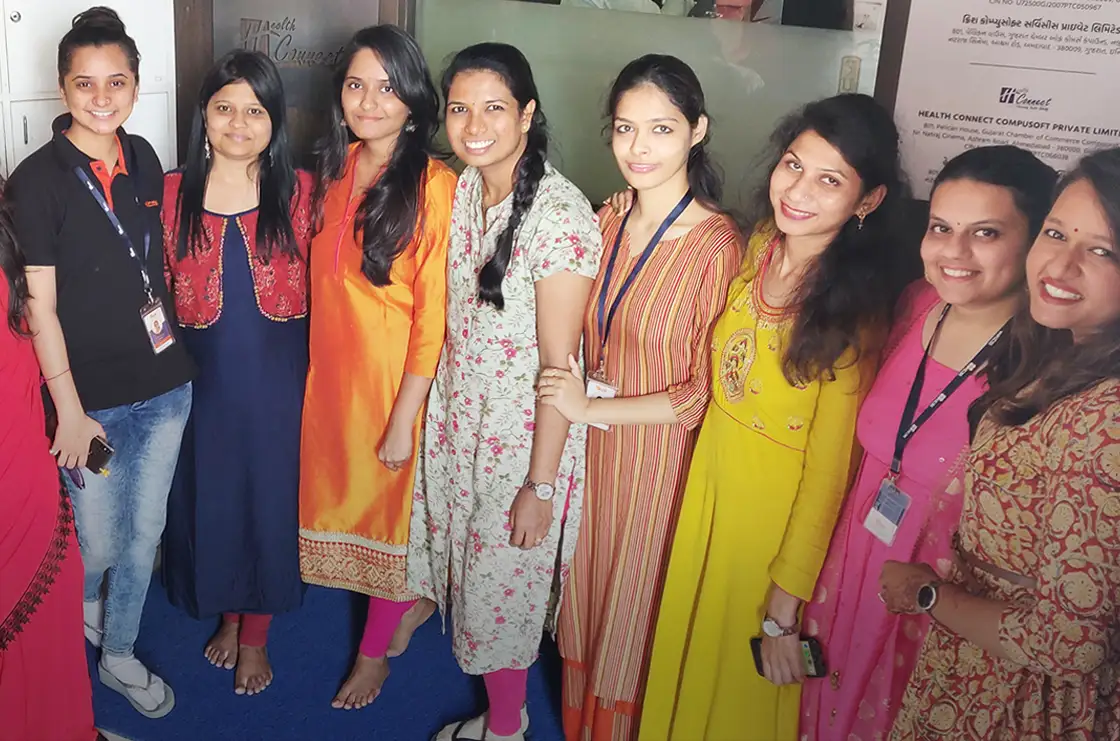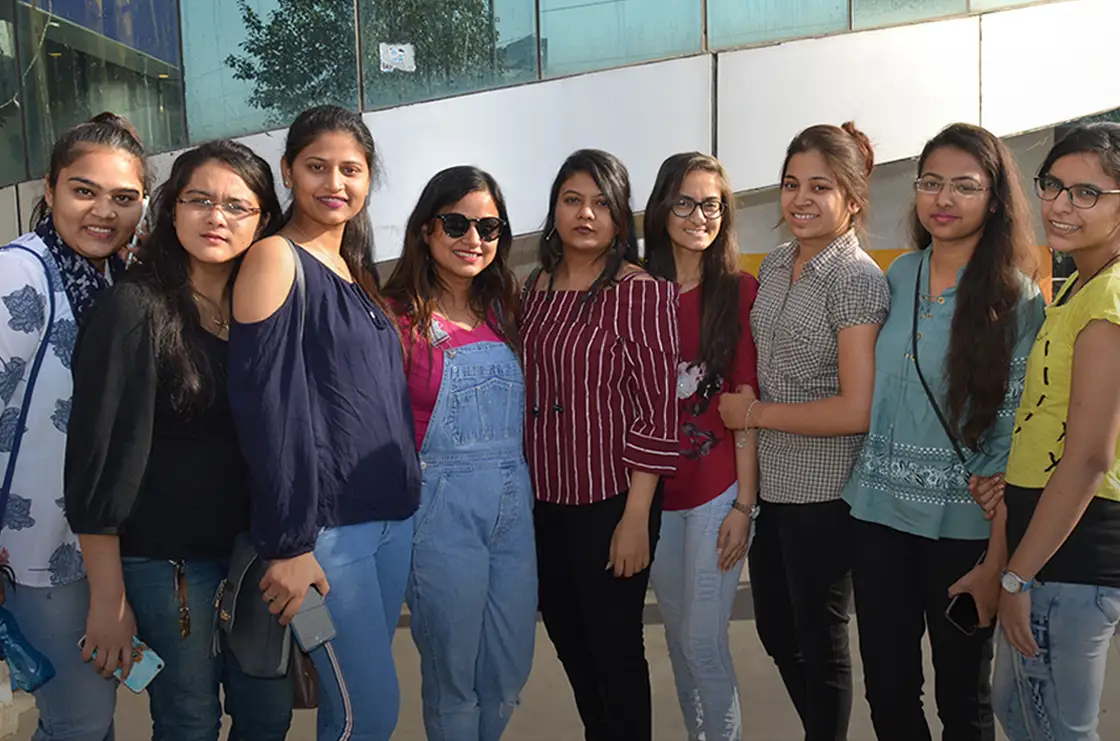 Let us know your competency and we will keep you posted regarding the career opportunities
that match your interests. Drop us a line at career@kcsitglobal.com or APPLY HERE.
You get the opportunity to work
with our technology partners








Look into the open positions at our offices worldwide
Global Presence
For 360o business innovation across the globe, get in touch!