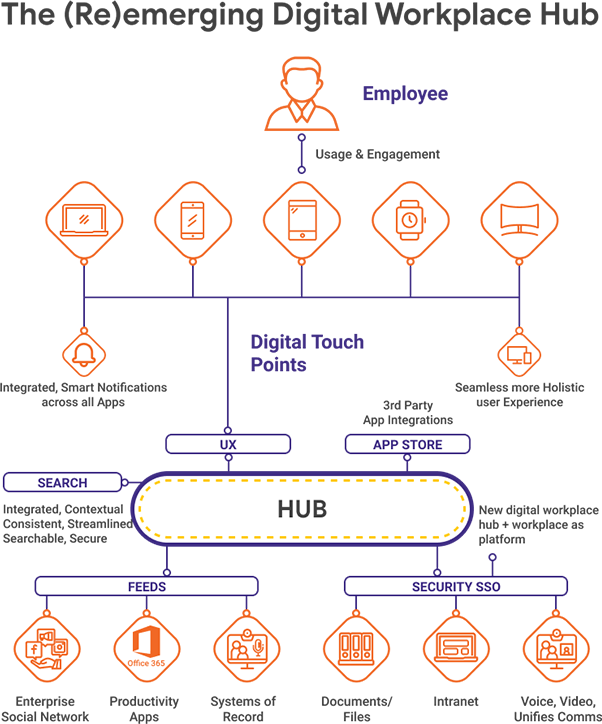 Optimize your Microsoft technology investments with our Microsoft modern workplace solutions
KCS benefits from early access to a number of exclusive resources and product information as a Microsoft Gold Partner. Resources include access to a support team of Microsoft certified systems engineers on a priority basis, non-disclosure evaluation of emerging products and technologies, as well as planning tools and events for keeping up with the speed on the latest Microsoft product developments and future direction.
KCS is entitled to key licensing advantages for Microsoft products, along with recognition to provide standard end-to-end support and maintenance that is compatible with Microsoft's service mark and loyalty to its trusted partners and customers alike. This also enables us to create even longer-term more reliable relationships with prospects and clients in terms of growth, implementation, and support across Microsoft platforms and connected architectures. Businesses can easily augment their investments in Microsoft technology with our modern workplace solution approach.
What is Modern Workplace Solution?
Microsoft Modern Workplace is the most recent addition to Microsoft's Office 365 cloud-based products. It's a hybrid of the digital and physical environment that caters to both corporate and consumer needs. It ensures that end-users can work from remote places without compromising the security of their company's important data. The latest Office 365 features make it possible to securely manage both company-owned devices and employee devices that follow BYOD (Bring Your Own Device) and CYOD (Choose Your Own Device) policies.
Microsoft modern workplace solution practices we follow
KCS can maximize transformational value while maintaining a competitive advantage with the Gold Partner Certification. It also guarantees customer service to consumers by leveraging the strong relationship with Microsoft as a Gold Partner with continued dedication. Listed here are the Microsoft practices that we follow for Modern Workplace solutions.
Want Microsoft Modern Workplace Solutions for your enterprise?
Get free 30 minutes consultation from our Microsoft certified experts today!
Let's Discuss
Why do businesses need Microsoft Modern Workplace solution
Modern workplace solution eliminates many challenges of businesses and enterprises and helps in seamless collaboration between employees, employers, and clients.
Enhanced and reliable
communication
Processed and filtered
data
Consistent and uniform
results
Improved employee
productivity and efficiency
Lower cost,
higher profits
Benefits of Microsoft Professional Certification
KCS is now a Certified Gold Partner for Microsoft Application Development, which has strengthened our experience in developing state-of-the-art applications. This adds to our existing capabilities as a Gold Partner for the Microsoft Cloud Platform. The Gold Partnership fosters closer collaboration and close cooperation with the technology giant, enabling us to address evolving needs and meet end-customer demands with a higher level of quality and performance.
KCS, a Microsoft Gold Certified partner enjoy the dividends of many Microsoft services
More partnership opportunities with Microsoft
Continuous customer support, news & updates
Stronger partner network connections
Smarter training tools & programs
Exclusive access to member resources
100+ licensed Microsoft products
KCS capabilities as Microsoft gold certified partner
Microsoft based IT services and products
Smarter training tools and programs
Extended reach to be able to deliver 100 licenses for Microsoft products
Best in class consulting experience in class Microsoft implementation and deployment
Continuous customer service support and be the first in the line for updates and news
Team of certified experts from Microsoft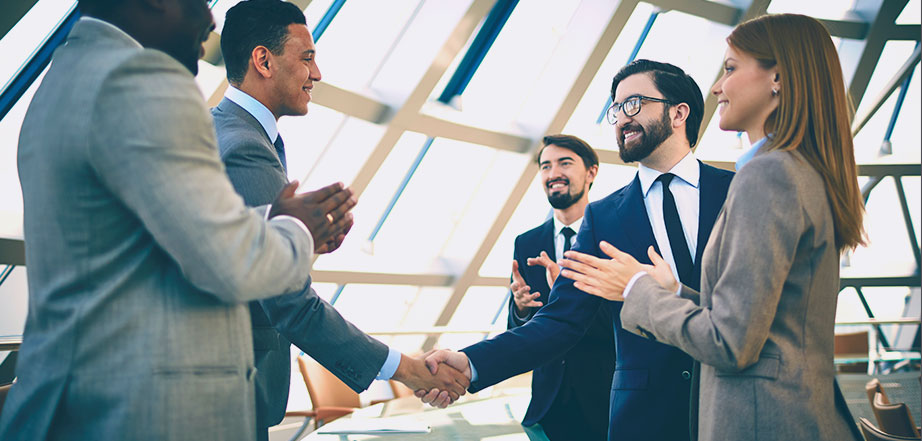 Our Microsoft gold partnership level comprises of
Gold Application Development
Gold Collaboration and Content
Silver Cloud Platform
Silver Data Analytics
Silver Data Center
Get customized Microsoft solutions as per your enterprise needs.
Talk to our experts to know more.
Drop us a line