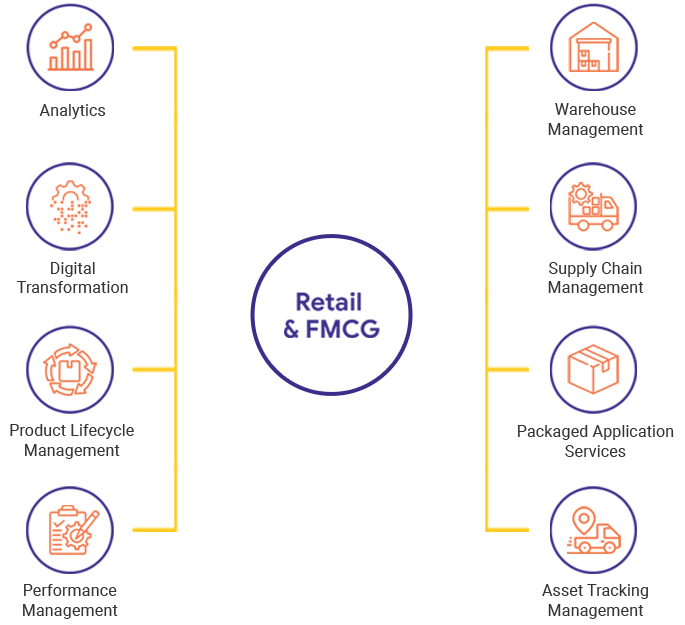 Enabling growth with turnkey retail IT solutions
There is a constant need for technology to simplify things and processes in retail and FMCG industry. We all are aware we the different and complicated processes in retail. From production management to supply chain to logistic management, there are 'n' number of processes which if automated can bring much better results.
KCS is committed to providing preeminent retail IT solutions to help businesses in their various endeavors. Using the technologies processes could be simplified. For instance, using AI and data analytics the retail industry can know about the product which is in more demand and can accordingly increase its production. In the same manner, the product which is liked less by the customers could be analyzed and modified.
KCS provides you comprehensive IT solutions for FMCG which covers inventory management, stock management, warehouse management, m-commerce solutions, logistics management, order management systems, e-commerce solutions, sales force tracking solutions, customer engagement, Omni channel solutions and sales forecasting solutions.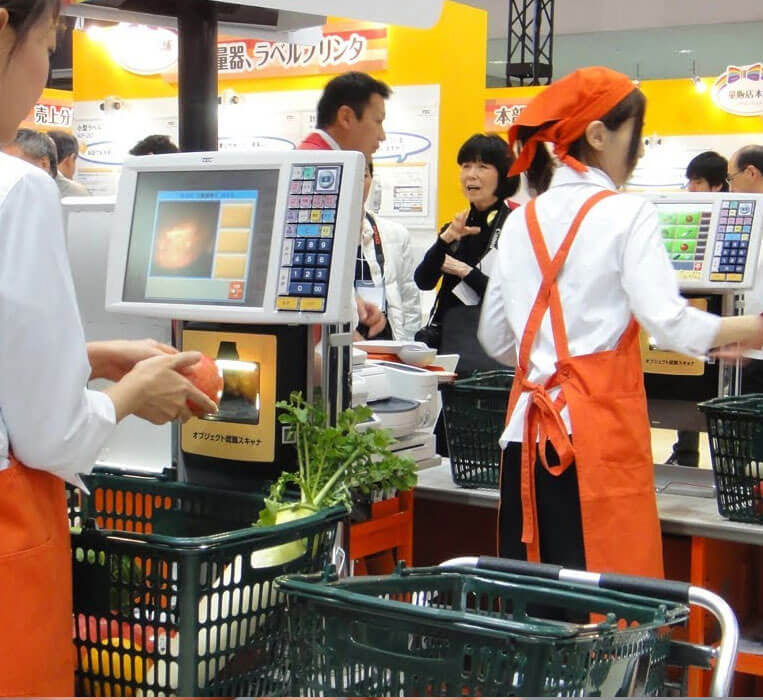 Our Offerings
Enhance your workflow & streamline supply chain management with our unique solutions!
Mobility
As a trusted mobility consulting & services partner, our professionals have a deep understanding of the current market trends and technology challenges. We help clients evaluate, design, and implement fit-to-purpose mobility solutions.
Digital Marketing
Our end-to-end digital marketing services help you increase conversation rates and drive traffic on your website to help you reach your business goals. We aim at developing highly functional, visually appealing, and discoverable strategies that lay a lasting impact on users.
Data & Analytics
KCS offers a comprehensive range of data analytics solutions to transform our client's historical and real-time data into actionable insights. Our professionals define data analytics strategies and choose suitable technologies to drive better insights.
Digital Transformation
Our digital transformation consulting and solutions can help enterprises plan and execute strategies while investing in the best open technologies, offering better insights to boost digital strategy.
Design Solutions
KCS offers end-to-end design solutions to inspire, reflect, and resonate brand value. Our team of UI/UX strategists, information architects, visual designers, as well as content strategists precisely builds solutions to deliver innovative design experiences.
Segments

Portfolio Optimization
Analyze your competencies and make informed decisions while gaining insights across the business value chain and IT landscape.

Warehouse Management
Maximize your labor utilization and minimize obsolescence with our warehouse management solution that offers real-time transaction processing, optimized storage & strategies, directed task management and much more.

Product Lifecycle Management
Minimize cycle times, enhance processes, and boost revenue while elevating customer satisfaction and market value with our product lifecycle management solutions.

Supply Chain Management
Delight and retain your customers with a more flexible and responsive supply chain. We help organizations solve critical supply chain challenges while saving cost in the most efficient manner.

Asset Tracking Management
Get the most out of your assets while tracking the complete asset lifecycle with KCS asset tracking management solution. Our Solution helps you accelerate your audit tasks and conduct real-time asset tracking while driving insights.

Performance Management
KCS performance management Solutions enables you to monitor and measure business performance, orchestrate retail P&L and empower process to drive better results.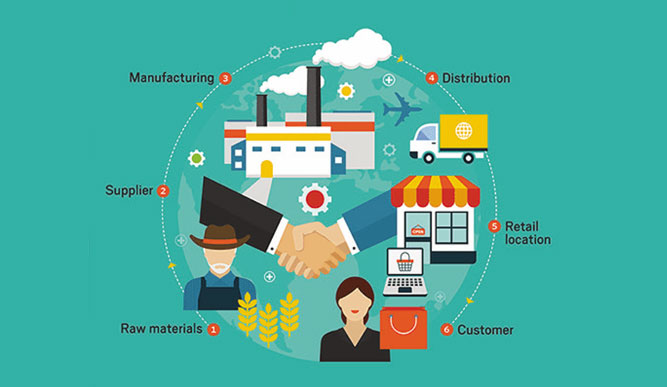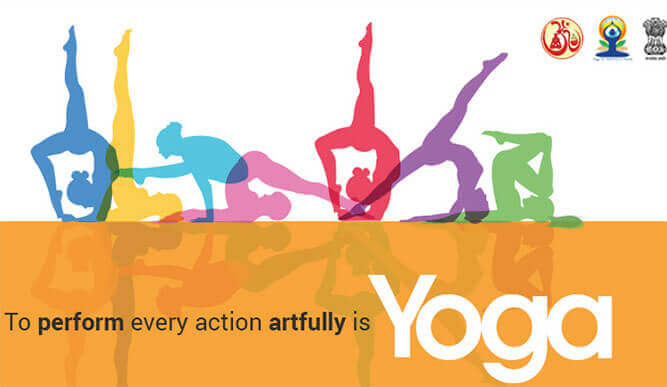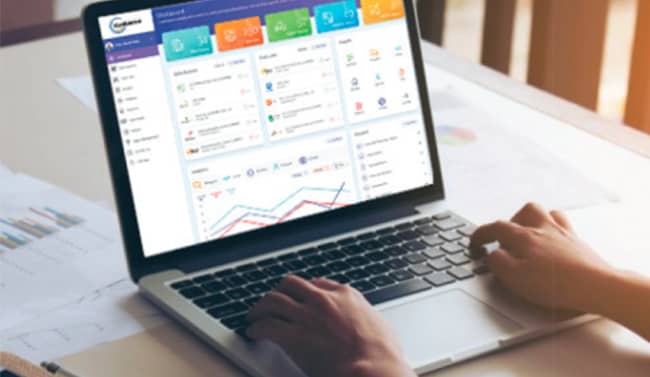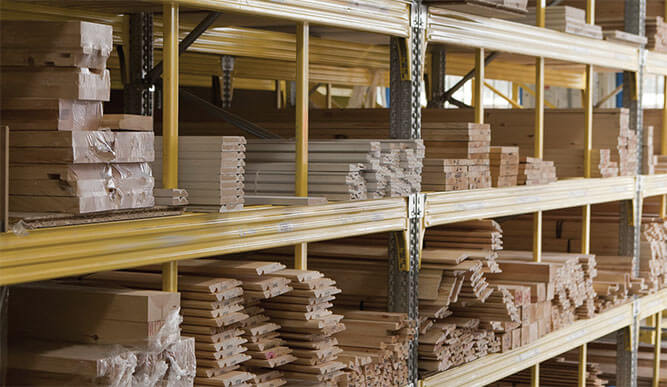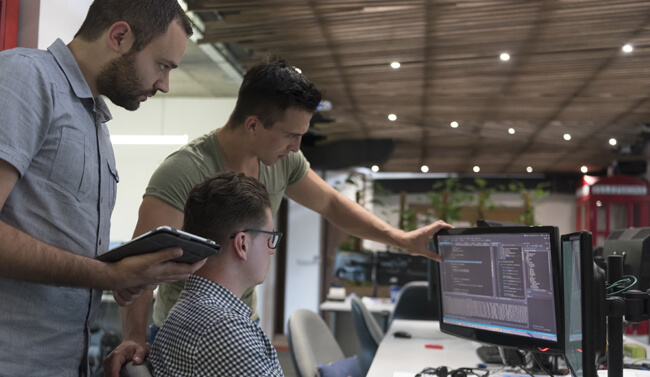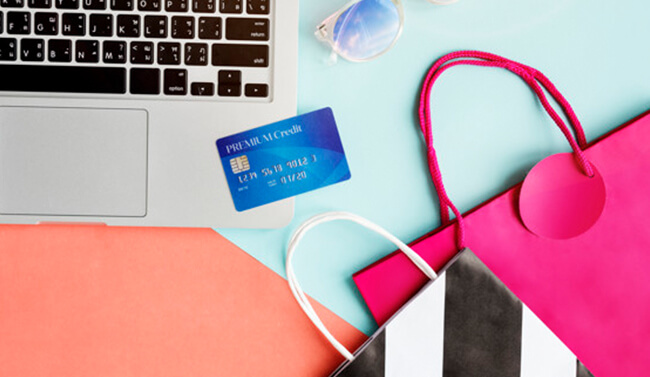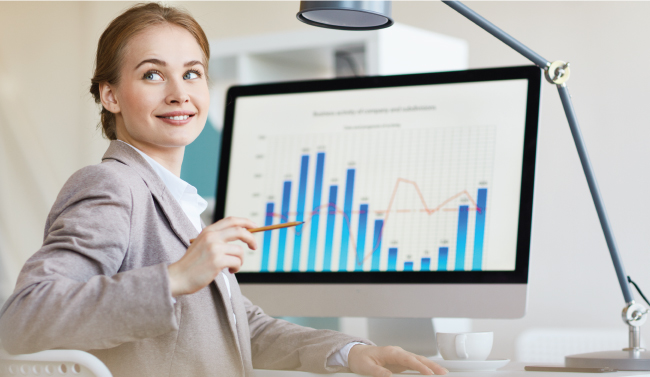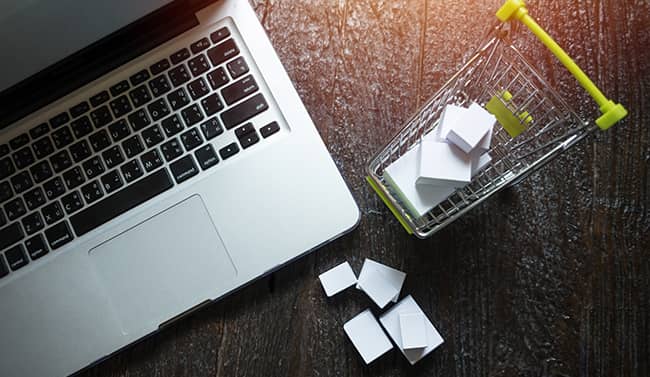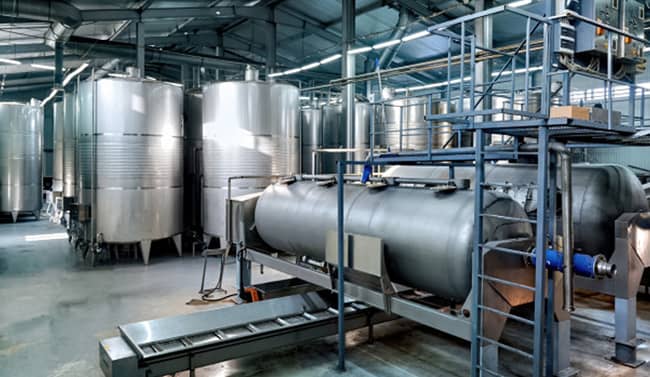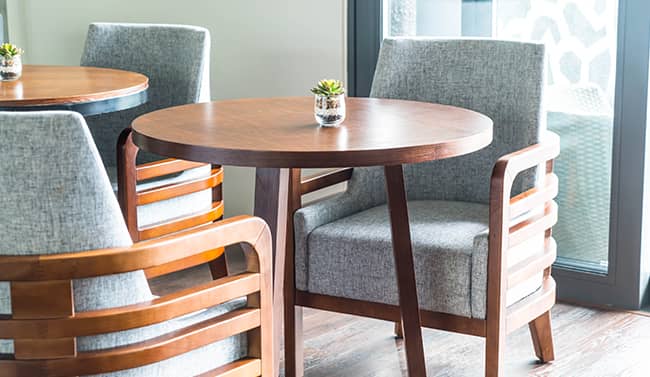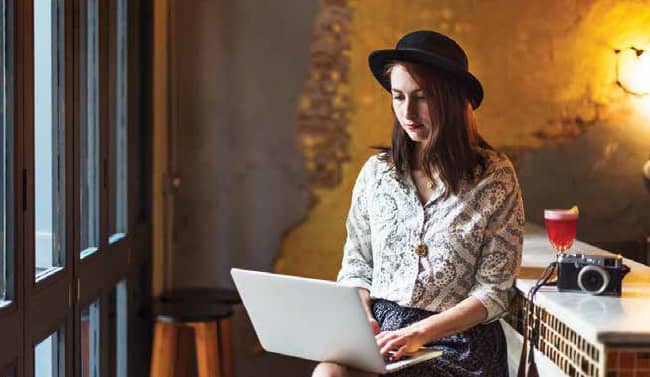 Global Presence
For 360o business innovation across the globe, get in touch!