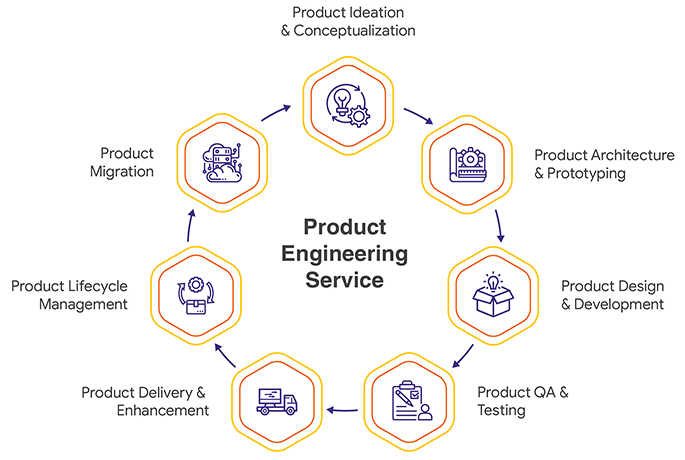 Overview
At KCS, product engineering has been the way of life since inception. Our product engineering service expertise aims at reducing time-to-market with agile development methodologies that facilitate early risk-mitigation to speed up project deliveries while addressing all stages of product development life cycle.
Our product engineering consulting expertise coupled with industry domain knowledge helps us execute product development from concept to design to development and implementation without compromising on quality.
Our product engineering consulting solution development processes, and technology know how has helped us to deliver several scalable products while maintaining the safeguards to intellectual property rights.
Our stringent information security mechanisms, IP protection processes and security audits enable us to go the extra mile to protect our clients' interests at all times.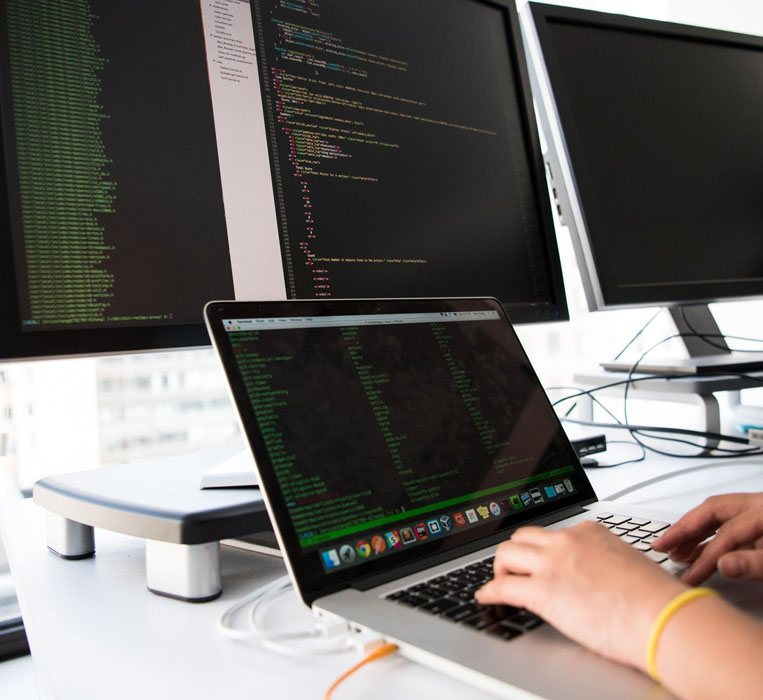 Our Offerings
At KCS, we render the entire gamut of product engineering services to transform client's ideas into market realities.
Product Lifecycle Management Solution
Manage all the aspects of your product evolution with KCS product lifecycle management solution that reduces design and production rework, enhances operational efficiency, improves on-time delivery, and reduces execution time.
Product Enhancement
KCS Product Engineering Consulting for product enhancement helps the customers to realize the true potential of their existing product line. We help you render existing products and improve the lifetime while optimally extracting the best out of them.
Legacy Transformation
KCS legacy transformation services enable ISVs to modernize and continuously upgrade their products to meet the complexity of ever-changing technology platforms. Our professionals ensure seamless migration of the products from legacy technology to new technology platforms.
Product Implementation & System Integration
Our dedicated team of experts smoothly renders implementation and system integration projects for ISVs around the world. We implement templates, frameworks, reusable components, and quality standards to quickly respond to time-critical projects.
Product Testing Service
KCS leverages product testing services across the entire product lifecycle. We provide scalable, cost-efficient, and on-demand product testing services to minimize cycle time while orchestrating the highest product quality.
Our Product Engineering Process
Our process enable business to stay ahead in the tech transformation curve.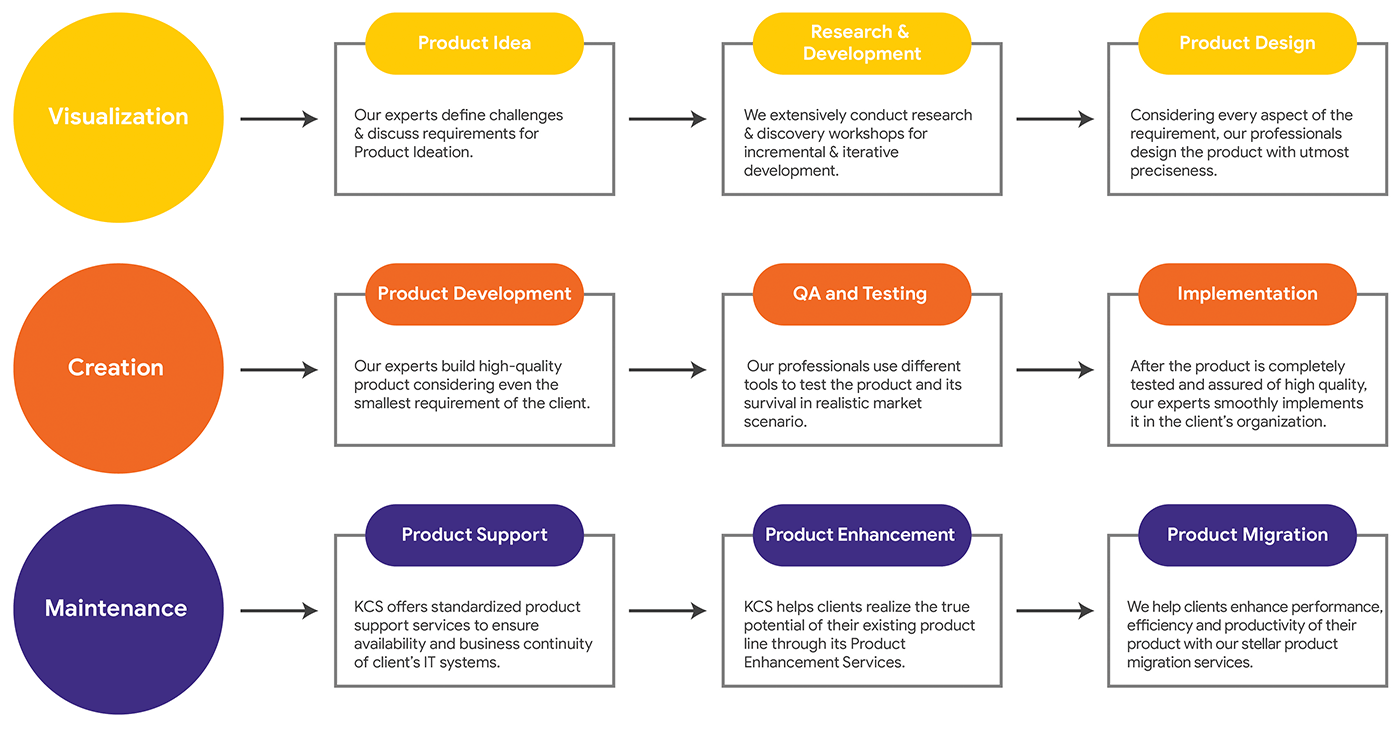 Case Study
KCS partners with a leading country club to render an integrated mobile & web app to fully automate membership management and club operations
KCS partners with a leading country club to render an integrated mobile & web app to fully automate membership management and club operations
Know more
A Smart Society Management Solution to promote Smarter Living with a fine blend of technology
"Delivered a best-of-the-breed society management solution – Smart Town to help housing society manage their daily operation on their fingertips. Our solution not only offered utmost accuracy, reliability and high-security to the users but also simplified their tasks in a cost-effective way while saving time."
Know more