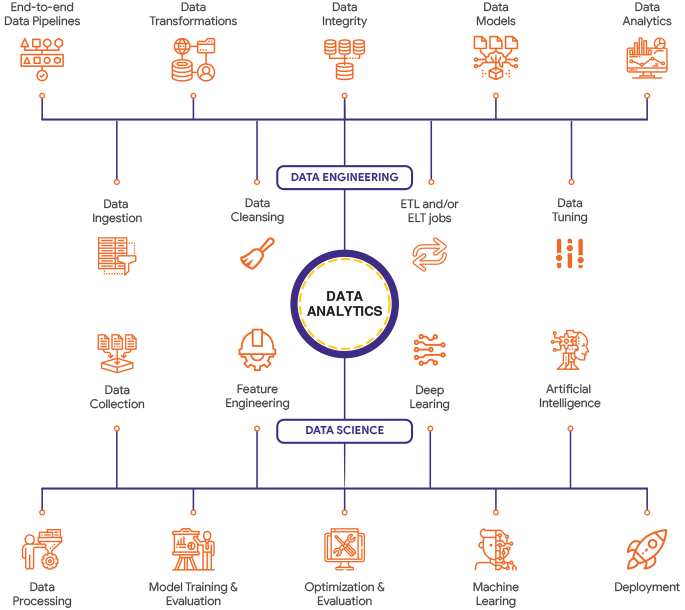 Decoding the possibilities in dark data through data analytics solutions
Do you know that knowingly or unknowingly your business is storing a lot of dark data which can be exceptionally useful? This is the high time for you to churn huge data into an actionable insight through robust data engineering and analytics technology.
At KCS we provide comprehensive data engineering and data analytics solutions that help enterprises in extracting value from data through complete data engineering and analytics process. We are committed to harnessing business data to drive business insights, process improvement, innovation, and automation. In our big data analytics services, we provide complete solutions ranging from data ingestion, transformation, cleansing, modeling, and integration.
Our experts back enterprises in their data science through modern training & evaluation, feature engineering, optimization& evaluation, deep learning, ML, AI, and Deployment. Adept in the technologies like Apache Spark, Apache Hadoop, Tableau, R studio, QlikView, Google TensorFlow™, etc. our experts can help them in deployment & modernization of enterprise infrastructure.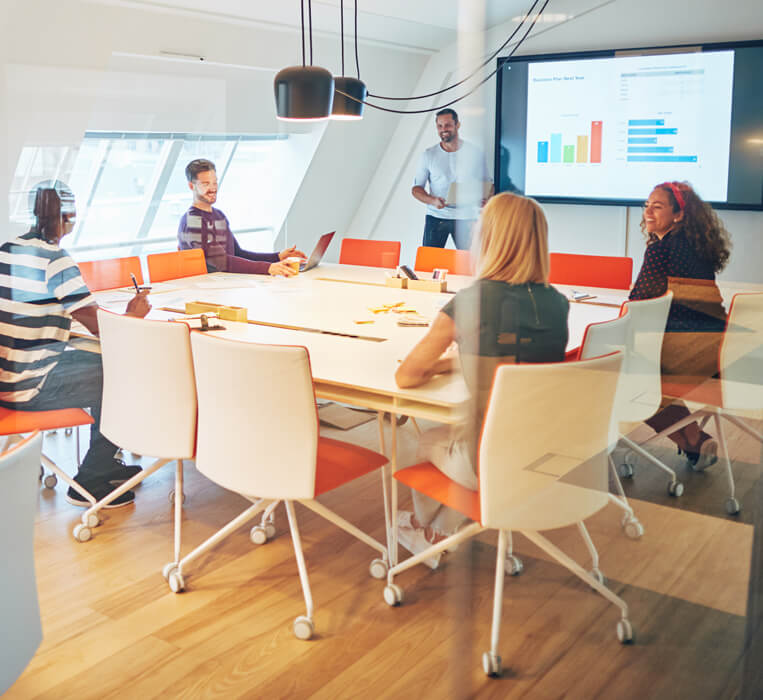 Our Offerings
Turn big data into intelligence and actionable insights with our out-of-the-box solution offerings.
Data
Engineering
KCS offers various data analytic solutions like enterprise data warehousing, data lakes, stream analytics,as well as,Internet of Things to help businesses streamlines processes while providing seamless data transformation from traditional to modern platforms.
Data
Science
KCS renders best-in-class data analytics solutions such as predictive analytics, asset analytics, security and risk analysis, sales analytics, HR analytics, finance analytics, artificial intelligence as well as robotic process automation.
Our Process
Our 5 step process enables us deliver top-notch data and analytics solutions

Technologies and Tools
KCS utilizes world-class technologies and tools to offer accurate and high-quality results