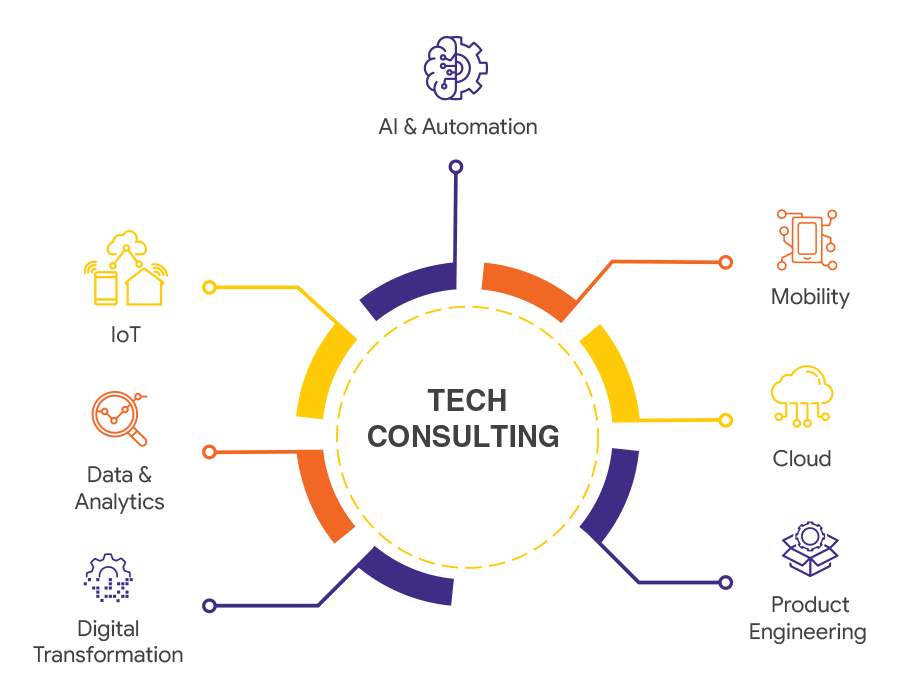 Escalating business operations with comprehensive tech consulting services
As a leading tech consulting provider, KCS takes great efforts to render the right tech-consulting to its discerning clientele. KCS consulting practices align business visions and technology goals while minimizing risks and bring in factors that drive cost-effectiveness.
Tech consultants at KCS are aiding enterprises for almost two decades in catalyzing change through strategic IT consulting services which ultimately helps them in automation and digitalization of operations, optimization of software portfolio and helps in incorporating new technologies into business for better performance and efficiency.
Whether it is enterprise architecture advisory, software portfolio consulting or IT strategy consulting with new and emerging technologies, we have experts right from thought leaders, consulting experts, product design experts, to phase-wise implementation and cloud infrastructure specialists.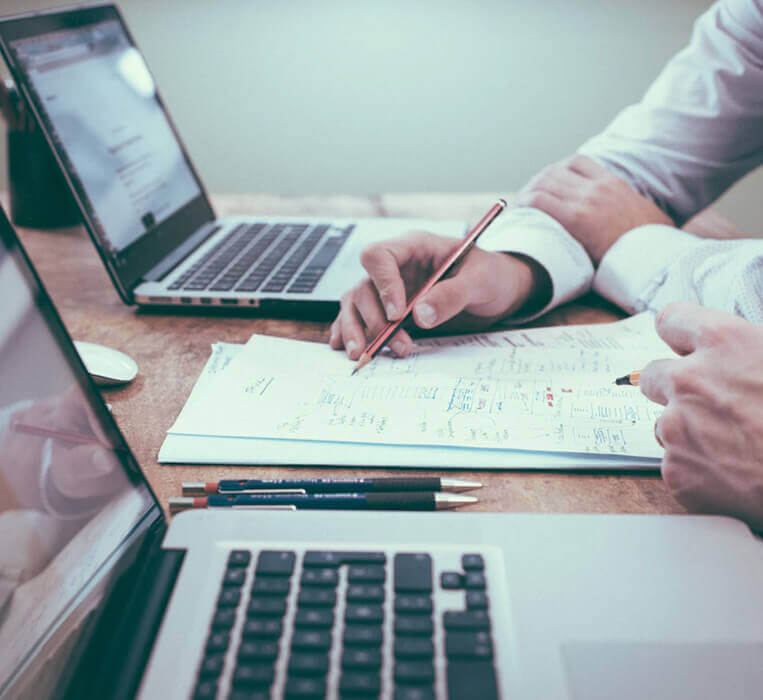 Our Offerings
Unleash the power of technology with our strategic consulting services.


Digital
Transformation
The professionals at KCS renders next-gen integrated technology products and solutions that help transform businesses. Our digital transformation consulting solutions help enterprises plan and execute strategies with accuracy and ease.
Product
Engineering
KCS product engineering experts render on-demand expertise to maximize your product design and market launch in the global markets while reducing risks and costs. We provide customized solutions to help you meet your unique challenges.
Data & BI

KCS renders data intelligence for its clients through its big data and BI consulting services. Our experts offer actionable intelligence and insights that help you improve profitability, business growth, and service quality.
Mobility

KCS mobility consulting services help clients to 'mobilize' their firms. Our consultants' guides you to implement comprehensive mobile app solutions and services that fit your needs while considering the current market trends and technology challenges.
Cloud

KCS cloud consulting services renders an extensive range of cloud computing strategies that help enterprises in the decision-making process, from exploratory evaluations to cloud strategy to technology and solution decisions.
Our Consulting Process
Our transparent and agile processes are the key to our
consulting

success.