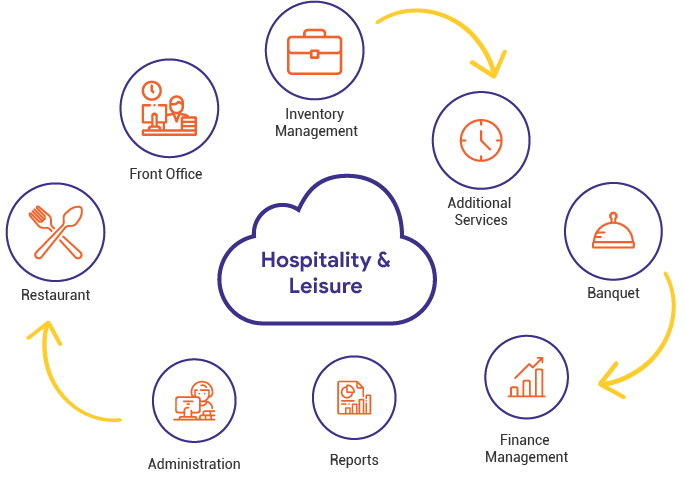 Overview
With the world moving rapidly towards being digital, your hospitality and leisure enterprise requires a digital transformation to deliver a personalized, engaging, and smart user experience. Discover how KCS's consulting solutions and ready-made software products can help you provide a seamless experience, streamline operations, and collaborate with partners for ancillary services.
We have two decades of experience in delivering consulting solutions, products, web & mobile applications, and software services to the hospitality and tourism industry to support innovative and exciting experiences. We built unique technological solutions to render powerful insights, contextualize customer experience and deliver superior customer engagement to the client helping them use their resources optimally and achieve their business goals in a hassle-free manner.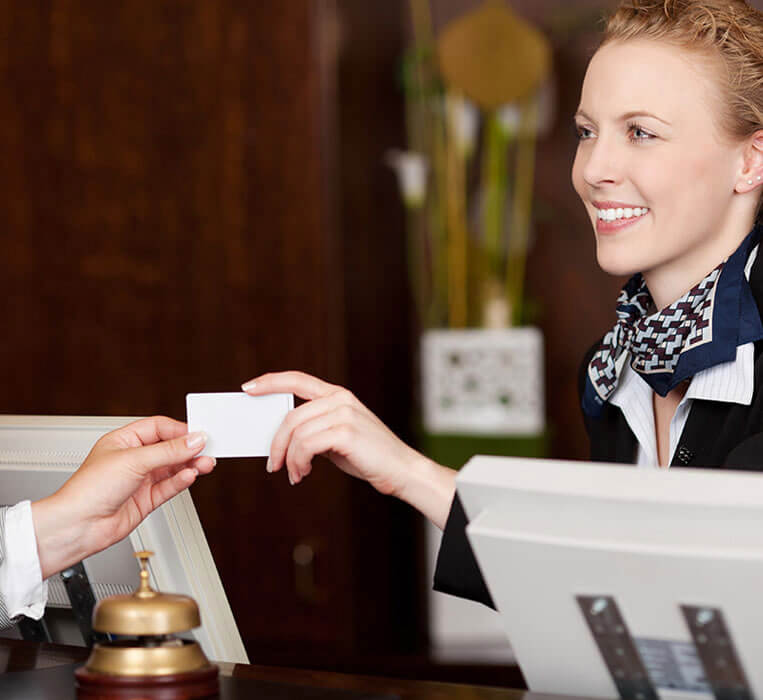 Our Offerings
Transform your hospitality business with a wide range of solutions that are scalable and dependable to improve efficiency.
Product Engineering
KCS is a global ICT consulting and technology company that has helped various product startups and enterprises in developing outstanding products, solutions, and experiences with end-to-end software product engineering services.
Mobility
As a trusted mobility consulting & services partner, our professionals have a deep understanding of the current market trends and technology challenges. We help clients evaluate, design, and implement fit-to-purpose mobility solutions.
Digital Transformation
Our digital transformation Consulting and Solutions can help enterprises plan and execute strategies while investing in the best open technologies, offering better insights to boost digital strategy.
IoT
The professionals at KCS, adopt driving-edge technologies along with industry expertise, domain knowledge, experience, and robust delivery mechanism to help you reach newer avenues of IoT Solutions.
Segments

Membership Management
Build new memberships with all the details like duration, fees, credit limit and concessions on membership plans with KCS membership management solutions

Information Management & Insights
KCS enables hospitality & leisure industry to build powerful relationships with their customers and drive actionable insights by accurately maintaining information.

Inventory Management
With our deep industry knowledge, we enable hospitality industry reduce inventory costs, enhance customer satisfaction, and accelerate productivity with our inventory management solutions.

Restaurant Management
Digitally manage your restaurant with KCS restaurant management solution that enables table reservation, material management, a kitchen display section, and more such features.

Finance Management
The experts at KCS builds out-of-the-box solutions to help you automate and streamline your financial processes while boosting productivity.
Case Study
KCS partners with a leading country club to render an integrated mobile & web app to fully automate membership management and club operations
KCS partners with a leading country club to render an integrated mobile & web app to fully automate membership management and club operations
Know more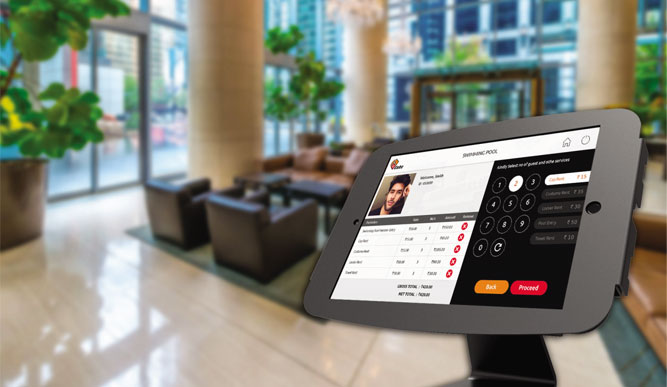 Global Presence
For 360o business innovation across the globe, get in touch!