Delivering tailored guest experience through hospitality technology solutions
Every customer is delighted when treated specially and this is where technology jumps into the picture. Hospitality is all about humbleness and providing comfort to the guest. The traditional system with only human approach deprived of many a thing which is now totally transformed with hospitality technology solutions.
IT solutions for hospitality industry covers everything right from cloud hotel software, on-premise hotel software, restaurant POS, restaurant management, inventory management to the booking engine. At KCS we are proficient at providing comprehensive hospitality industry solutions in a cost-effective manner.
Social computing, IoT, Cloud, mobility & big data analysis are the major tech tools our techies are working with to aid the enterprises in improving their operational efficiency and thus increasing revenue.
KCS has two in-house products eCube & eHSM for hospitality tech management. eCube is a leisure club management and operation software. It is a tailor-made platform which enhances customer experiences and also supports seamless club operations. eHSM is a sub product of eCube.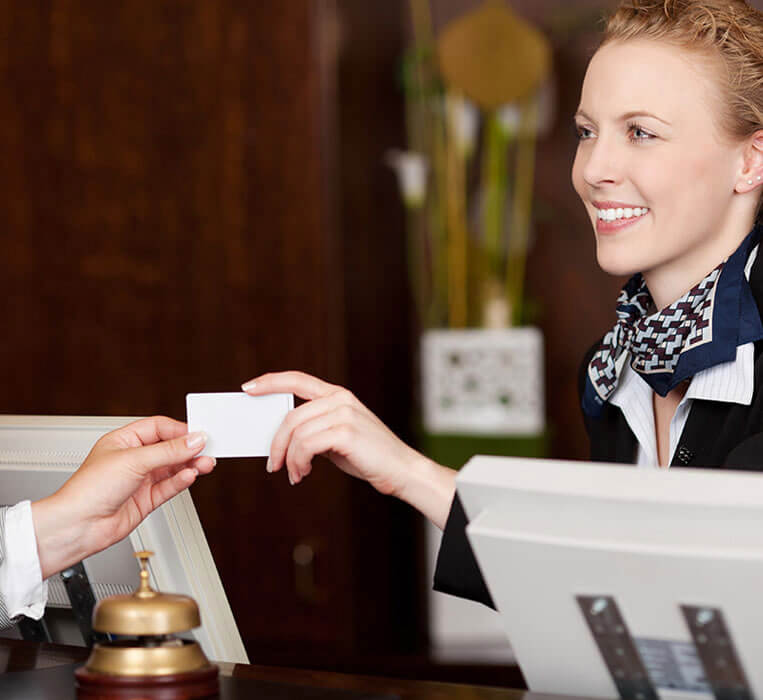 Our Offerings
Transform your hospitality business with a wide range of solutions that are scalable and dependable to improve efficiency.
Product Engineering
KCS is a global ICT consulting and technology company that has helped various product startups and enterprises in developing outstanding products, solutions, and experiences with end-to-end software product engineering services.
Mobility
As a trusted mobility consulting & services partner, our professionals have a deep understanding of the current market trends and technology challenges. We help clients evaluate, design, and implement fit-to-purpose mobility solutions.
Digital Transformation
Our digital transformation Consulting and Solutions can help enterprises plan and execute strategies while investing in the best open technologies, offering better insights to boost digital strategy.
IoT
The professionals at KCS, adopt driving-edge technologies along with industry expertise, domain knowledge, experience, and robust delivery mechanism to help you reach newer avenues of IoT Solutions.
Segments

Membership Management
Build new memberships with all the details like duration, fees, credit limit and concessions on membership plans with KCS membership management solutions

Information Management & Insights
KCS enables hospitality & leisure industry to build powerful relationships with their customers and drive actionable insights by accurately maintaining information.

Inventory Management
With our deep industry knowledge, we enable hospitality industry reduce inventory costs, enhance customer satisfaction, and accelerate productivity with our inventory management solutions.

Restaurant Management
Digitally manage your restaurant with KCS restaurant management solution that enables table reservation, material management, a kitchen display section, and more such features.

Finance Management
The experts at KCS builds out-of-the-box solutions to help you automate and streamline your financial processes while boosting productivity.
Case Study
KCS partners with a leading country club to render an integrated mobile & web app to fully automate membership management and club operations
KCS partners with a leading country club to render an integrated mobile & web app to fully automate membership management and club operations
Know more
Digitalized data management system for a top-notch India-based tour and travel company to streamline document management
Discovery Tours is an India-based ticket and holiday package booking company helping travelers across the globe to make every trip their best trip. Using their website, leisure, and business travelers can explore, research, and book a wide range of services catering to their travel needs. For more than 13+ years, Discovery Tours has helped 20000+ people in booking tickets and holiday packages at the best prices. They are a one-stop travel solution and have successfully planned vacation in 25+ countries.
Know more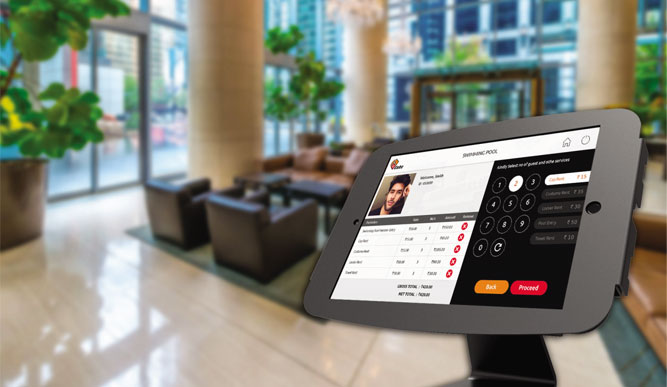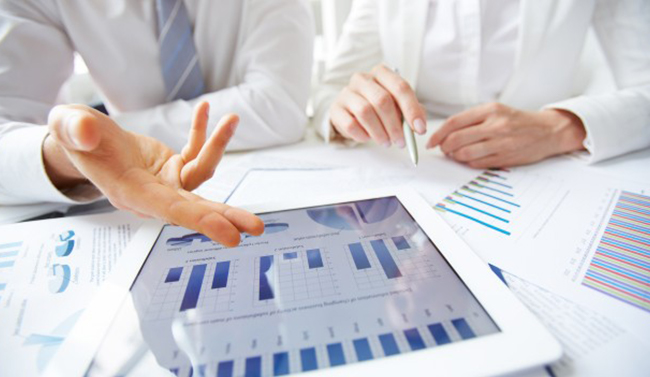 Global Presence
For 360o business innovation across the globe, get in touch!