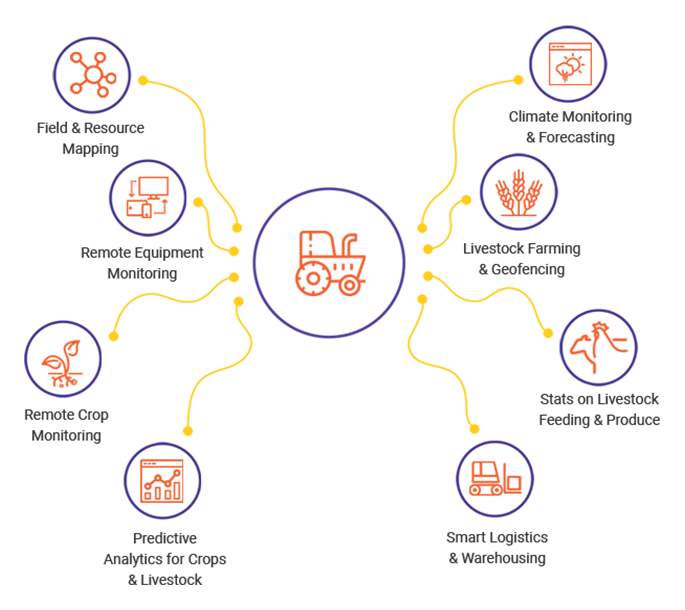 Embarking the journey from farm to fork with agriculture IT solutions
The agriculture industry has witnessed a paradigm shift after the inception of technology into it. The old traditional practice has now been swapped with digital agriculture. KCS is a tech enabler company that helps in the digitalization of agriculture through the latest techno trends.
Agriculture IT solutions are helping farmers address their specific challenges like manual irrigation, soil fertility, insufficient distribution chain, frequent changes in crop prices, etc. and hence resulting in better yield and good financial performance. KCS is one place to find complete agriculture IT solutions right from consulting to manage solutions.
At KCS we are nurturing agriculture with technology. Our dedicated team is working to redefine the journey from the field to fork in a smoother way with latest techno trends and especially solutions for agriculture industry. Real time information, augmented reality, comprehensive data-based recommendations, computer image analysis, data analysis are the major techno trends followed by our experts.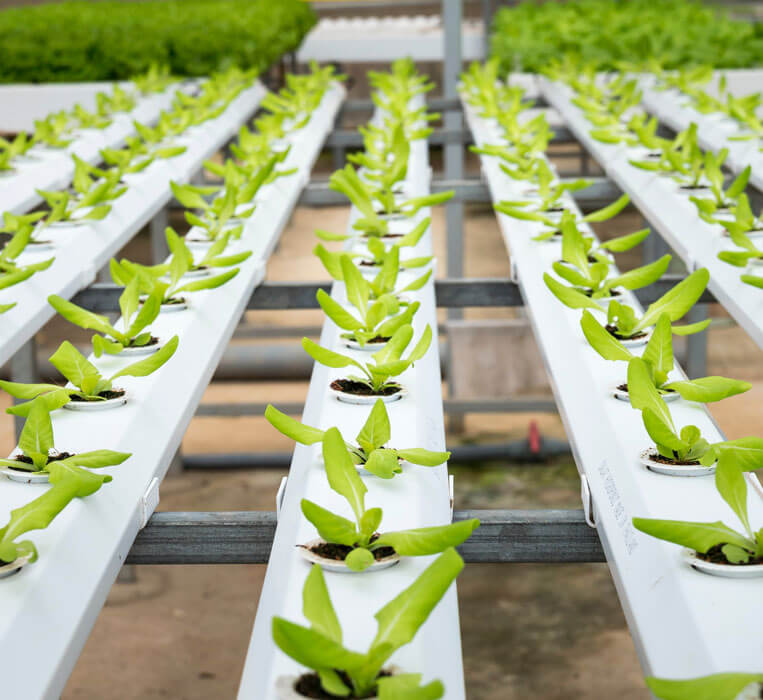 Our Offerings
Accelerate your agricultural productivity with our reliable IT solutions!
Mobility
As a trusted mobility consulting & services partner, our professionals have a deep understanding of the current market trends and technology challenges. We help clients evaluate, design, and implement fit-to-purpose mobility solutions.
Digital Transformation
Our digital transformation consulting and solutions can help enterprises plan and execute strategies while investing in the best open technologies, offering better insights to boost digital strategy.
Cloud
KCS brings together the expertise of DevOps and Cloud to help clients scale up using best practices and platforms available in the market. We have an association with leading cloud service providers like Microsoft Azure, Amazon Web Services and Google Cloud to serve you better.
Segments

Remote Crop Monitoring Solution
Boost crop yields, reduce water wastage, minimize labor costs, and make real-time decisions with our stellar remote crop monitoring solutions.

Livestock Farming and Geo-fencing
Obtain greater insights into livestock record keeping, breeding, grazing with our agricultural solutions with geofencing technology for detailed field views and planning.

Climate Monitoring & Forecasting
KCS helps your gain accurate data and weather forecast while monitoring climate to optimally use resources while boosting field productivity.

Field & Resource Mapping
Integrate high-resolution imagery, field observations & real-time data feeds to make the most of your limited resources.
Case Study
Irrigation facility made efficient using IoT integrated mobile application in Israel for optimum agricultural infrastructure
Irrigation facility made efficient using IoT integrated mobile application in Israel for optimum agricultural infrastructure
Know more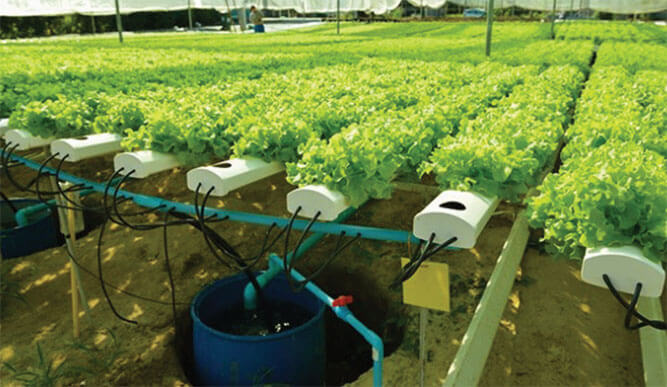 Global Presence
For 360o business innovation across the globe, get in touch!