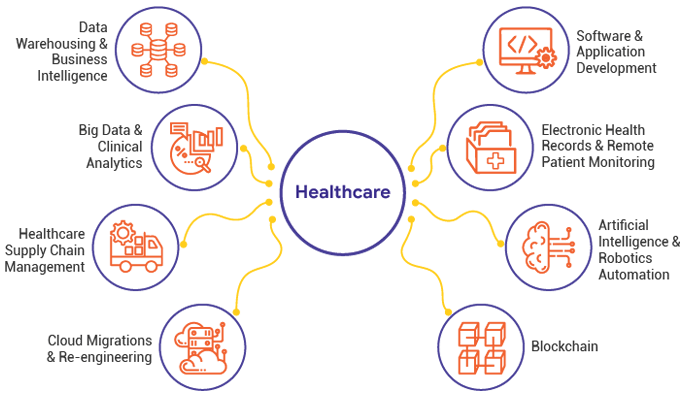 Overview
KCS has years of experience in offering robust, customized and secure IT solutions for healthcare industry. We enable health organizations to reduce the expenses and help them recognize their main aim of improving the patient's health. With a firm focus in the health-care domain, we have provided the global industry with various solutions ranging from electronic medical records, healthcare software solutions, and healthcare mobility solutions.
At KCS, we integrate people, processes, and equipment to accelerate efficiencies, streamline facilities and boost treatment that results in better patient satisfaction. Our committed professionals integrate real-time experience with clinical insights to deliver intelligent technological solutions. We primarily focus on advancing quality of care while upgrading technological innovation in Healthcare Industry.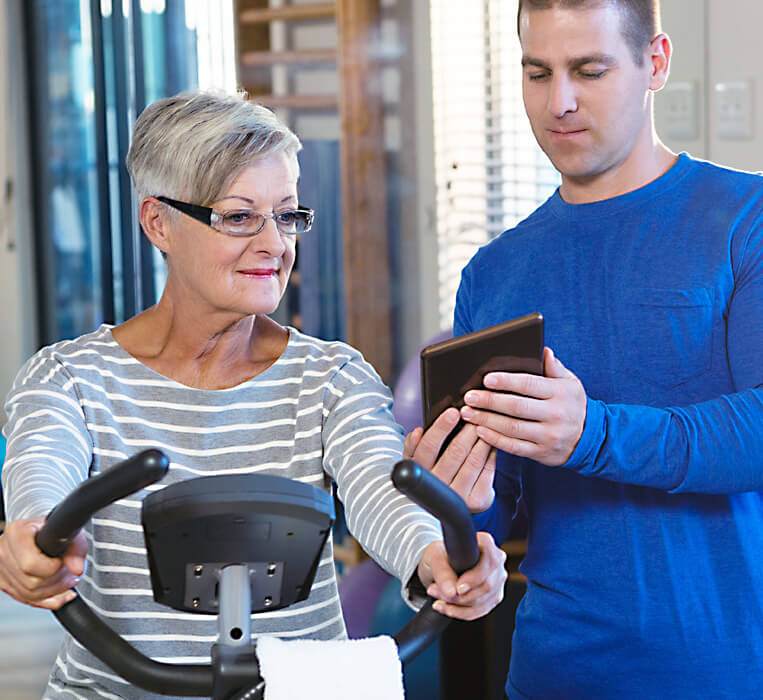 Our Offerings
We offer agile digital services and solutions to digitize and modernize healthcare industry. Have a look at our service offerings!
IoT
The professionals at KCS, adopt driving-edge technologies along with industry expertise, domain knowledge, experience, and robust delivery mechanism to help you reach newer avenues of IoT Solutions.
Mobility
As a trusted mobility consulting & services partner, our professionals have a deep understanding of the current market trends and technology challenges. We help clients evaluate, design, and implement fit-to-purpose mobility solutions.
Product Engineering
KCS is a global ICT consulting and technology company that has helped various product startups and enterprises in developing outstanding products, solutions, and experiences with end-to-end software product engineering services.
Cloud
KCS bring together the expertise of DevOps and Cloud to help clients scale up using best practices and platforms available in the market. We have an association with leading cloud service providers like Microsoft Azure, Amazon Web Services and Google Cloud to serve you better.
Digital Transformation
Our digital transformation consulting and solutions can help enterprises plan and execute strategies while investing in the best open technologies, offering better insights to boost digital strategy.
Segments

Digital Health Wallet
We build individual health portals for maintaining patient health records, profile, tools & services in a private, secure & confidential environment.

Digital Health Analytics
Gain insights for clinical, financial, research, population health & Improve healthcare quality with our digital health analytics solutions.

Remote Patient Monitoring
The experts at KCS helps healthcare enterprises monitor & collect vital signs about their patients through outside the conventional clinical settings through connected devices.

Quality & Margin Improvement
The quality & margin improvement solutions by KCS allows healthcare organizations to adopt efficient operational models while enhancing service quality.

Automation in Healthcare
Reduce cost and boost operational efficiency by implementing robotic process automation & chatbots for member enrollments, prior authorizations & customer service activities.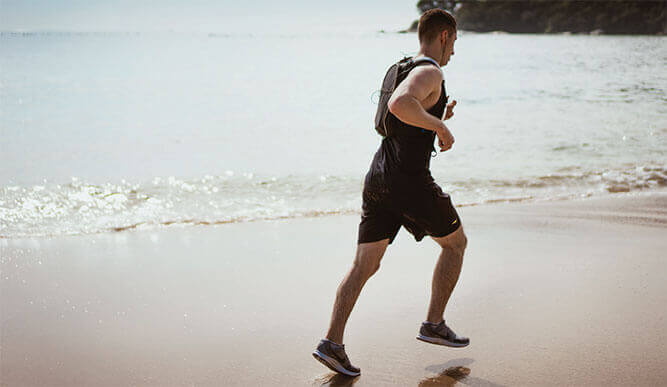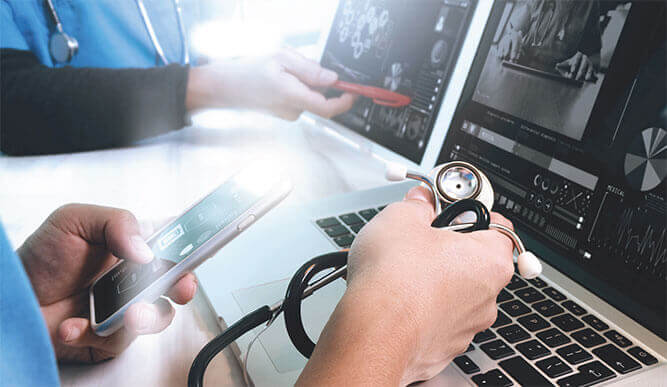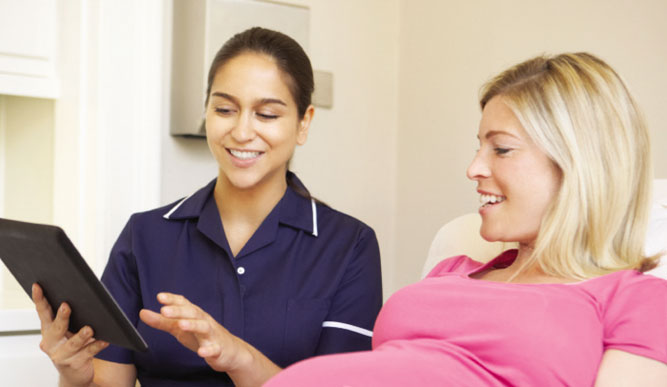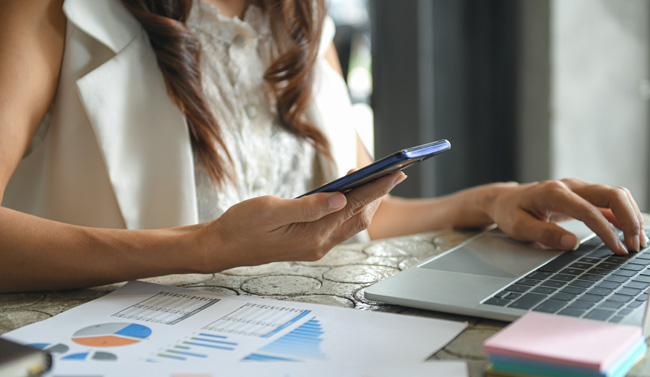 Global Presence
For 360o business innovation across the globe, get in touch!