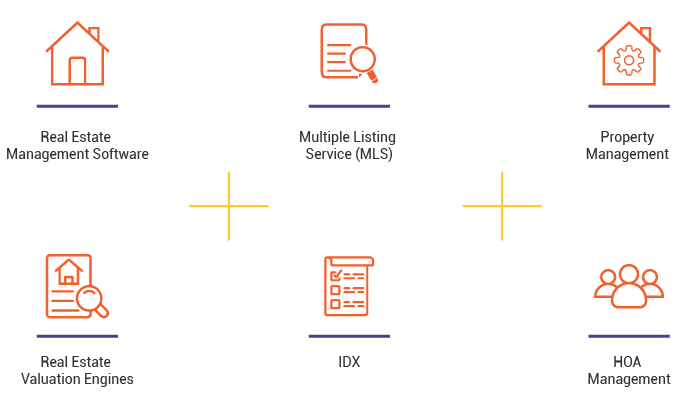 Overview
KCS offers exceptional technology studded solutions to streamline the residential, commercial, valuation and other services of the real-estate. Our responsive web portals and mobile apps enable real estate professionals to enhance ROI and generate leads. Our in-depth domain knowledge along with our expertise in project management helps us in assisting real estate enterprises across all the phases.
Our agile solutions help you to increase productivity, reduce costs and manage risks while improving the operational efficiencies. We render real estate management software, property management, HOA management systems, real-estate portals, real estate valuation, and much more. We employ the best tools, processes and the most suitable technology to build solutions that enable enterprises to fulfill business needs and be prepared for future opportunities.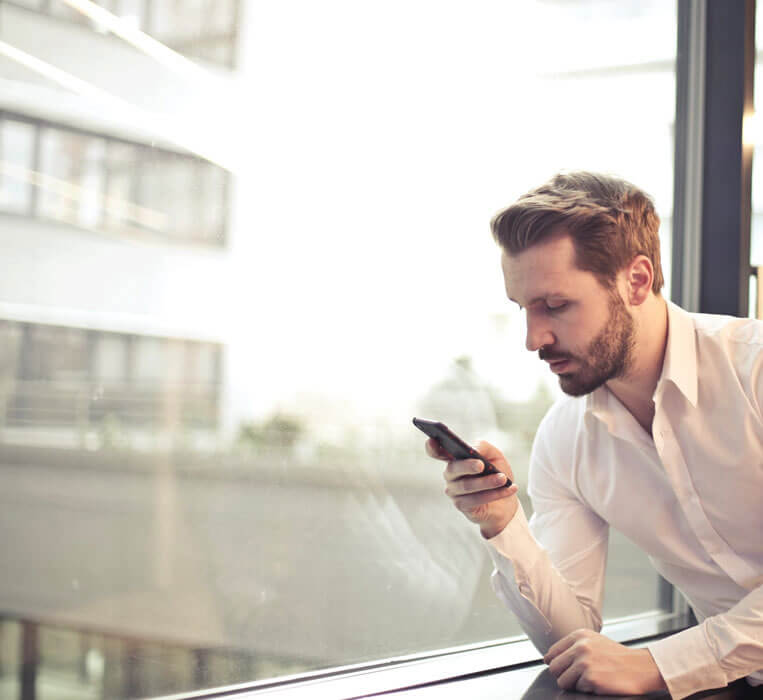 Our Offerings
We specifically design solutions to meet your unique requirements. Explore our solutions to know more!
Mobility
As a trusted mobility consulting & services partner, our professionals have a deep understanding of the current market trends and technology challenges. We help clients evaluate, design, and implement fit-to-purpose mobility solutions.
AI & Automation
At KCS, we help companies find, frame and solve exceptional business challenges by leveraging artificial intelligence and automation to build better business value.
IT Consulting
IT consultant experts at KCS renders excellent insights according to client's business model as well as strategies to fortify their decision making. Our aim is to deliver unbiased and most logical IT guidance to accelerate your ROI.
Cloud
KCS bring together the expertise of DevOps and Cloud to help clients scale up using best practices and platforms available in the market. We have an association with leading cloud service providers like Microsoft Azure, Amazon Web Services and Google Cloud to serve you better.
Digital Transformation
Our digital transformation consulting and solutions can help enterprises plan and execute strategies while investing in the best open technologies, offering better insights to boost digital strategy.
Segments

HOA Management
KCS HOA management software solutions streamline your HOA operations like workflows, accounting, maintenance, and association-oriented reporting in a hassle-free manner.

Real-Estate Valuation
Simply gain insights about value acquisitions, forecast cash flow, and value critical real estate accurately with KCS.

Property Management
Manage property with the ease to post online property descriptions for sale. Our property management solution simply helps to bridge the gap between the buyers and realtors.

Tenant Management
Easily manage your tenants, rents, and agreements in a hassle-free manner with the help of your centralized tenant management solution.

CRM/ERP Solutions
Enhance customer relationship and improve productivity with driving edge customer relationship management/enterprise resource planning solutions by KCS.

Real Estate Mobile Apps
At KCS, our dedicated team of experts builds and manage mobile applications for the real-estate industry. We build stellar apps for iPhone, Android or Cross-Platforms.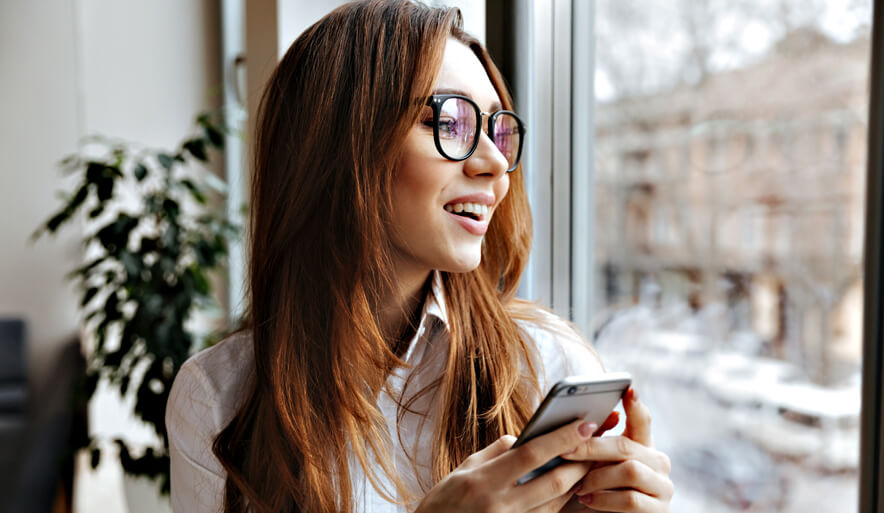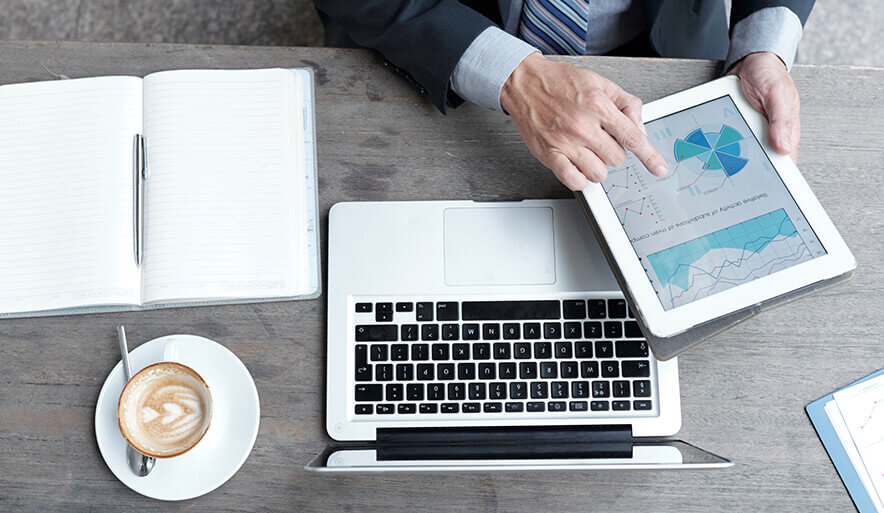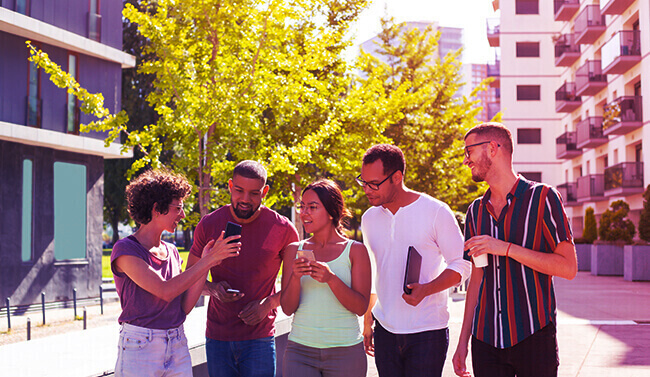 Global Presence
For 360o business innovation across the globe, get in touch!