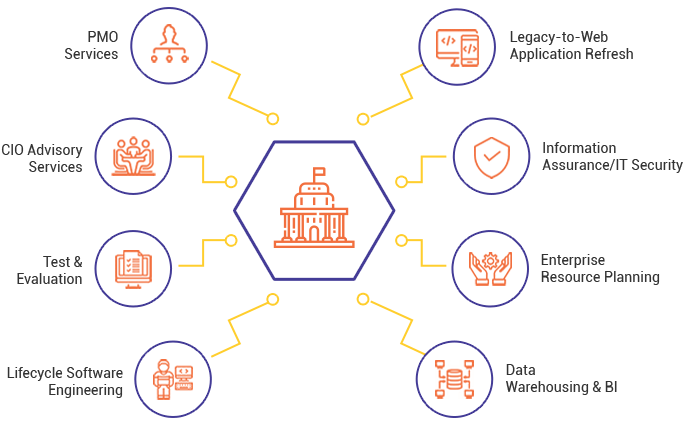 Overview
Technology has transformed how government works and interacts with the citizens. The process of good governance resides with several hierarchies which include the stakeholders of the actionable and the approving authorities who delegate these actions. KCS provides e-Governance solutions to improve public services by streamlining internal government operations and processes.
At KCS, we deliver customized solutions to suit the different requirements of the public sector. Our fit-to-purpose solutions increase transparency and accountability. Our e-Governance solutions facilitate decision making and public participation ensuring effective delivery of public goods and services. We aim at transforming government operations with the latest administrative technologies and our unique methodological approach.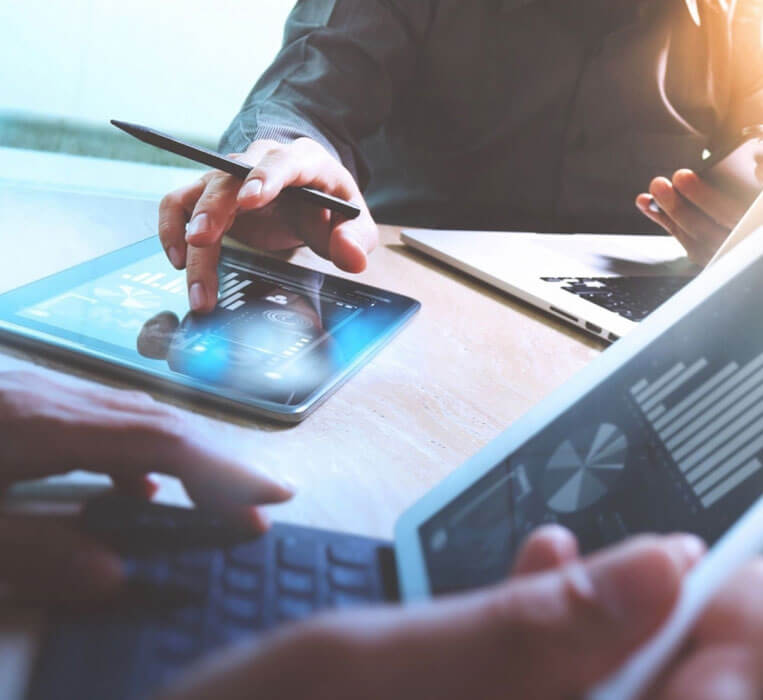 Our Offerings
Digitize functions and operations with our varied solutions to better serve citizens!
Data & Analytics
KCS offers a comprehensive range of data analytics solutions to transform our client's historical and real-time data into actionable insights. Our professionals define data analytics strategies and choose suitable technologies to drive better insights.
Mobility
As a trusted mobility consulting & services partner, our professionals have a deep understanding of the current market trends and technology challenges. We help clients evaluate, design, and implement fit-to-purpose mobility solutions.
Digital Transformation
Our digital transformation consulting and solutions can help enterprises plan and execute strategies while investing in the best open technologies, offering better insights to boost digital strategy.
Cloud
KCS brings together the expertise of DevOps and Cloud to help clients scale up using best practices and platforms available in the market. We have an association with leading cloud service providers like Microsoft Azure, Amazon Web Services and Google Cloud to serve you better.
Segments

CIO Advisory Services
The CIO advisory professionals at KCS help clients gain value through technology, while optimally addressing issues of risks, governance, and data security.

DW & BI
The professionals at KCS extensively craft solution to help you drive intelligent business decisions with driving-edge data warehousing & BI solutions.

Enterprise Resource Planning
The enterprise resource planning by KCS allows you to strategically plan your resources and operations while effortlessly meeting your future goals.

PMO Services
KCS utilizes best-in-class strategies, tools, and technologies to build agile solutions for your unique requirements. Embrace our PMO services to boost your productivity.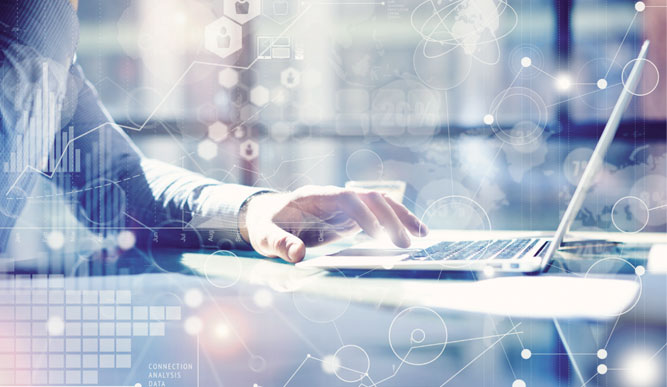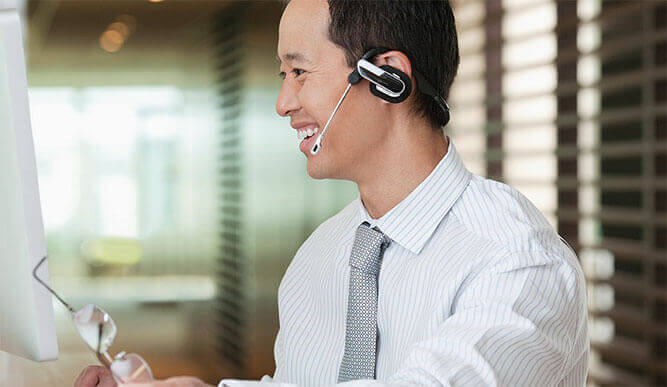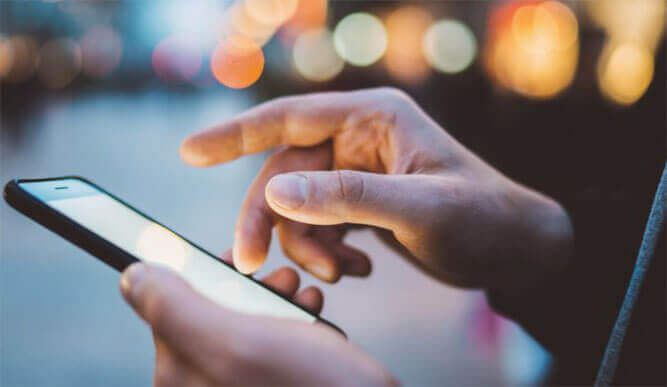 Global Presence
For 360o business innovation across the globe, get in touch!