At KCS we have come up with new clubs to keep our employees engaged and active in the company. Beyond the normal 9-5 hours, these clubs enable employees build strong, long-lasting relationships and be a part of the company's culture. We have 5 clubs for 5 activities.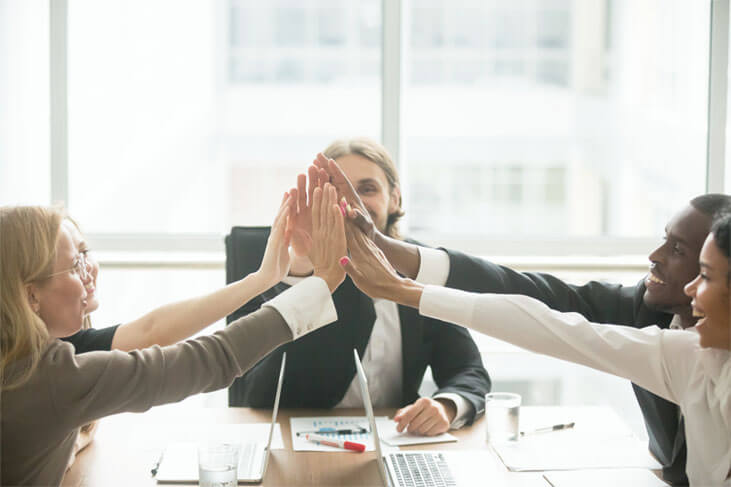 Synergy -
Company Culture Club
We are committed to the society we work in and respect our people. Through our Synergy Club we conduct varied CSR activities to enhance our societies and rejuvenate our soul.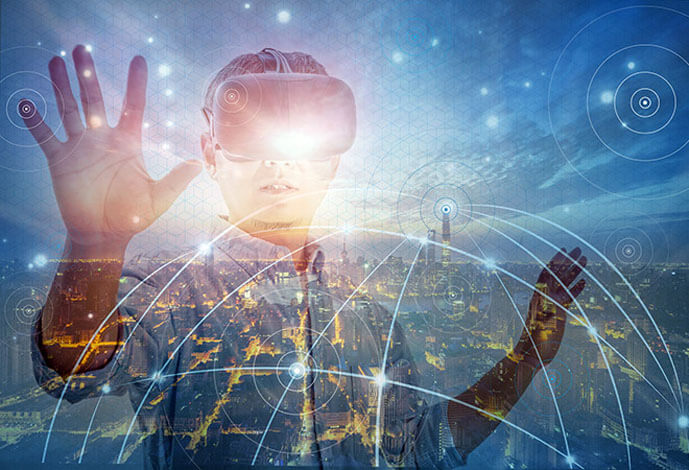 TechTron -
Company Tech Innovation Club
KCS TechTron Club serves as a perfect launch-pad for tech enthusiasts to showcase their intelligence and inventiveness and bring out the techxpert in them with a vision.

Cluster –
Company People Focused Club
We are one team and together we play to win! Through our Cluster Club we strive to arrange varied fun events and activities to keep our employees motivated and energetic towards work.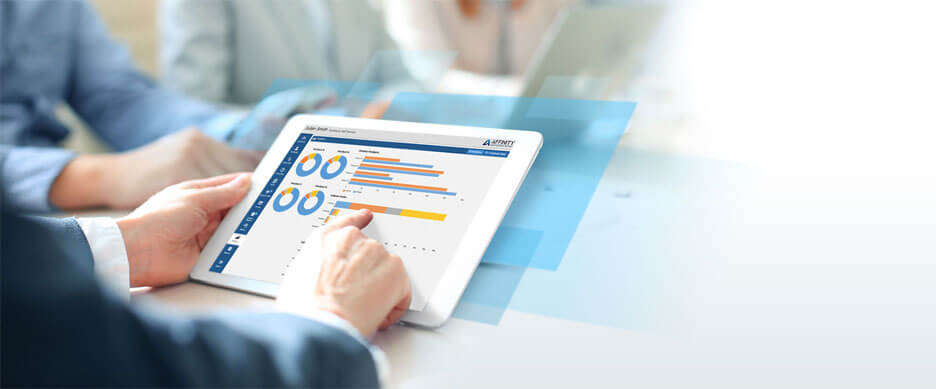 Profix -
Company Process Oriented Club
We strive for excellence by constantly improving our professionalism through varied informative workshops and seminars under Profix Club. Change to lead is our motto!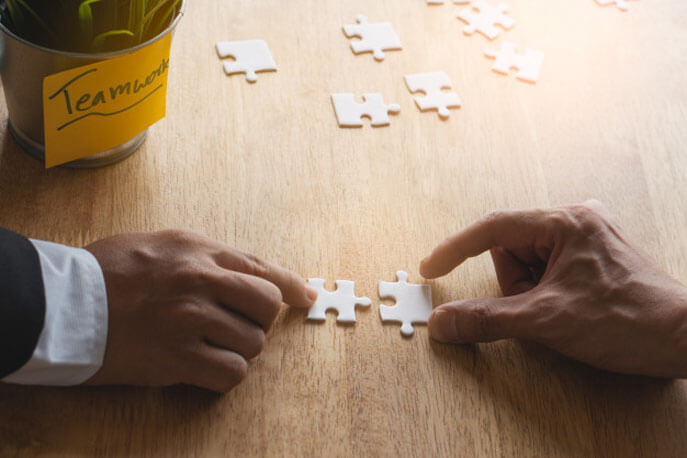 BizBox –
Company New Business Idea Club
We always deliver value to our customers and discerning clients. Thus we participate in varied business expos and exhibitions to serve our customers better with our innovative products.