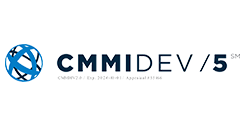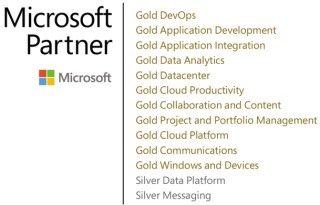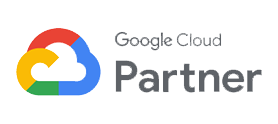 Empowering businesses with bespoke IT consulting solutions and services
At KCS, as a cloud and data solutions company with an expertise on various technology platforms, we enable our global customers achieve digital transformation and provide smart product solutions with our tech consulting, bespoke solutions, as well as professional services. We enable clients across the globe to navigate their digital journey with integrated technology models, business intelligence, and next-gen tech expertise to catalyze change.
Our pragmatic approach to technology with agile methodologies helps deliver unprecedented levels of solutions, service performances and customer delight. With almost two decades of experience and more than 80% of referral business, we have delivered with process discipline while following CMMI Level 5, ISO 27001 standards and partnering with Microsoft Gold partner, Google cloud partner, Amazon cloud partner as well as other OEMs.
Download Brochure
Vision
To enable technological convergence.
Mission
To consistently evolve better ICT products & practices, also partner with the world's leading enterprises and help connect to digital consumers.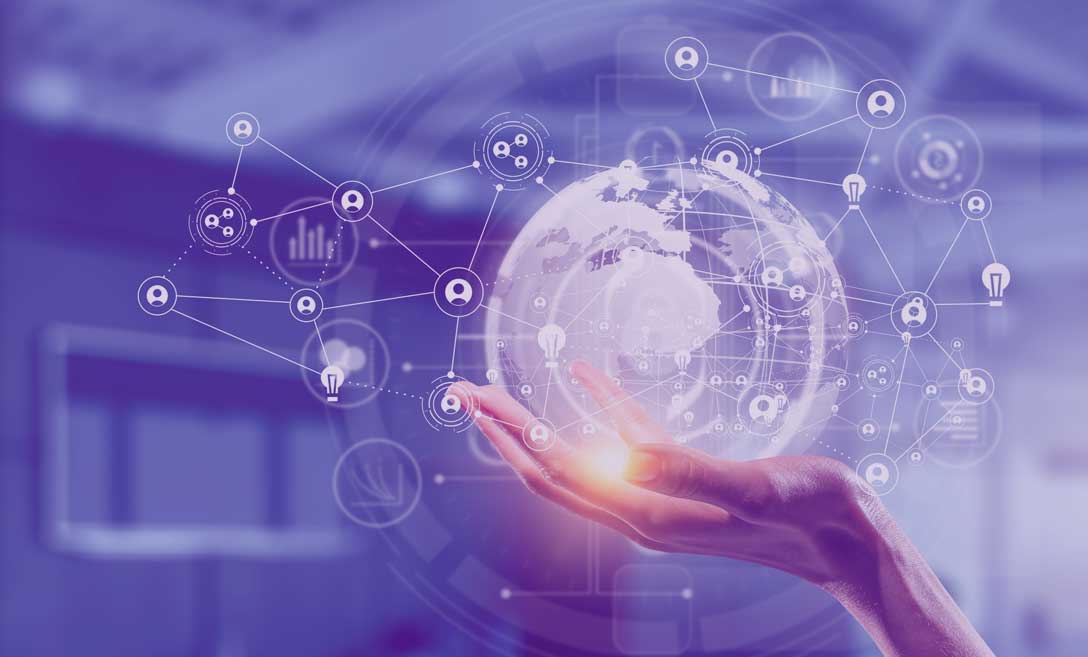 1000
+
Projects delivered
24x7
Seamless customer support
Level 5
CMMI level 5 company
2001
The company was incorporated in August 2001 with a team size of 4 people.
2002
First "Go-Live" project in January 2002.
2003
Increased to a team size of 15 people and launched the first flagship product - "MMS" ( Multiplex Management Systems).
2006
KCS acquired the largest market share in Gujarat for its product – MMS.
2007
Company structure transformed, KCS became a Private Shareholding Company.
Initiated dedicated Enterprise Application Development Centre at KCS.
2008
Initiated dedicated UI /UX Design Department at KCS.
2009
Initiated Mobile Development Centre, KCS Acquired ISO 9001:2008 Certification.
2010
Acquiring of Healthcare Product Company – H-connect Pvt Ltd.
2011
Launched 2 products in Logistics & Hospitality, Initiated dedicated SharePoint Development at KCS.
2012
Became a Microsoft gold partner, initiated software development operations in the USA.
2013
Initiated operations in the UK, established KCS Apps Ltd a subsidiary of KCS.
KCS launched two more software products iNet and eDocs for corporate operations in the industry.
2014
Initiated the 2nd development centre, KCS became an ISO – 27001 Company.
The company established a local office in NJ for its dedicated software development operations in the USA.
2015
Initiated expansion of the 2nd Development centre with a dedicated team of Open Source technologies.
2016
Initiated dedicated offices for software development operations in South Africa.
2017
Initiated Dedicated sales operations headquarters at Ahmedabad.
2018
KCS got one step closer to its milestone. Year 2018 was full of achievements for us. We not only became a CMMI Level 3 organization, but also opened our one more branch in California as well as achieved Microsoft Silver Cloud Platform and Microsoft Silver Data Center certifications.
2019
We were able to spread our wings to another city yet again! KCS opened its office in Pune - the IT hub of the country. We also achieved AWS Partner certificate and Google cloud partner certificate in the same year.
Timeline
Ever since its inception with a congruent vision to build a technological enterprise, Krish Compusoft Services (KCS) has been able to successfully achieve the milestones.
Today KCS is a technology partner and an outsourced software development services provider with a firm footprint in the international arena with a strong presence in countries like USA, UK, and South Africa along with its development center in India.
Our Story
We Adapt, We Build, We Grow!
We are your digital innovations partner looking to deliver true flagship experiences with latest IT consulting solutions for smooth performance, quality software for digital transformation, and expert craftsmanship. We focus on the things that matter to you - Innovative Solutions, Client Satisfaction, and User Experience.
Life at KCS
Life at KCS is dynamic and fun enabling with an innovative and motivated place for employees to work.
Explore now: