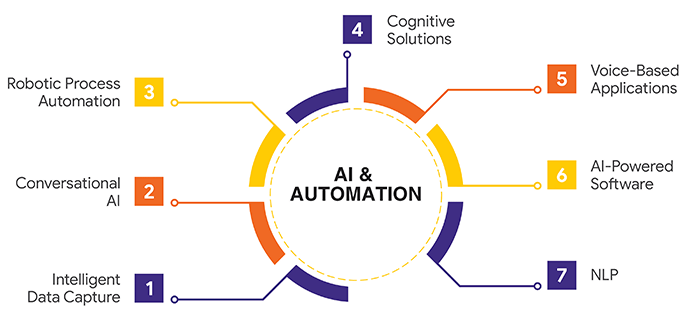 Overview
It is imperative for industries to commit to the idea of digital transformation and bring in intelligence and tech innovation to enterprise digitization along with efficiency and cost-effectiveness.
At KCS, we enable clients to rework processes, co-create and design AI architecture while exploring the new frontiers of automated operations, and leverage data and cloud to drive growth and efficiency with the help of advanced AI-powered applications.
We deliver value through innovative automated solutions that provide operational excellence to any given technological ecosystem.
Our expertise includes consulting evaluation, maturity assessment, CoE setup, use case discovery, creating a business case as well as facilitate change management.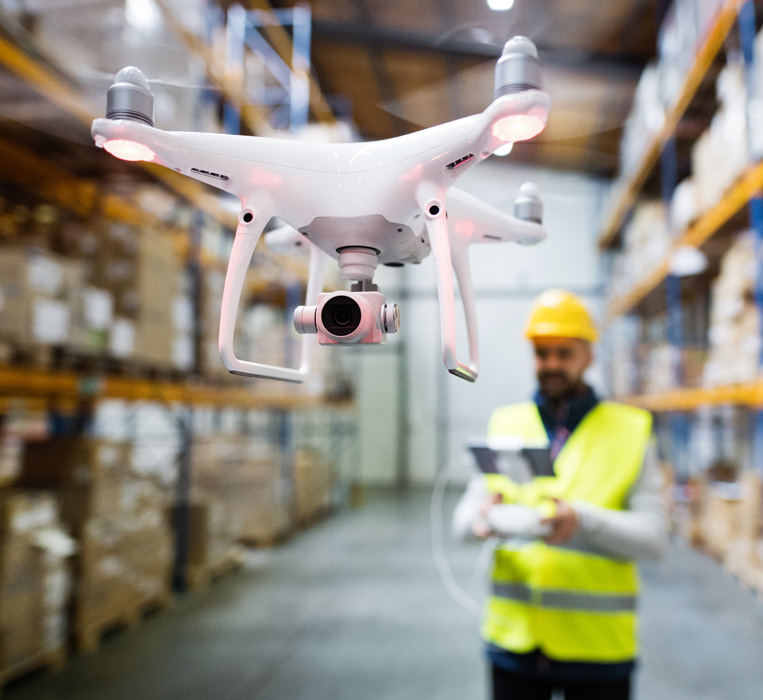 Our Offerings
Make your business smarter with AI and automation solutions
Machine
Learning
KCS offers advanced machine learning solutions to help enterprises in solving complex business challenges, enable data-driven decision making and create innovate business models.
Conversational
AI
The conversational AI solutions by KCS helps enterprise envision and build transformative voice-based solutions to boost revenue streams and enhance the customer experience.
Robotic Process Automation
Enhance efficiency and scale up your core business operations with our industry-leading RPA solutions that help businesses to achieve operation automation goals, save resources and reduce costs.
Cognitive Business Solution
Upgrade your business strategies by adopting cognitive capabilities. KCS thoroughly researches the market trends, business process, and products to deliver the best cognitive solution for your business domain.
Voice-Based Application Development
KCS extensively deliver voice-based applications to help you perform tasks and operations easily through conversation while empowering your sales, service, and marketing.
Our Capabilities
Simplify your business with boundless possibilities for efficiency using AI & Automation

Case Study
Transforming healthcare: Improving health and fitness capabilities through an intuitive health tracker application
Transforming healthcare: Improving health and fitness capabilities through an intuitive health tracker application
Know more
Heart rate monitoring app with a touch of IoT and AI for proactive healthcare
Heart rate monitoring app with a touch of IoT and AI for proactive healthcare
Know more