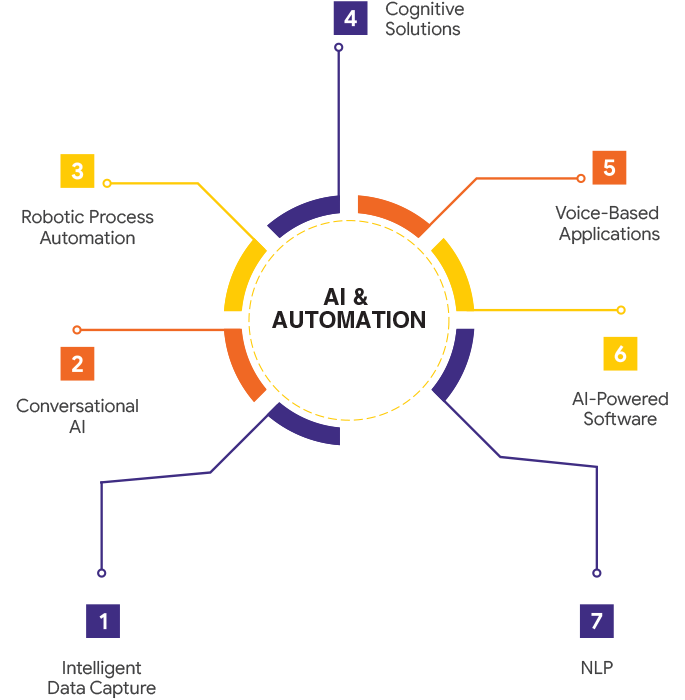 Accelerate your business growth with expedient artificial intelligence solutions
At KCS, we are assisting our exalted clients with AI and automation solutions which help them in rendering bespoke solutions and forecast businesses needs faster than their competitors. Through the features like predictive analysis & data engineering, we are helping enterprises in accelerating business growth by easily anticipating their targeted audience needs.
Whether it is predictive analysis, root cause determination or thresholding, with our AI for business operations we can help enterprises in harnessing the power of technology. With this, we hold an expertise in data deduplication via ML algorithm for detecting different instances of the same information and automatically applying logic to ensure uniformity during data transformation.
AI and analytics is a broad technology that includes maturity assessment, CoE setup, use case discovery, creating a business case and facilitate change management and at KCS we are stanch to help our clients through intelligent automation consulting and solutions. Our recent project on face recognition using AI illustrates our expertise in the technology. Apart from this, we are also assisting our clients in robotic process automation to solve their diverse business needs.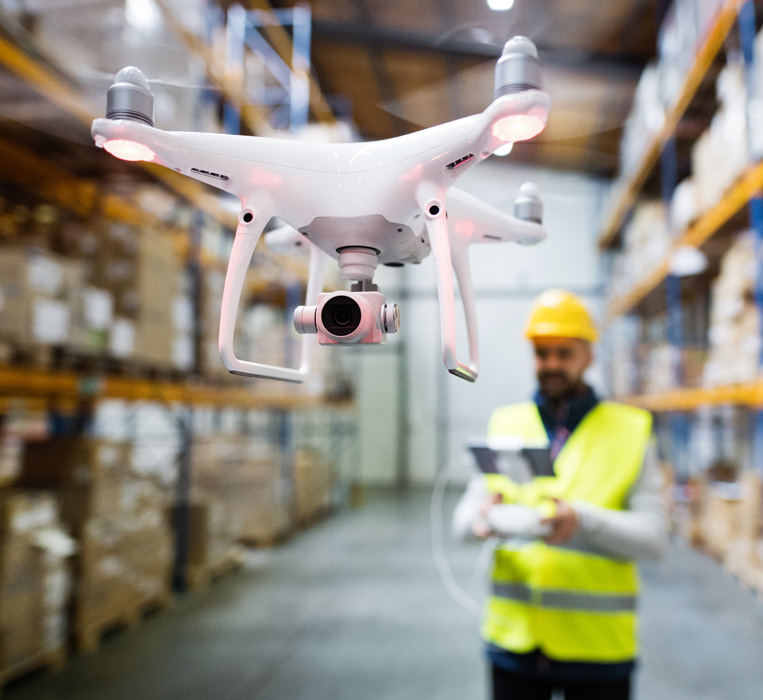 Our Offerings
Make your business smarter with AI and automation solutions
Machine
Learning
KCS offers advanced machine learning solutions to help enterprises in solving complex business challenges, enable data-driven decision making and create innovate business models.
Conversational
AI
The conversational artificial intelligence solutions by KCS helps enterprise envision and build transformative voice-based solutions to boost revenue streams and enhance the customer experience.
Robotic Process Automation
Enhance efficiency and scale up your core business operations with our industry-leading RPA solutions that help businesses to achieve operation automation goals, save resources and reduce costs.
Cognitive Business Solution
Upgrade your business strategies by adopting cognitive capabilities. KCS thoroughly researches the market trends, business process, and products to deliver the best cognitive solution for your business domain.
Voice-Based Application Development
KCS extensively deliver voice-based applications to help you perform tasks and operations easily through conversation while empowering your sales, service, and marketing.
Our Capabilities
Simplify your business with boundless possibilities for efficiency using AI & Automation