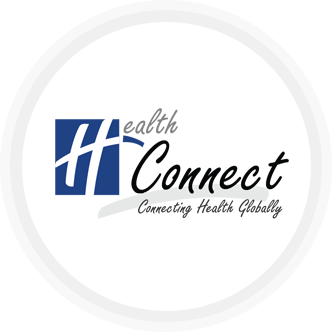 Overview
H-Connect is a SaaS for acquiring, accessing and reviewing electronic health records to suit the needs of all stakeholders in the healthcare domain. It is an integrated health record management software with health analytics, business intelligence, and patient relationship management to better maintain the quality of patient through digital transformation.
H-Connect is formulated by a group of medical and health care professionals along with technical experts. It offers seamless data integration, global access, unified reporting, alerts, as well as, analytics and research information and aims to change the health matrix across the globe. Our robust product helps a broad range of organizations from small physicians to large hospital systems to healthcare organizations and drastically improves their performance as well as patient's health.
Know more

Product Modules
Discover our integrated health portal divided into different modules that will improve efficiency and enhance the quality of care.
Digital Health Wallet
Reserve health records, profile, tools, and services in a secure, private, and confidential environment with digital health wallet.
Digital Health Practice
Improve treatment, care and doctor-patient communication with a heterogeneous healthcare software solution to redefine healthcare industry.
Digital Health Analytics
Digital Health Analytics allows you to garner new insights over important health parameters for personalized care while optimally utilizing resources.
Key Features
Maximize the power of digitization in the Healthcare industry with our feature-rich solution to improve patient's health in a more productive manner.
Health repository

Integrated health platform

Health calculation

Health education

Appointment management

PRM & analytics

Operational, clinical & financial analytics

Quality indicators
Key Benefits
Leverage the power of technology to enhance your healthcare practice! H-Connect offers various benefits to drastically serve doctors and patients through the medium of digital transformation.
Personalized & confidential medical record repository
Secure communication with doctor or hospital
Reminder for medicine, appointment & insurance
Health analyses & family health management
Emergency share
Improved patient retention
Anytime, anywhere access to medical record
Data standardization & unification on the basis of medical standards
Schedule reports on email
Real-time / Historical data
Global Presence
For 360o business innovation across the globe, get in touch!