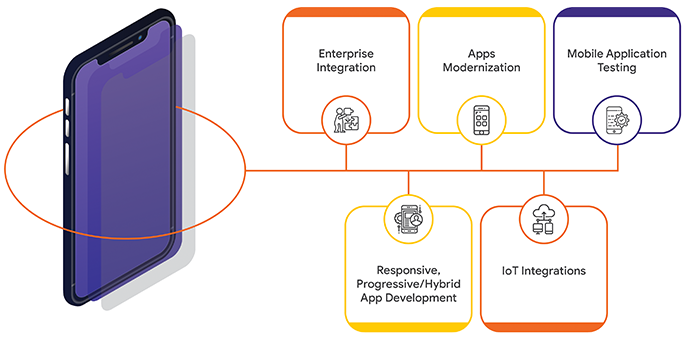 Overview
KCS managed mobility services seamlessly integrates business workflows to render engaging and simplified mobile solutions. Backed by strong domain and tech expertise, we enable enterprises with enterprise mobility management solutions that integrate processes as well as operations and easily connect with the people or the markets. Our designs are technology and device-independent so users can stay connected on any device.
As a trusted enterprise mobility management solutions provider, our professional teams have an in-depth understanding of Sales Force Automation, Field Service Applications, Mobile Internet Sites, CRM, and Location-Based Services.
KCS also offers a complete gamut of tech expertise that helps utilize technologies such as Bluetooth, QR Codes, SMS and MMS, GPRS and NFC (Near Field Communication) for the development of apps.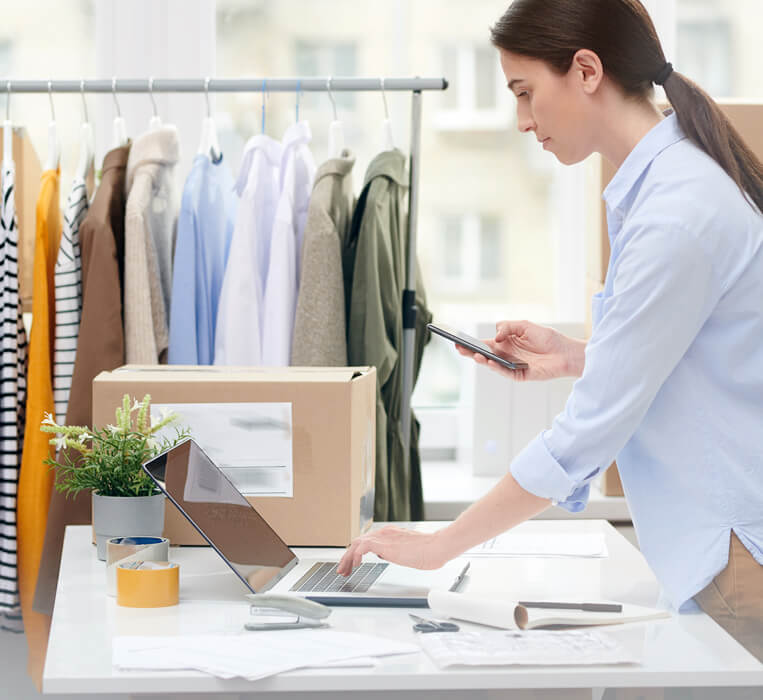 Our Offerings
KCS offers a complete gamut of mobility solutions to help clients implement comprehensive mobility strategies and innovative solutions across different platforms and devices.
App Modernization
KCS offers robust Mobile App modernization services for app migration and re-platforming of legacy applications. Reduce operational costs and maintain smooth operations while ensuring phenomenal improvement in productivity and revenue!
Mobility Software Services
KCS renders standardized mobility software solutions ranging from device configuration to enrollment to management to advanced mobile security controls and updates to assist you in every stage of device lifestyle.
Mobile Application Testing
KCS offers high-quality mobile app testing services with its advanced mobile test lab, deep expertise, and decades of experience in utilizing correct tools and strategies. We offer end-to-end testing solutions from automation to performance to compliance testing.
Mobile and Web App Development
We have specialized in developing fully customized mobile and web app using different platforms. No matter how complex your requirements are, our mobile and web experts can help you transform your idea into reality on the go.
Go Mobile, Become Agile
We help enterprises accelerate their performance with driving-edge mobility solutions