Overview
KCS truly understands the importance of technology and infrastructure. We have incorporated world-class technologically advanced and robust premises to build a productive environment to transform your ideas into reality. We have an ultra-modern facility with most spacious centers and IT corridors.
We have aligned our IT Infrastructure with business strategy to render driving-edge IT services to our customers. We have elaborated setups and in-house facilities for all technical jobs. With our redundancy, security, and fail-over provisions, we provide our client with the confidence of assured privacy and high-performance of importance systems, applications, and services.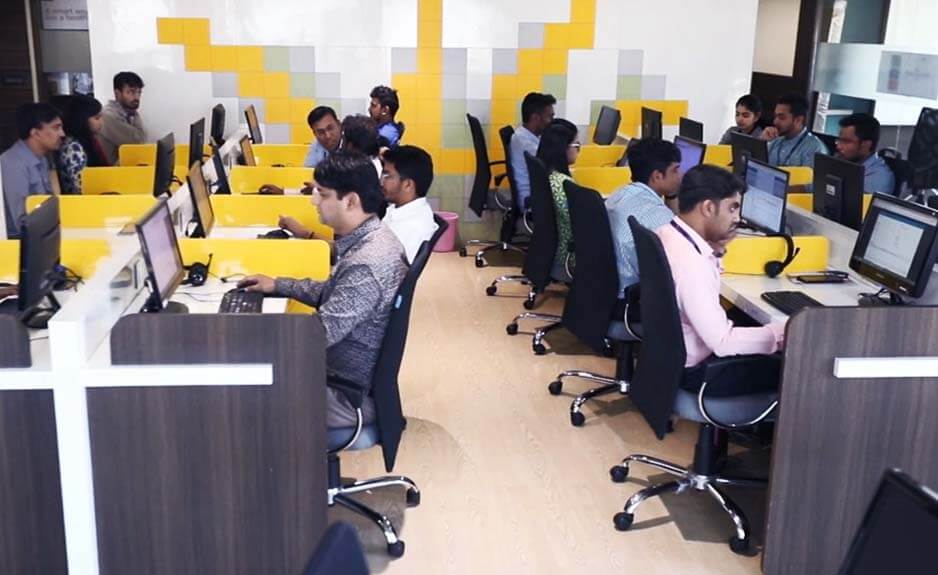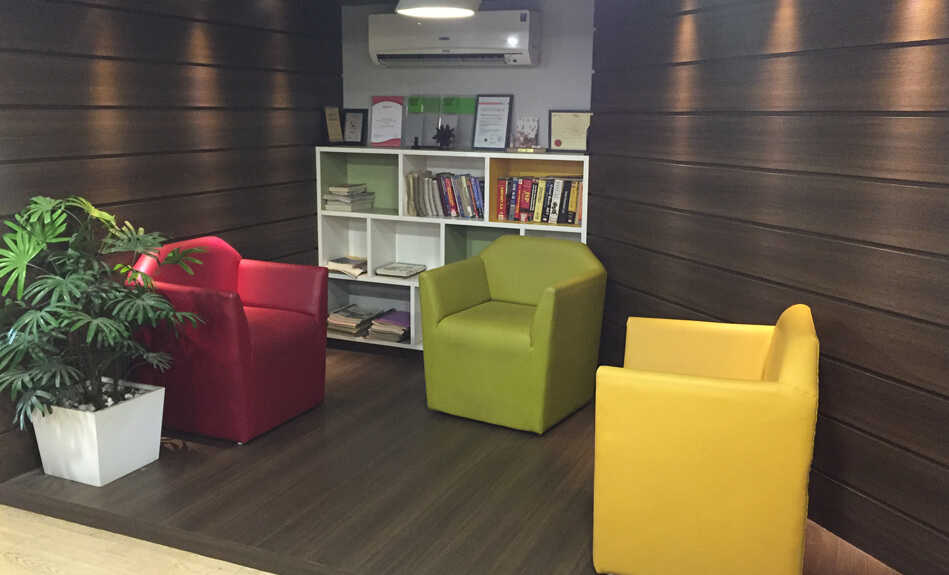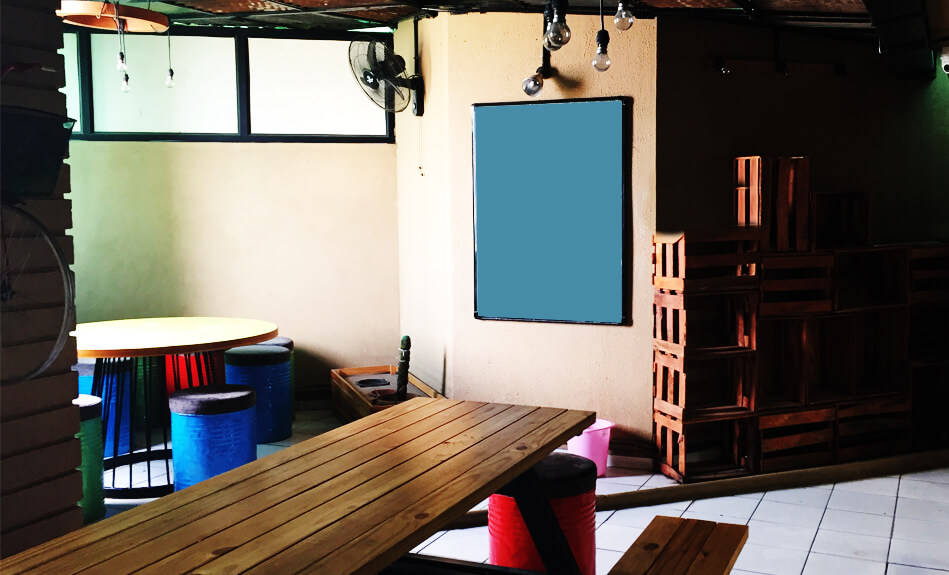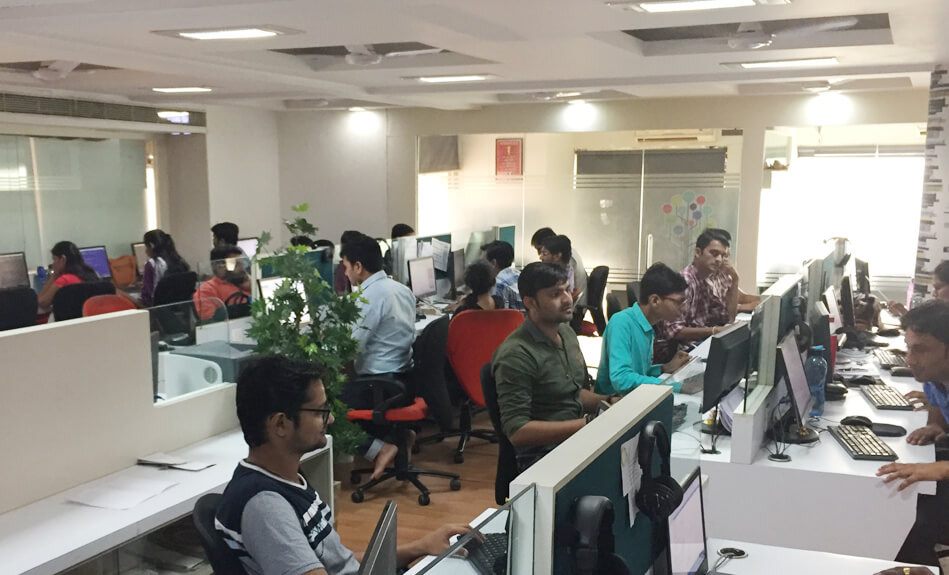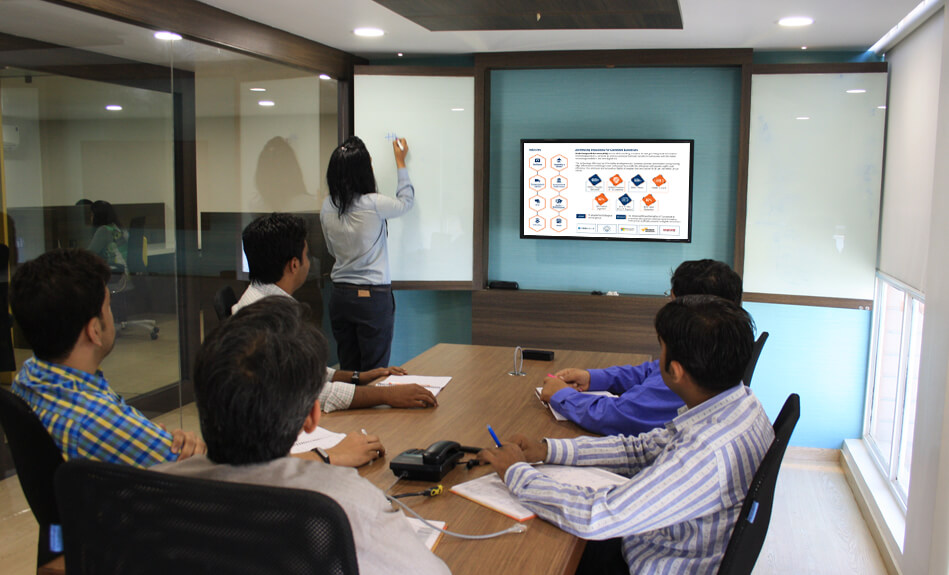 Infrastructure
=
People + Process + Technology
"Determined to Deliver" We believe in providing consistent results and successful project delivery aligned with our Infrastructure. We are endowed with a decent infrastructure to render cost-effective, high quality, and innovative solutions.
One-Stop Solution
At KCS, our team understands the unique requirements of each client. Our professionals render advanced hardware assistance for iOS, Android, hybrid, and web development. Our premises consisted of dedicated project rooms, conference hall, and training rooms where all the creative and tea discussions take place.

Servers
Infrastructure
IBM & Dell high-end Cluster Servers
Qnap NAS Storage Servers
Dedicated cloud Base Demo Servers for App Development
Cloud & VPS Servers

Servers OS
Environment
VMWare ESXi
Windows Linux
CentOS
Ubuntu

Network
Structure
Firewall
Network Manageable Switches L2 & L3 for Network Security
CAT6 Network Cables
LAN for Network Traffic Security

Database
Environment
Oracle
MySQL
MSSQL
PostgreSQL
NoSQL

Backup and
Disaster Recovery
NAS Backup
Cloud Backup: Azure & AWS