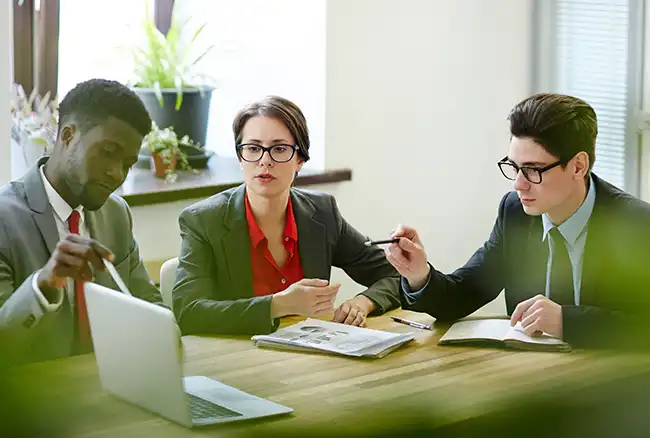 Client Background
The client is an advertising company with its On Screen, Off Screen, Promotional as well as experiential presence. They have been in this business for around 15 years and have received an overwhelming response from his audience.
Objective
The main aim of the project was to develop a fully integrated web portal to manage all the internal operations from purchase to transactions to invoices and analytical reports under one single platform.
Industry

Media & Entertainment

Solution

Digital Transformation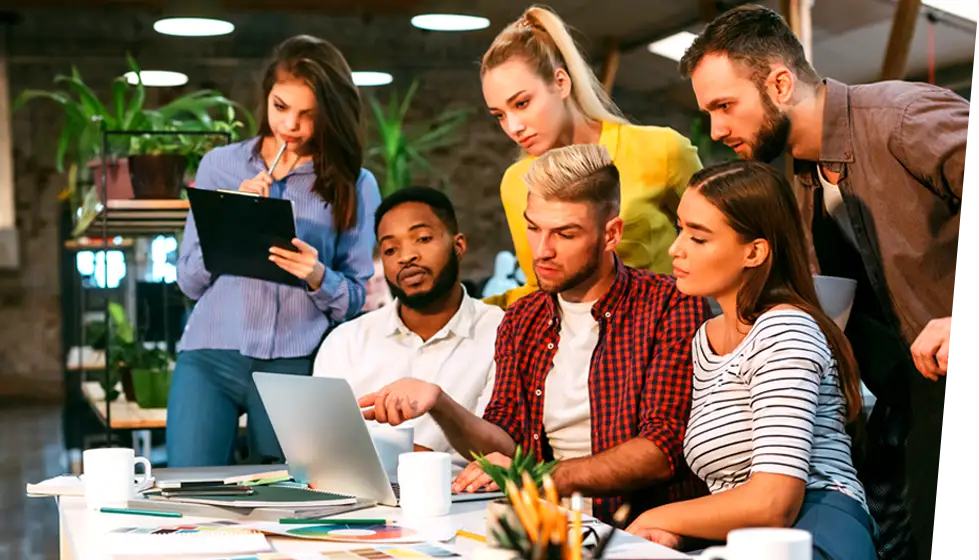 Challenges
Our professionals aimed at providing a stellar GST system to the client to better manage their taxes. Our team also focused on rendering an automated solution to enhance their internal structure and accelerate delayed processes.
Lack of a centralized system to manage each and every process of the client
The conventional system didn't cover the client's entire workflow ranging from sales log to account entry
Absence of data analytics and lack of proper reports gave poor insights
Lack of a GST system
Traditional system didn't allow live data sharing or updates which delayed various processes
Are you facing difficulty in managing the dark data of your organization?
Talk to our experts for data analytics solutions.
Contact Us
Solution
The client was already using software that encompasses his entire commercial and account department whereas he was in need of integrating all the departments under one single platform. Thus, the client approached KCS to simplify their internal process in a quick and authorized manner.
We provided an all-in-one workflow application where the client could encompass the whole business departments and stakeholders under one platform. Our stellar web app helped the client to carry various transactions ranging from Media Planning Request to BDF Operations to Sales Invoice and Debit/ Credit Notes.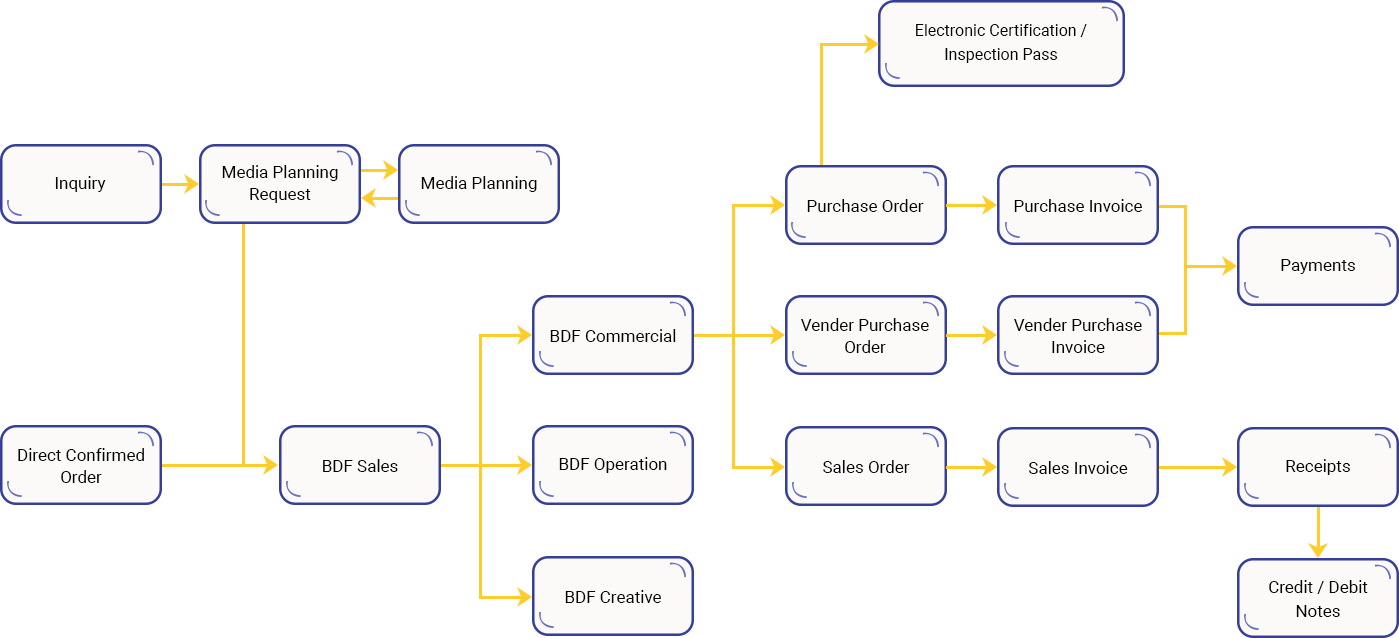 Project Highlights

Dynamic Dashboard

Media Planning Management

Rate Card Management

Purchase / Vendor Purchase Management

Sales Management
Features Operation Management

Account Management

User Management

Graphical Reports

Pie Charts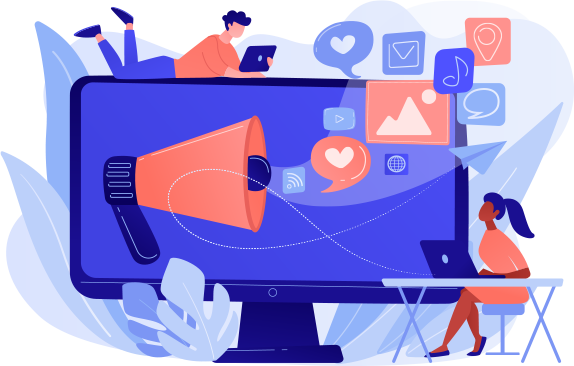 KCS Approach
We rendered excellent data analytics to the client to drive insights and better business decisions. We also rendered a GST system to the client. Our Web app allowed the client to share live data and updates to accelerate various business processes.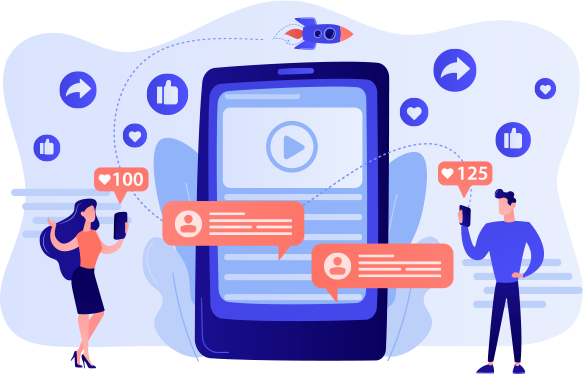 Outcome
KCS provided more than 25 types of reports to the client including User/Log Reports, MIS Reports, GST Reports, Account Ledger Report, GSTR 1 Report, Branding Availability Report, GSTR 3B Report, Property Wise Sales Register Report, etc. Along with this, we helped the client to manage their On Screen, Off Screen, Promotional and Experiential operations efficiently. The client could get general information regarding their performance in different states, cities, areas, branches, departments, designations, brands etc.
Looking for digital transformation service for your advertising agency?
Get in touch with our experts.
Let's Discuss