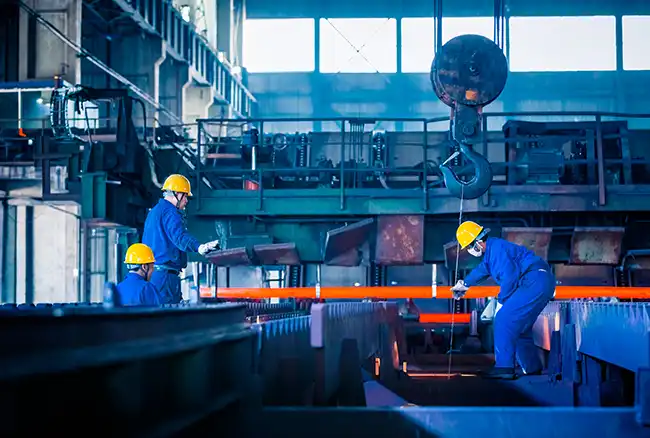 Client Background
With 5 decades of experience in delighting consumers with state-of-the-art glassware and scientific apparatus, the client is running India's leading consumer products manufacturing & engineering company. They have diversified manufacturing facilities across India. The company has built a large distribution channel of more than 5000 retailers in India & other countries such as the UK, USA, Middle East, and Europe.
Objective
The primary goal of this project was to track all regular and capital expenses, manage the budgets & capitalize the overall investment required to set a new manufacturing plant.
Industry

Manufacturing & Engineering

Solution

SAHAYAK for SAP, Sap S/4Hana – The Intelligent Erp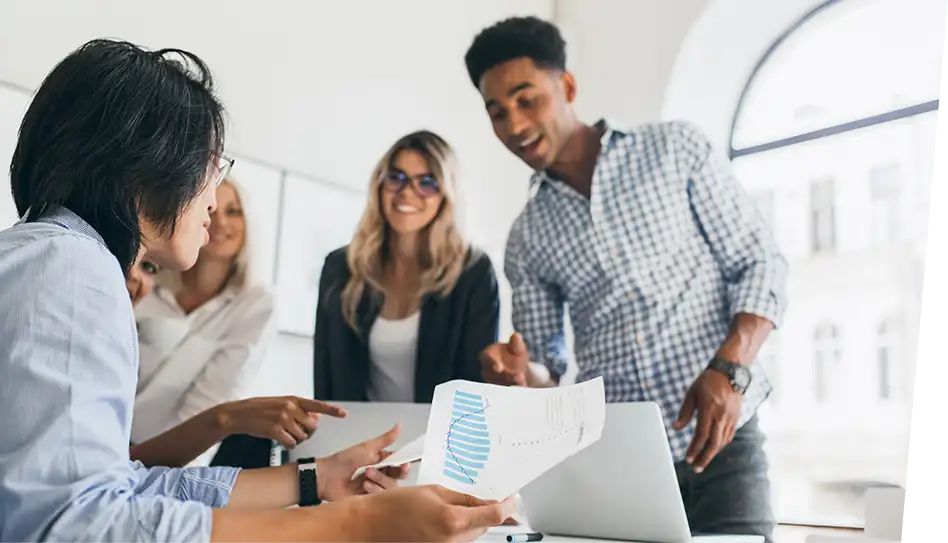 Challenges
The client needed a system that helps them in tracking all regular and capital expenses, managing the budgets & capitalizing the overall all investment required to set a new manufacturing plant
Also, the client wanted to align project activities planning to ensure timely completion of plant setup
Talk to our experts and get a personalized SAP ERP System for your Manufacturing business.
Contact Us
Solution
KCS has successfully implemented and rolled out SAP Project Systems & SAP Investment Management modules for multiple plants
Our solution helped the organization to Plan, Execute, Control, and Manage every activity across Purchase, Budgeting, Asset Management, and Project Scheduling
Robust integration of Solution with Material Management helped the organization to allocate & control all regular & capital expenditures to Projects, Network and Activities and helped the client track Project-specific expenditures
The solution manages the budgets & across the hierarchy of Network, WBS levels to control overspending
The solution defines a complete project management approach and helped the client to plan each activity, manpower allocation, sub-contracting execution, and deliver timely completion of all tasks/activities
The solution helps to track and analyze asset lifecycle to aid management decision-making

Project Highlights

SAP ERP

Investment Management

Project Management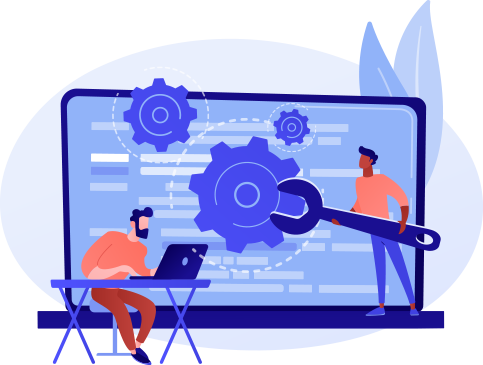 KCS Approach
Experts at KCS delivered a cutting-edge and highly intuitive investment tracking system for the client. This system helped the company in efficiently tracking expenditure during establishing a manufacturing plant. The successful rollout of SAP Project Systems and SAP Investment Management modules helped the client in assigning the expenses into various categories and streamline investment tracking tasks.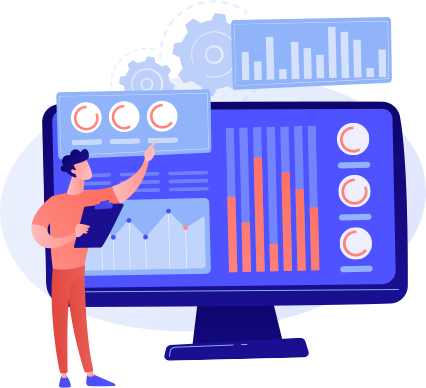 Outcome
Control on budgets, Investments, and Assets management
Reliable tracking of capital project expenditure
Streamlined project expense management
Efficient project scheduling and delivery
Integrated with other SAP ERP modules
Looking for similar SAP solutions for your Manufacturing enterprise?
Get in touch with our experts.
Let's Discuss