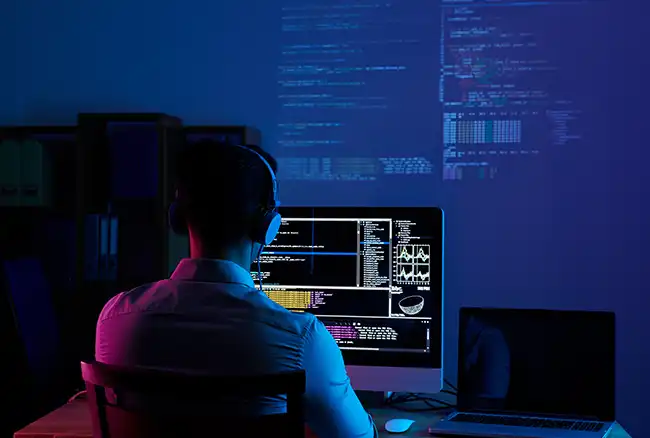 Client Background
The client is Europe's fastest-growing company helping people in negotiating, booking, contracting, and finding venues and artists in the music industry. The founders of the company were associated with the music industry for more than a decade. Since the beginning, the client has helped to aspire as well as renowned artists and bands in organizing gigs and concerts in various parts of the country.
Objective
The client was looking for a digital solution that boosts their startup's work efficiency and streamlines the whole business process. They needed a dedicated system that would assist them in managing artists, bands, and venues while also allow them to perform other activities such as booking, negotiating, and locating artists and venues with ease.
Industry

Media & Entertainment

Solution

Digital Transformation, Design Solutions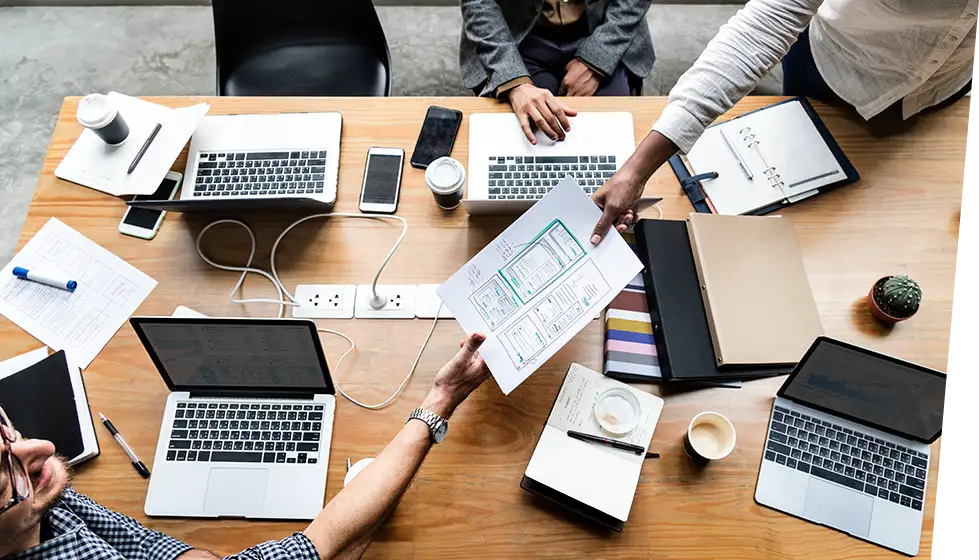 Challenges
The client was experiencing a variety of difficulties while performing daily activities like managing artists, bands, and venues manually and later they discovered that the method they were using was time-consuming and inefficient.
Controlling the entire business without using the advanced technology brought a myriad of challenges for them, and some of which are listed below:
Manage Artists/Bands/Venues
Repetition of the entire booking procedure
Finding the artists and venues
Maintain control over the checklist and contracting process
Database management was a challenge
Managing everyday operations manually has become a struggle for your startup?
Talk to our experts and know the role of digital solutions in your organization.
Contact Us
Solution
Experts at KCS analyzed the client's current requirements and decided to develop a powerful and user-friendly website that resolves all the challenges. Here is the list of solutions that we offered to our client:
Developers at KCS built a robust website that helped people in booking artists and venues
The more powerful and responsive website enhanced the customer experience
In our solution, we provided complete data security within a website
The website helped the client to effortlessly manage the artists, bands, and venues
It makes the booking process hassle-free for both clients and customers
The centralized database helped the client to protect all crucial data concerning artists, bands, and venues
With payment gateway on the mobile application – it enables easy billing as well as payment recovery
In order to check the authenticity of artists, venues, and bands, we integrated a third-party Digital Signature solution and passport verification on the website
In our solutions, we also included multi-lingual facilities on the website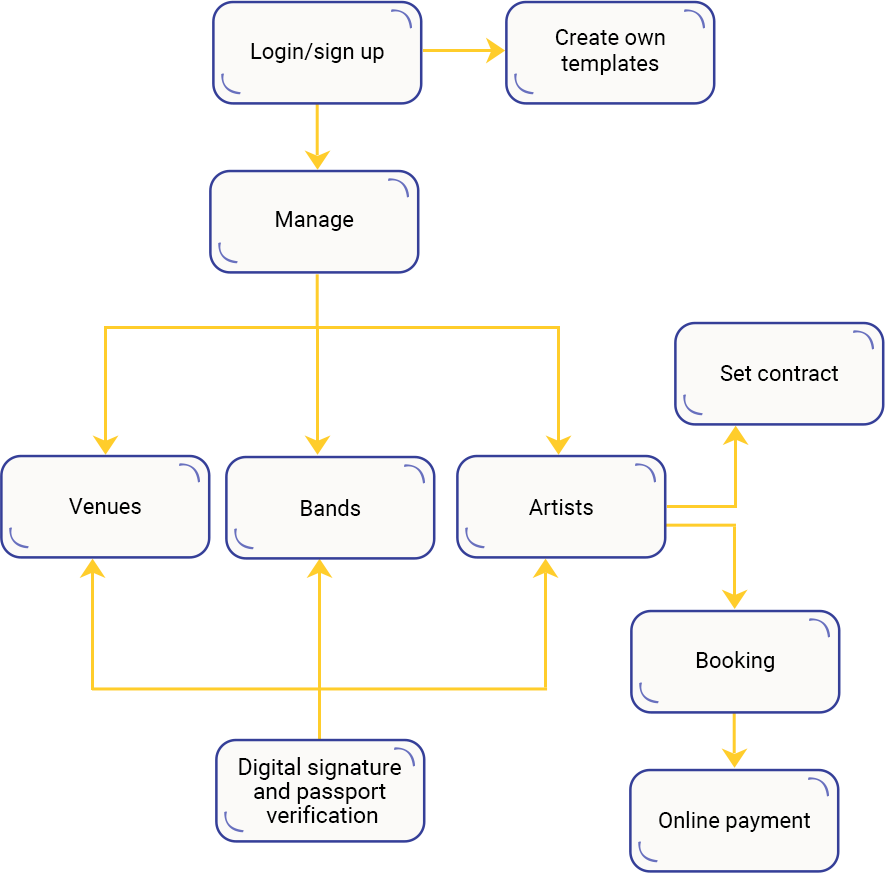 Project Highlights

Artists, bands and venue management

Daily notification

Event online booking

Online payment

Create contract template

Create contracts online

Calendar management

Digital Signature and passport verification solutions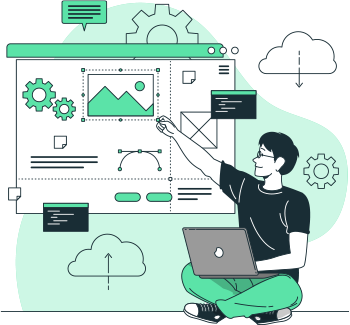 KCS Approach
As per the client's requirements, we developed artists, venues, and bands management system. While developing the website we used different modern technologies in order to create a powerful, responsive, user-friendly, and secure website.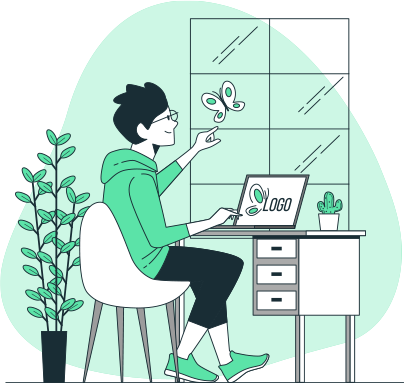 Outcome
With our booking and management system, the client is now able to book, set up contracts, create timeslots, and manage the roster, venues, artists, and bands. Website developed by us helped the client is using their own templates, find gigs, and settle the contract with artists, venues, and bands digitally by signing digital contracts. Our system also helped the client in cross-verifying any artists, venue, or band. The client is also already using the website and is quite satisfied with our solutions.
Seeking the modernized IT solution to help your startup take off?
Get in touch with us.
Let's Discuss