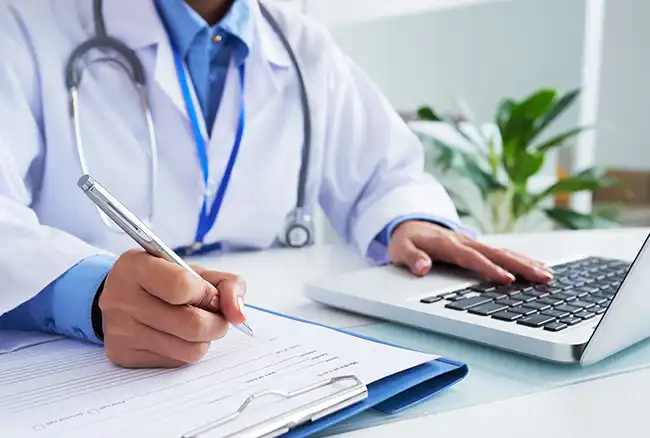 Client Background
Since 2005, NAB Healthcare is one of the fastest-growing pharmaceutical companies in India. Apart from India, the company has a presence in three other countries via direct exports and merchant export including UK, USA, and Australia. By proffering persistent quality and timely supply, NAB Healthcare has served 5000+ customers who trust and believe in their company acumen and strength. The client is engaged in manufacturing and marketing a wide product range that includes Orthopedics, anti-biotic, anti-rheumatic, nutraceuticals, and herbal. With non-stop hard work and dedication has led the company in obtaining WHO-GMP certification and ISO certification.
Objective
NAB Healthcare onboarded KCS with a request to build a content management system for presenting all of their pharmaceutical products attractively and professionally.
Solution

Digital Transformation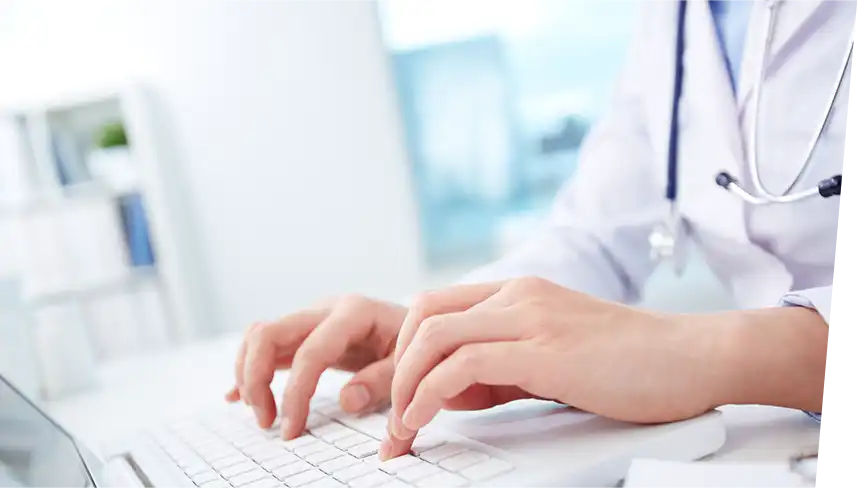 Challenges
The client needed a content management system to showcase their wide range of pharmaceutical products to their customers
Unable to showcase their pharmaceutical product
Incapable of displaying detailed information of products
Meeting competitive edges in the digital world was a challenge
A client was losing the opportunity to get in touch with a wide range of audience
Poor customer experience
The client was unable to target the right audience that correctively created a huge impact on the bottom line of their business
Is your business development has been decelerated due to the lack of digital solutions?
Consult our experts.
Learn More
Solution
Experts at KCS analyzed the client's requirements in depth and proposed the below-listed solutions:
KCS developers used a leading technology and developed a user-friendly and responsive CMS
A client can showcase the products according to the different categories
Different product category feature eases the various task of the client like searching
A client can add limitless products to their eCommerce website
Able to maintain the product information and can make changes anytime just in few clicks
The client can manage the bulk of orders effortlessly
Streamline the purchasing process for customers, which ultimately improves customer satisfaction and experience
The digital workflow solution saves the various resources of the client, such as time, money, and workforce

Project Highlights

Product showcase

Online order process

Add, edit and delete the information of the products

Data security

Query form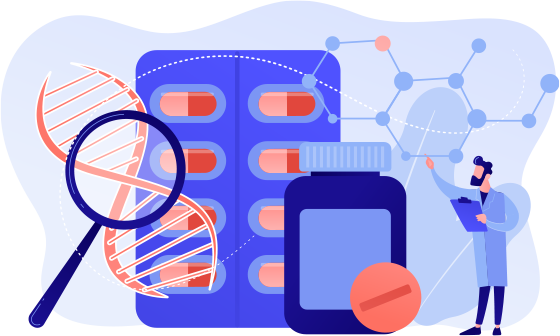 KCS Approach
The client's primary requirement to develop a content management system was achieved using treading technology. While designing and developing the CMS , our experts ensured that even non-technical users can also operate and manage this system easily. We divided the system into various segments so that all the information about the products is displayed systematically and professionally.
Outcome
The content management system created a huge impact on the client's business. Users can also send their queries to the clients by filling a form attached in the 'Contact us' section. To give real-time and accurate information about their products, the client is regularly updating this content management system.
Are you seeking a user-friendly e-commerce ordering system?
Contact us right away.
Contact Us