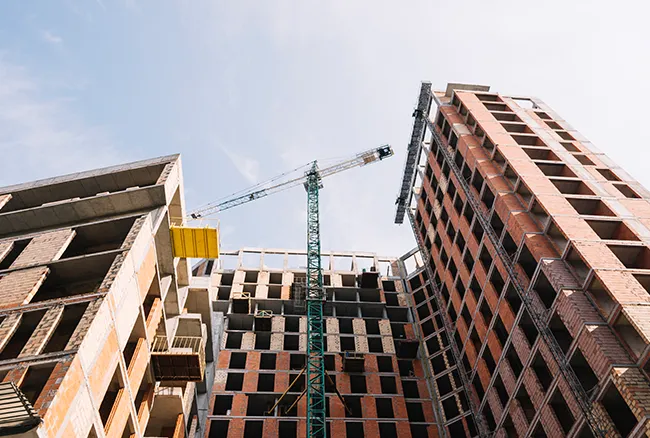 Client Background
Since 1996, the client is in the quest of building luxurious Residential & Commercial Spaces. The founder ventured into realities laying the foundation of the company and established a commanding position in the commercial capital of Gujarat. Accompanied by his elder son, as an onsite, he laid a strong groundwork of diligence and humility.
Objective
The client was seeking the mobility solution for their existing marketplace system so, they can access the information and perform every crucial activity anytime anywhere. Moreover, the client wants to completely digitize their business operations. The client reached us with a vision to revamp their existing marketplace system. They needed a dynamic app where both service providers such as a plumber, electrician, beautician, etc., and users can connect and get their work done. They already had a web application and needed a mobile app in order to enhance their business.
Solution

Mobility, Digital Transformation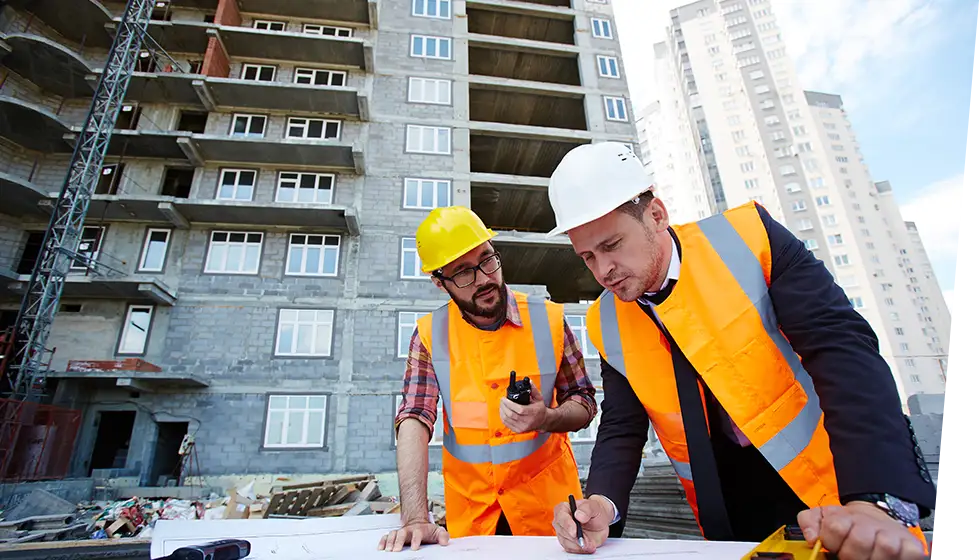 Challenges
The client already had a system in place for their business, but it was not fully automated and had several flaws. Thus, due to the loopholes in the existing system client and user had encountered a bunch of challenges and some of that are listed below:
Connecting service providers, dealers, and customers was a challenge
The users were unable to find out the potential service provider
Users were unable to leave a review for the service provider who had provided them with
The data managing part was full of complexity which ultimately converted into a time-consuming process for the client
Difficult search feature
The client and user were incapable of performing activities on mobile phones due to the absence of a mobility solution
Due to the lack of dynamic view, it was difficult for a client to add services whenever required
Are you planning to use a digital solutions to streamline your business processes?
Consult our experts.
Learn More
Solution
After analyzing the client's previous system, here are some of the solutions provided by experts at KCS:
Now users and a client are able to perform various activity and tasks anytime anywhere
Dynamic view and faster performance features allow the client to add services whenever required
Because the system's process complexity has been removed, a client may now move swiftly and invest their time on other critical tasks
Users are able to add a review for a service provider and choose the best service provider based on the reviews
Users can get the best service provider list just in few clicks, no more searching complexity
The client can easily manage the data of service providers like plumbers, electricians, beauticians, etc.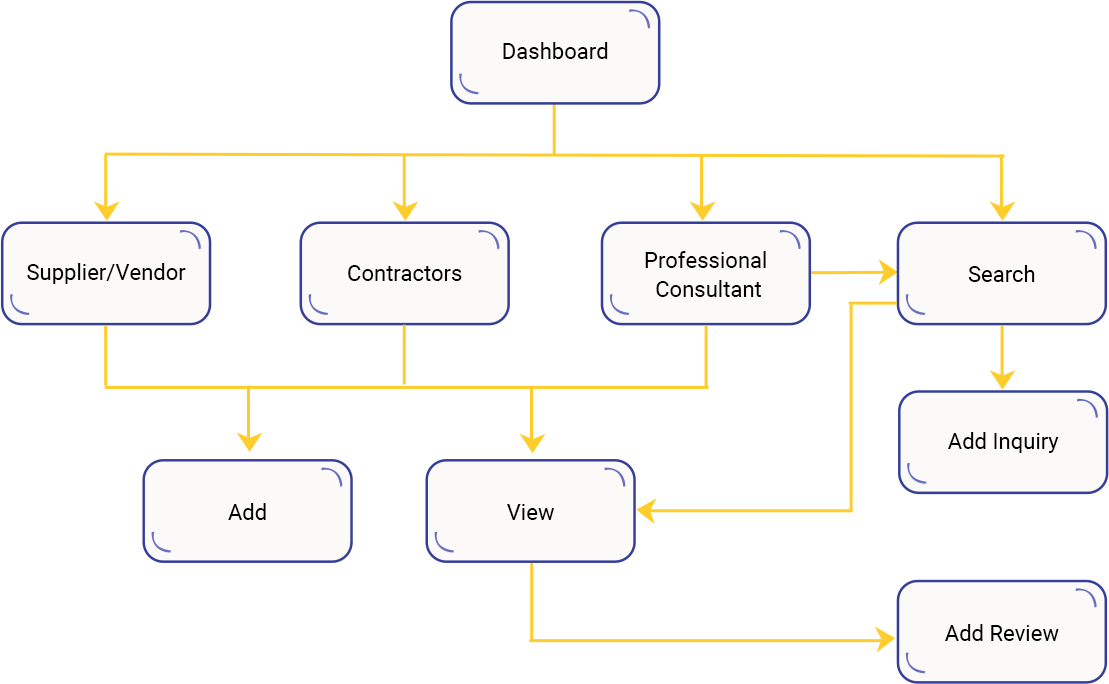 Project Highlights

Mobility solution
Easy to data management

Diminish the search complexity

Review section for user

Dynamic view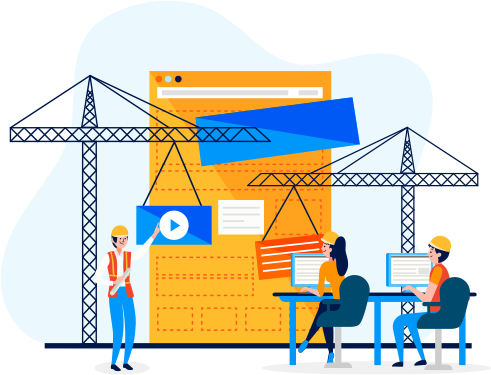 KCS Approach
Experts at KCS revamped the client's marketplace web application and made it feature-rich. We used MVC for redesigning the client's marketplace web application. Using Rest API in .NET helped web app in being more user-friendly and scalable. We also integrated a dynamic view which made it easy for the client to add services whenever required. The use of the Flutter mobile app development framework made the client's mobile app more robust and user-friendly.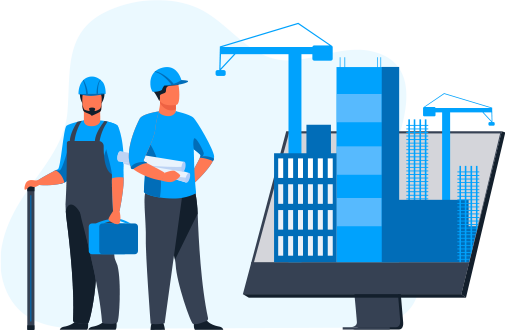 Outcome
Our solution created a huge impact on the overall performance of the web and mobile app . The client's primary need to revamp the design of their previous web app was accomplished using the latest technologies. Through these applications, users can find the best service provider to get their work done. Also, users can give interact and give the review to a particular service provider as per their needs.
Talk to our experts and integrate mobility solution in your Real Estate Business.
Let's Discuss