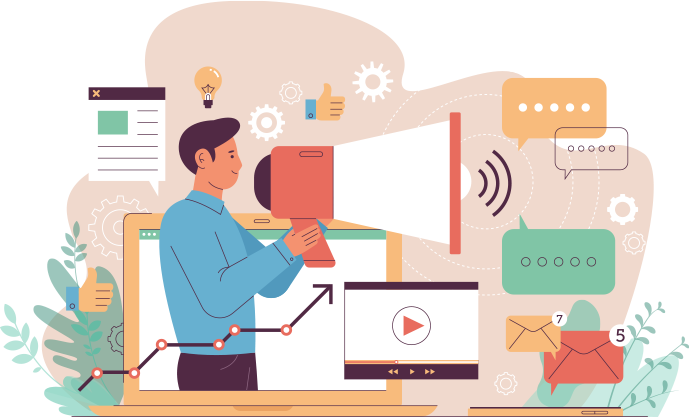 Client Background
Kuwait is a constitutional emirate with a semi-democratic political system. The hybrid political structure is split between an elected parliament and an appointed government. Various ministries in the government look after the country's various operations like agriculture affairs, education & training, public work, zakat, Information Technology, Civil Service Commission, etc.
Objective
The government already had a web portal to make its various services easily accessible by the Kuwait citizens, residents, visitors, government, and civil sectors. Now the client wanted to develop a mobile app so the services can be accessed anywhere anytime and at their fingertips.
Solution

Mobility, Digital transformation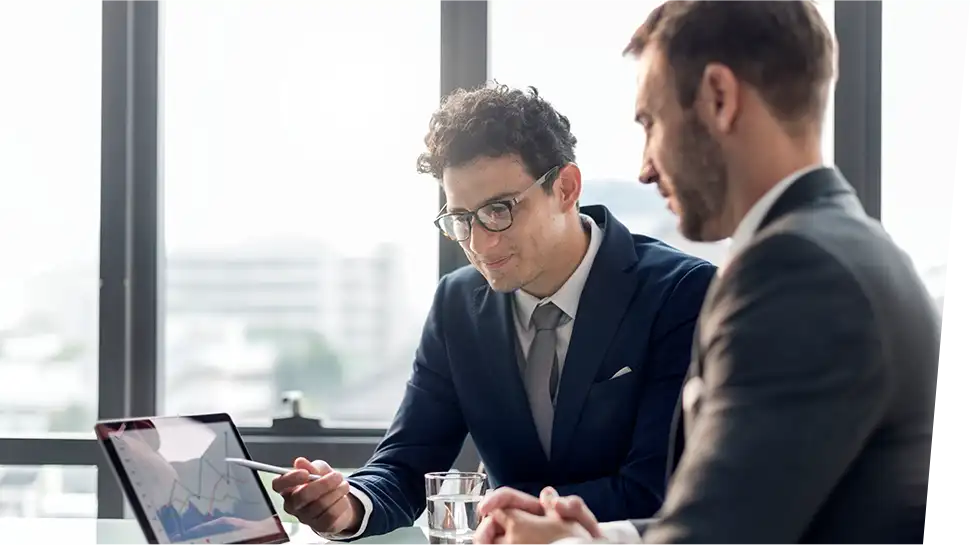 Challenges
Due to the nonexistence of a digital system along with the government, the citizens, residents, and visitors also have experienced masses of challenges. Some of those challenges are outlined below:
Work of each ministry was done manually as there was no digital system
For each service, they have to prefer a respective solution which was a really time-taking process
Difficult to share a bunch of crucial information in a single stack
Improper presentation of data
Access to valuable information and public resources was a challenge
Is your government department also aiming to become digital?
Consult our experts.
Contact Us
Solution
As a part of our solution, we suggested a common platform for all the ministries that could make the services easily accessible to everyone.
One android app that collaborated various ministries into one platform
Connected different APIs of various ministries in one platform
Easy access to valuable information & public resources
Offers electronic services to citizens & businesses
Safe real-time access to data for the mobile workforce
Lower costs leading to higher civic participation
Convenience, efficiency & cost reduction
Better citizen service & high-value interactions Inform/aid citizens during crisis & natural disaster
Any user can access the app for government information, data, and services in both Arabic and English
Multiple access channels through the app and other tools of communication technologies are established to ensure that the users can benefit from lots of information, services, laws, and regulations in Kuwait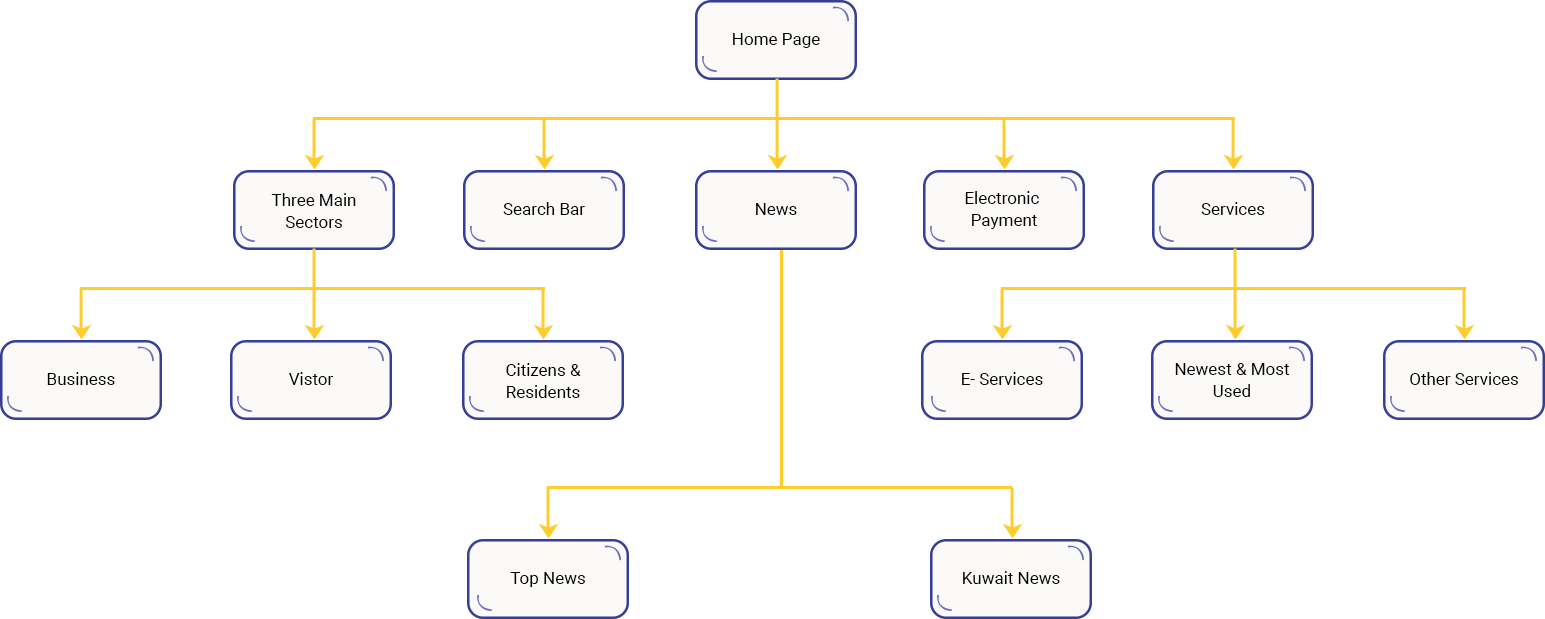 Project Highlights

Handheld device
E-payment

Easy access to information

Integrated department services

Awareness material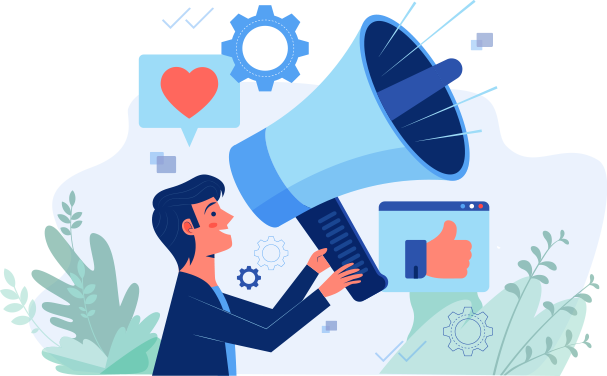 KCS Approach
Upon interacting with various officials from the Government of Kuwait, we decided to develop and an Android and iOS app as per the requirement. Integrating all APIs of various departments into one platform was a challenge. Our developer's team was able to create a single platform for the different APIs of the client's ministries. We first developed an app for selective members of the parliament, which was appreciated by the team. The app launch was done by his highness the Emir of Kuwait.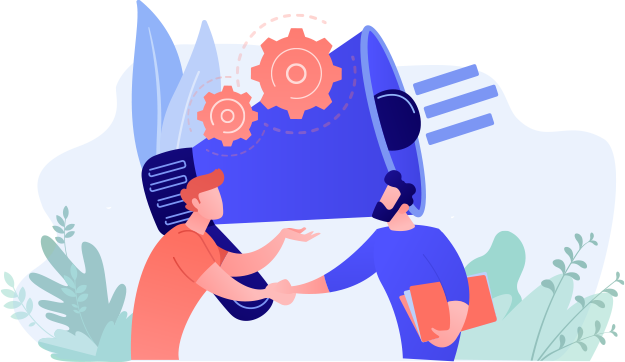 Outcome
Our app helped them in integrating all the services in one place. It made public-government interaction easy. With this, the citizen could now access various government services at one app with ease. The app was appreciated by the Emir and his associates.
Seeking a digital transformation partner for your growing business?
Get in touch with us.
Let's Discuss