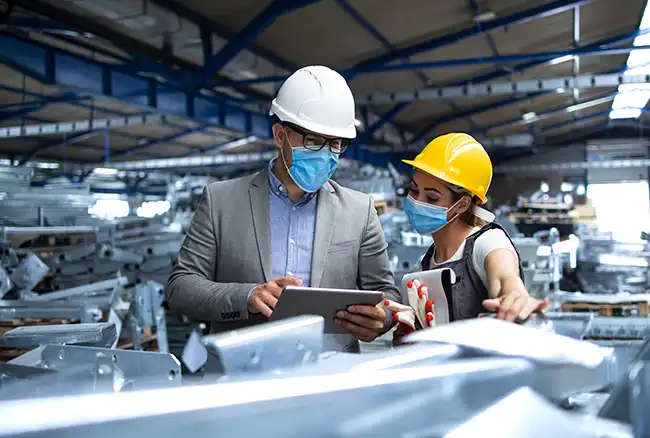 Client Background
The client's enterprise is running for the people who trust them and the planet that sustains us, they create intelligent connected machines that enable lives to leap forward. The company works to create solutions that sustain the livelihoods of our customers and communities around the world for generations to come.
Objective
The main objective of the project was to manage myriad structured data as well as the filtration of data according to the needs of the client. The client wanted to obtain dynamic reports about inquiries, customization as well as delivery. The client wanted to gain region wise information to drive growth. The client also wanted to know about the changing patterns of the customer's demand as well as their behaviour. The core heart of the project was to generated real-time sales reports that could decrease their manpower, improve operations and help them utilize their resources optimally.
Solution

Cloud, Data Engineering & Analytics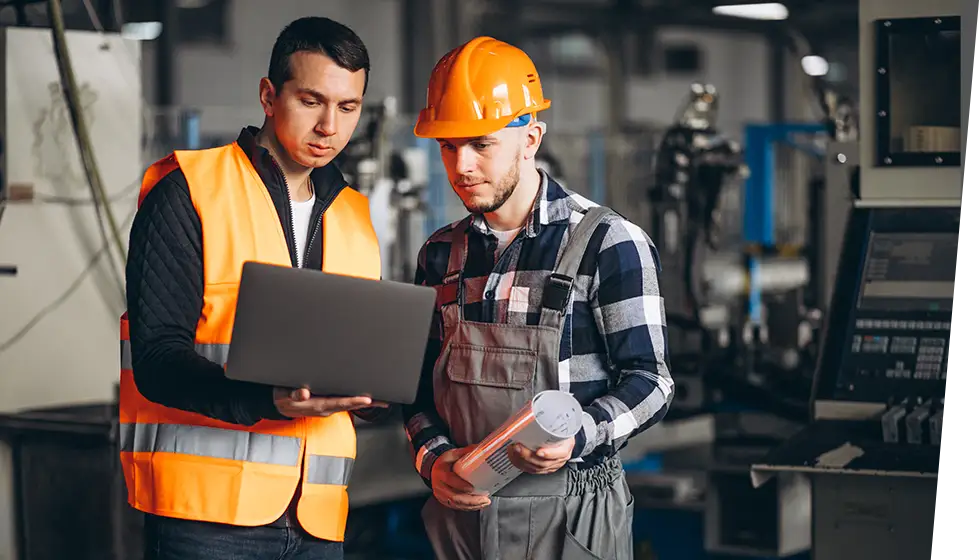 Challenges
Gathering and filtering usable data was an elongated process with a traditional IT infrastructure system
Identifying loopholes in the process of sales was unreliable
Difficulty in addressing the detailed business drivers, context & requirements for sales
Generating accurate reports from decentralized data was a crucial task
Reporting of the Sales for the total international division with a breakdown of domestic & export channel
High need for delivering sales reports with customers, volume, brand, date, etc.
Are you experiencing challenges in performing data analytics operations?
Drop us an email and let's work together to solve it.
Contact Us
Solution
We helped the client with data extraction, transformation and loading to carry various operations seamlessly
Data Cleansing, Filtration & Deduplication helped to bifurcate myriad data according to the requirements of the client
We provided the client with Structure Data Handling & Data Modeling that could easily manage complex data
Region-wise Data Searching & Data convergence was made possible for obtaining detailed information according to the demand of a particular product in a particular region
Daily Reports of everyday sales were made available for recognizing distinct sales pattern
Weekly Reports of sales were generated for analyzing particular demands
We provided analytics for driving futuristic insights & visualization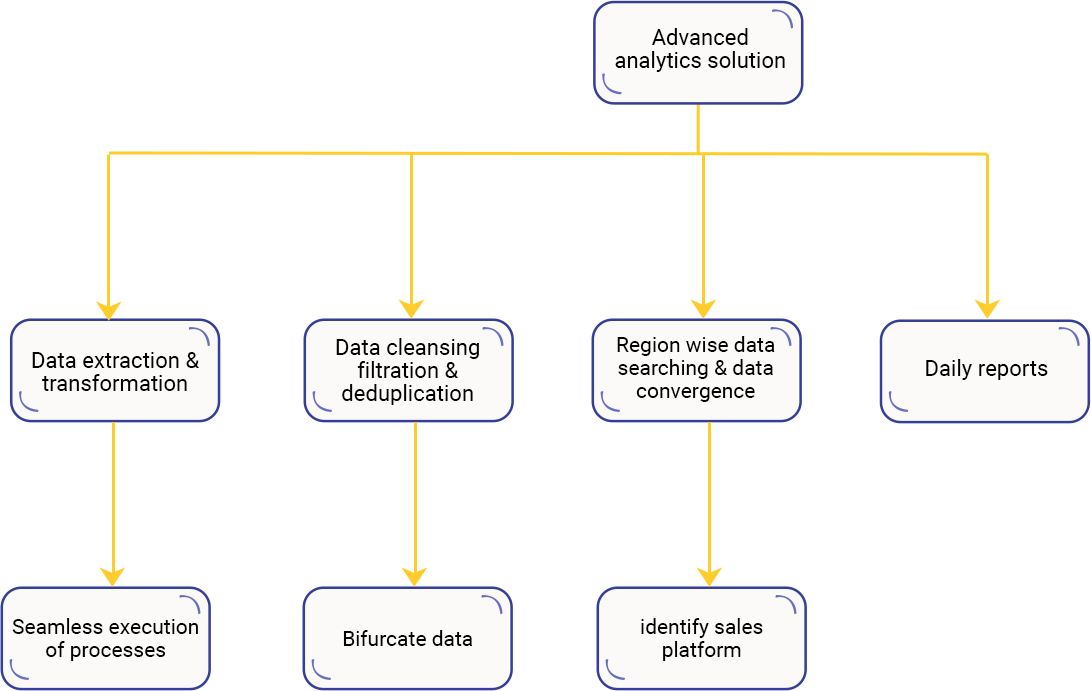 Project Highlights

Dynamic Introductory Dashboard

Management of sales Funnel

Management of Sales Call

Region-wise sales analysis

Graphical Reports
Management of Deliveries

Comparison options

Maps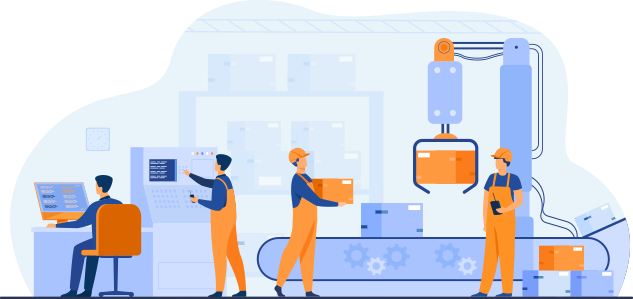 KCS Approach
Our intelligent Power BI solution fulfilled all the requirements of the client along with improving the operations as well as the quality of the service provided. It helped the client to integrate myriad data sources, simplify data preparation, centralize huge amounts of structured data, data modeling, obtain region-wise as well as product demands, drive ad hoc analysis as well as generate reliable sales reports effortlessly.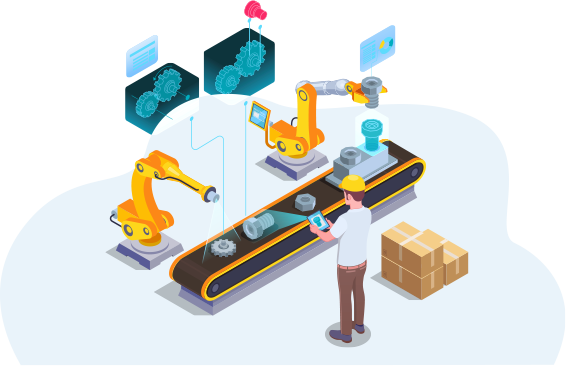 Outcome
During the data processing, the Azure SQL Server database service is scaled up in order to reduce processing time and then scaled down after completion for minimizing costs
The platform helped real-time sales budgeting, forecasting as well as aligning sales strategy with distinct marketing plans
Overall man-hours were reduced which were employed to analyze huge amount of structured data
Moreover, the user-friendly platform allowed the client to set a new benchmark & analytic parameters according to their changing demands
The client could rapidly generate BI sales reports based on product sales, brand popularity, customer behaviors as well as customer demands
We have been working with the top organizations to help them conduct better business analytics
Being one of the leading IT consulting & Technology Services Companies, we provide tailored fit-to-purpose solutions & services to large or medium scale enterprises to help them get the most out of their business-critical data
Moreover, we partner with the leading technology enterprises in the world to offer the best solutions available in the markets
Looking for FREE data analytics consultation?
Let's connect. We'd love to hear from you.
Let's Discuss