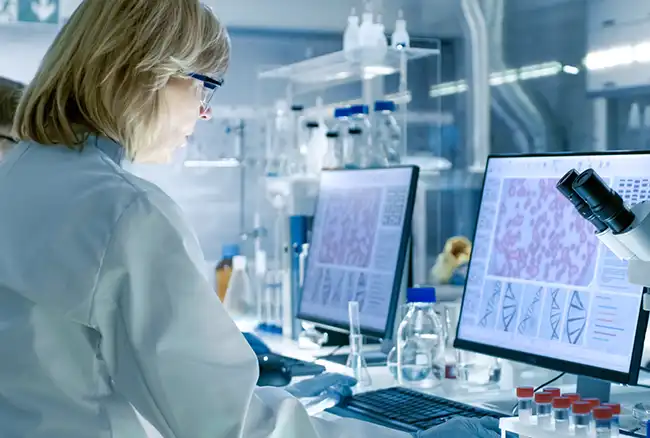 Client Background
The client has the health institute that research and develops health tools using behavioural decision science and machine learning to engage patients in their clinical care. The group of experts work together to satisfied the need of their targeted audience.
Objective
The client was looking for the phone-centric baby tracker application through which all the moms-to-be monitor their baby's growth, body's pregnancy changes, and is useful in post-pregnancy as well. Hence, they approached us with the thought of developing a responsive and centralized system.
Solution

Digital Transformation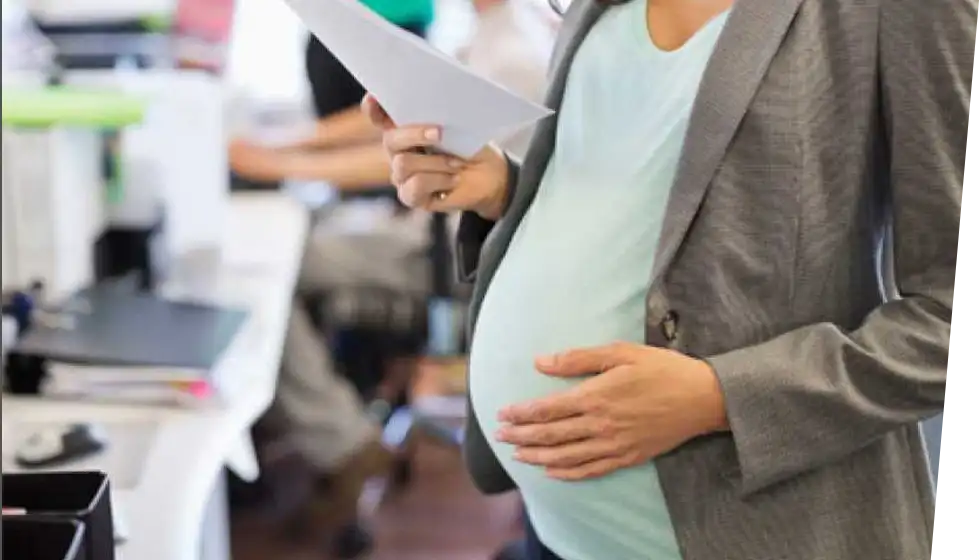 Challenges
The following are some of the most typical issues that clients and users had faced:
The client wanted to digitally provide the parents-to-be and the parents with support, helpful information and tools during their pregnancy and the first few months of their baby's life
With a market full of pregnancy apps, the client wanted an intuitive yet simple pregnancy app with high-security features
Absence of a proper digital platform that guides a pregnant woman during her pregnancy periods and a few months after the birth of their child
Lack of a centralized platform to gain different statistics regarding the health of women during pregnancy and after childbirth to conduct a survey on a higher level
Provide 24*7 service to your patient by adopting the digital solution of KCS.
Contact us.
Contact Us
Solution
We conducted extensive qualitative research and co-operation with healthcare professionals and new parents to understand health inequalities in the US. We precisely developed an Android and iOS mobile application for pregnant women to track their entire pregnancy and 12 weeks postpartum following the birth of the child. Below is the solution KCS's developers provided to the client and users:
It helps the users to track their pregnancy using daily questionnaires and various other trackers such a mood, sleep, weight, symptoms, safety etc.
The photo gallery allows the expected moms to add pictures of their entire journey
The users can write daily journals and view them at any time whenever they want to
The users can simply gain knowledge on the basis of various categories like food & eating, Medications, New born Feeding, Personal Hygiene, Tips, Relationships and many more through approved articles as well as blogs
The solution helps the users to book and manage their appointments and tests regularly while allowing them to set reminders and view their past records
The to-be mothers can simply fill their daily logs including their mood, health, weight, relationships, sleep, and symptoms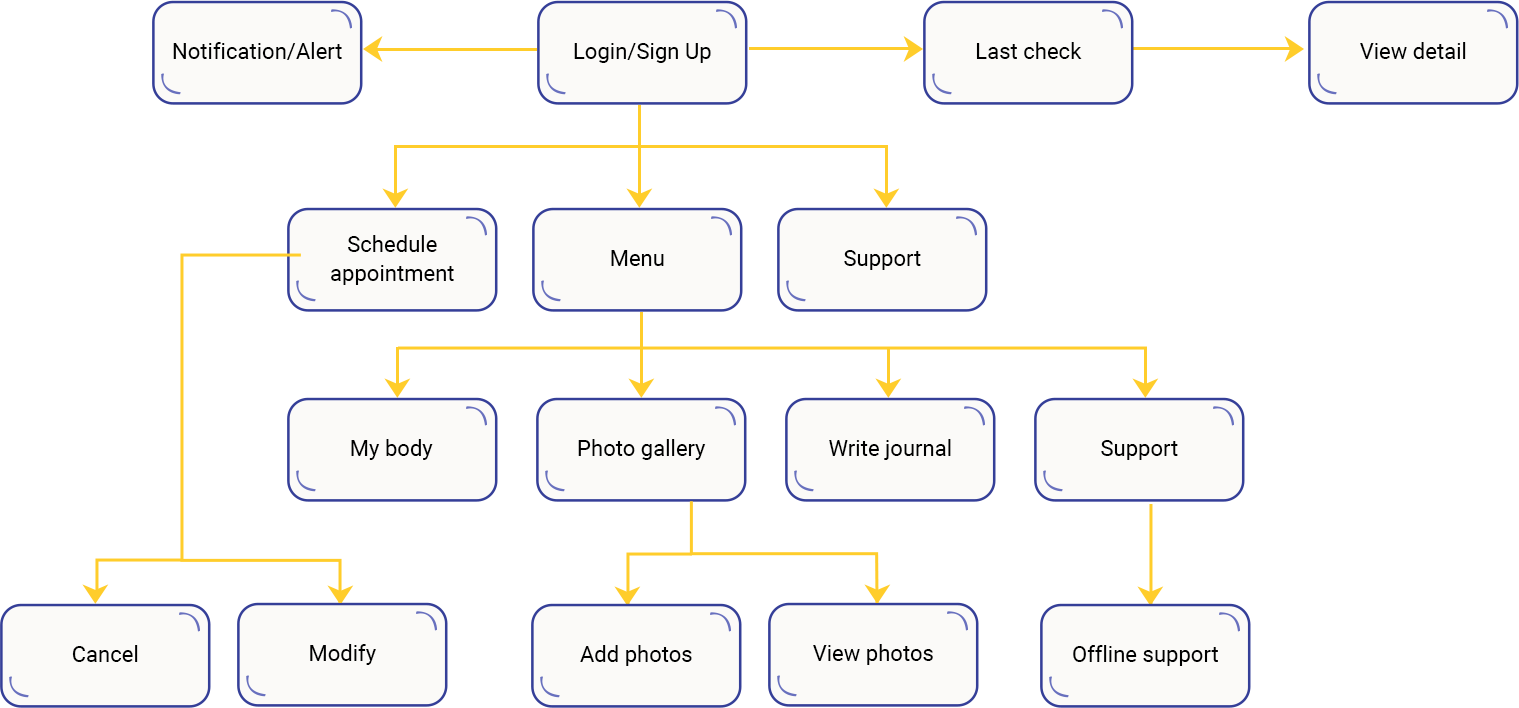 Project Highlights

Physician's Dashboard

Journal Writing

Notifications

Appointment

Photo Gallery

Demographic Reports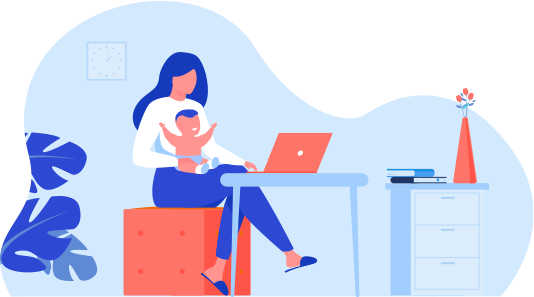 KCS Approach
To better understand health inequities in the United States, we performed comprehensive qualitative research and collaborated with healthcare experts and new parents.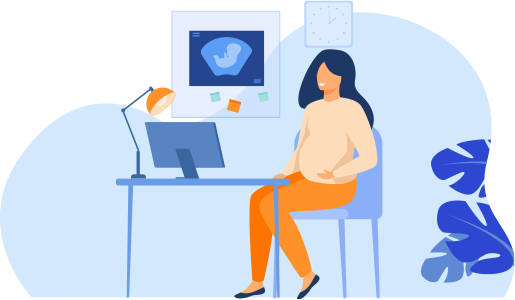 Outcome
Our solution helped the expected mothers understand their pregnancy better providing weekly updates about them as well as their baby's health progress. They were able to understand their baby's growth via visual information and content. The tools like kick tracker, contraction monitor as well as weight monitor allowed the patient to keep a track of changes.
Surveys conducted found that our solution helped more than 80% of users learn more about pregnancy and almost 100% of parents felt it helped them improve their own health.
Connect with our experts and know how healthcare IT services will push your organization ahead of the competition.
Let's Discuss