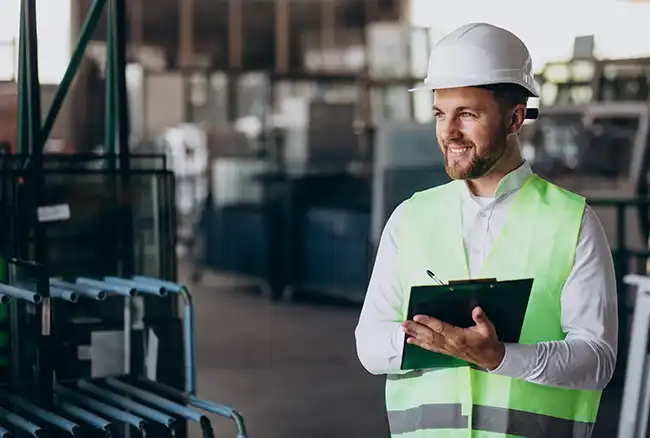 Client Background
The client is an American home furnishings manufacturer and retailer, headquartered in Arcadia, Wisconsin. It manufactures and distributes home furniture products all across the world through its different stores, independently owned and located in the US, Canada, Mexico, Japan, etc. The client has 1000 retail stores comprising 600 enterprises managed and 400 licensee managed stores alone in the US.
Objective
The client required an end-to-end technology solution. They came to us with the aim of implementing the Google Cloud Platform along with a few other key components in order to enhance the customer experience and streamline the data management process.
Industry

Manufacturer & Retailer

Solution

Tech Consulting, Cloud, Google Cloud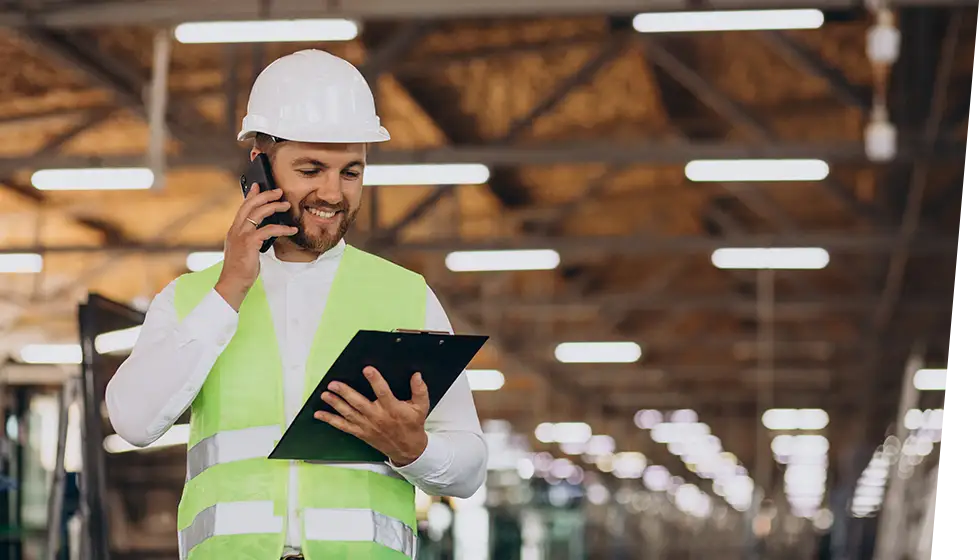 Challenges
Due to the absence of a cloud platform, the client had encountered several challenges and some major challenges are listed below:
Unassembled, unorganized and asymmetric data resulted in haphazard business operations
Eliminate data duplication was a challenge for the client in both enterprise and licensee stores
The multiple data view was creating confusion amongst the staff
The client was unable to provide a superior level of customer experience
The client has to faced immerses human errors as the staff was following the traditional method to maintain data
Are you looking for a digital solution to refine the experience of your customer?
Contact Us.
Contact Us
Solution
In the first state, KCS's experts understood the requirement of the client and by keeping all the factors in the core we have provided the following solution:
The system helps the client to maintain record sets more efficiently and in an organized manner
The solution provided to the client is capable of eliminating data duplication. Therefore, in both enterprise and licensee stores, data duplication is no more concern for the client
The system is helping the client to improve the customer experience
The solution provided to the client is serving the single view of data that ultimately accelerate the coordination amongst the employees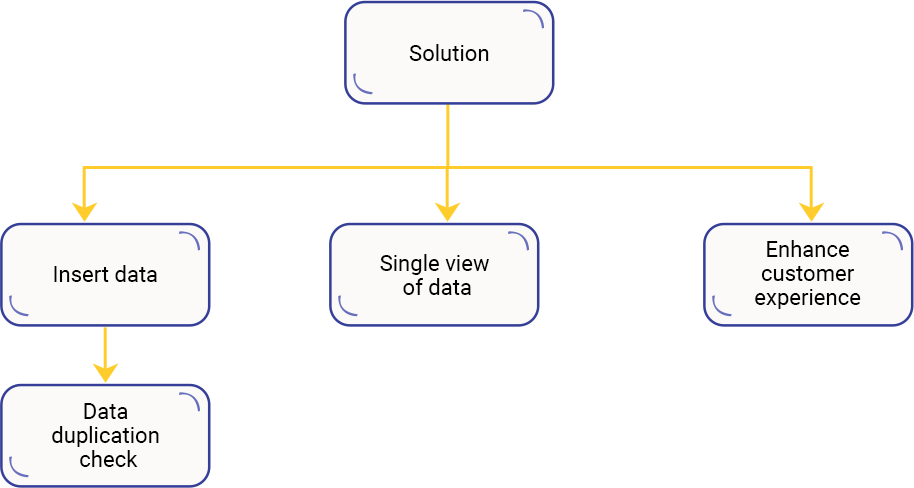 Project Highlights

Eliminate Data Duplication

Single View of Data

Better Customer Experience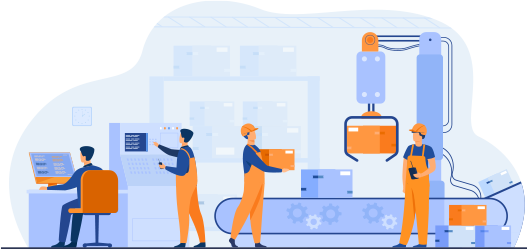 KCS Approach
In the first state, we understood that we have to deal with big data which is important for the client for setting the new business strategy. KCS classified the solution roadmap into a 3 phased journey. The first phase was consulting and understanding the present business scenario which includes the technical processing of customer's data both at the corporate and licensee level.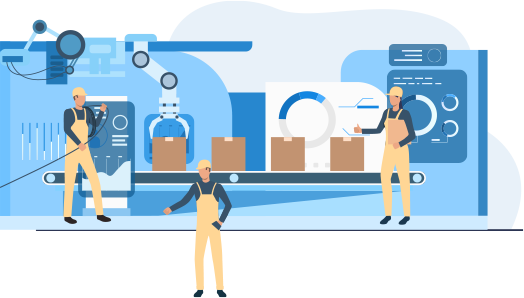 Outcome
The customer got an overview of their present resources and the obligatory through the entire business and technical consulting by KCS
A Data-sharing agreement was constructed between the enterprise and the licensee. With this, the entire scope of the platform for the customer 360° came into action
Team KCS created a web portal architecture using the GCP platform and analytics using the Data Studio which accelerated the project to the next phase
Connect with our experts and know how exclusion of data duplication can improve your business activity.
Let's Discuss