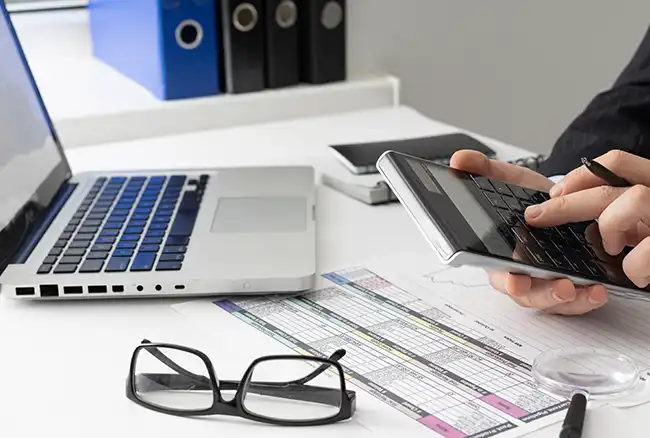 Client Background
Cyberworld is a robust and highly intuitive eCommerce payment system that helps the client in transferring funds seamlessly. With CyberWorld, users can send and receive money, recharge their DTTs, mobiles, and data cards, make utility payments, from mobile and web applications. Also, CyberWorld allows users to make payments to various corporates and venders who are using this application.
Objective
Previously the client was using an outdated system and they realized it soon. They approached us with the purpose to enhance and resolve the bugs of an existing system in a way that can directly boost business productivity.
Industry

Financial Services

Solution

Mobility, Digital Transformation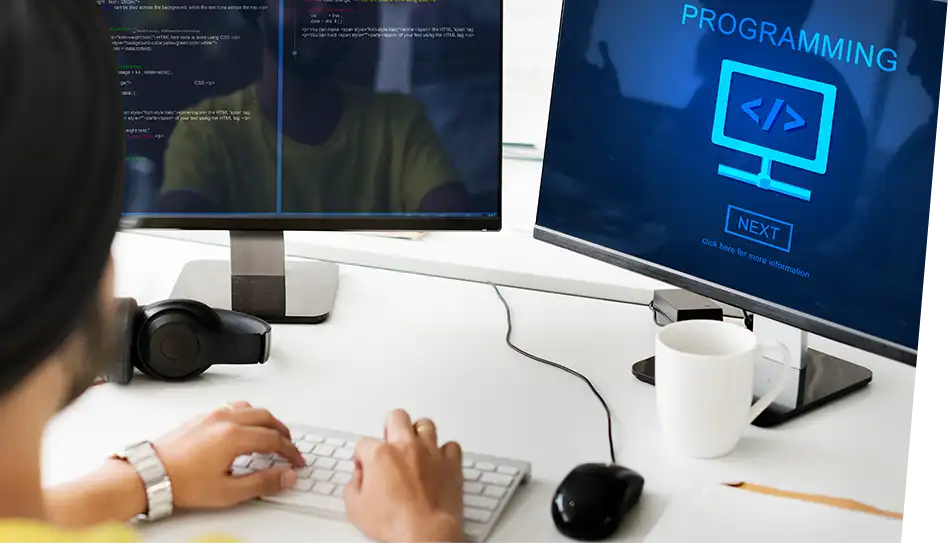 Challenges
The client's prior system was not fully automated and as a result, a client had endured certain challenges. Following are some of the basic challenges faced by the client.
The old system lacked a secured payment gateway that safeguards financial transactions
Providing a secured login process was a challenge for the client such as a QR code scanner, facial recognition, and fingerprint scanner, etc.
Due to the lack of the chat function, there was no confirmed way to ensure if the transaction was successfully moved or to the right individual
The previous system was built utilising outdated technologies, which caused the entire payment process to slow down
Do you want to make your financial process more secure?
Contact us and embrace the advanced solutions.
Contact Us
Solution
Experts at KCS decided to develop a mobile app and web portal that accomplishes every aspect of the client's expectations. A mobile wallet or an e-wallet was the optimum solution for the partner's need to digitize the payment method.
KCS experts added a chat facility into the app so that both parties can talk about their recent or past transactions
We Integrated multiple login options such as fingerprint scanner, pattern, password, and facial recognition to secure the login process
The transaction becomes more secure as KCS experts have added a payment gateway in an existing system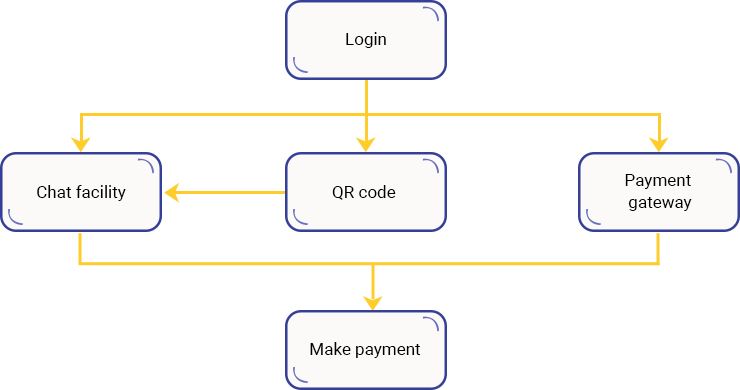 Project Highlights

Payment Gateway

Secure Login

Chat Feature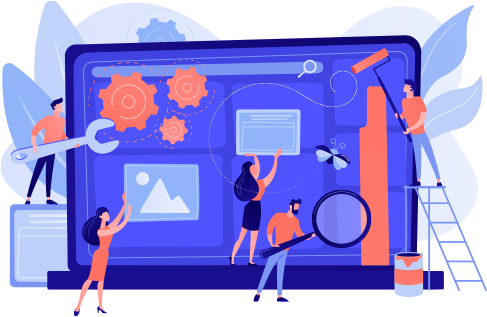 KCS Approach
Our experts build highly secured and powerful mobile and web applications that digitize the payment process. The Swift Software Development Kit (SDK) helped the Cyberworld iPhone application in increasing its security and efficiency. To develop an Android app, we used the latest Kotlin SDK to make it more responsive and user-friendly. We integrated a robust third-party API Cyber Pay to secure financial transactions.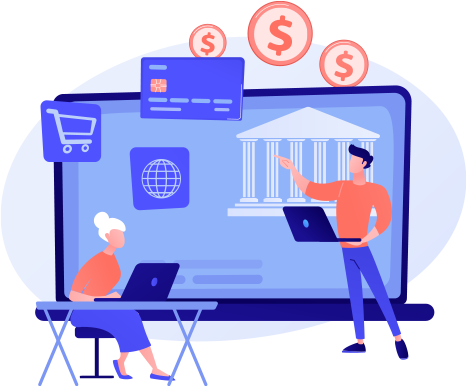 Outcome
With Cyberworld's mobile and web applications, users are now experiencing a seamless fund transfer process. Users who already interacted with this Cyberworld said that the app became a one-stop solution for all their essential needs. The integration of the Cyber Pay payment gateway and other security APIs helped the application to give 360-degree protection to financial transactions. The client has already tested and experienced the user-friendliness of the CyberWorld app and found it very useful and enjoyed a seamless money transfer experience.
Connect with our specialists to describe the vision of your financial institute's system and receive the best possible solution.
Let's Discuss