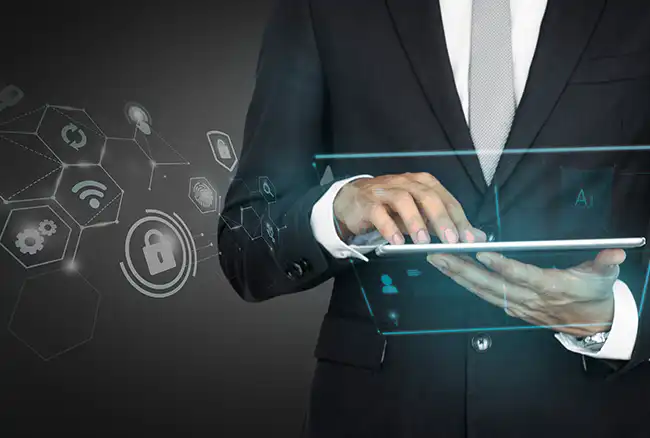 Client Background
Club 07 is one of the largest leisure clubs in India. It was established with a vision to enrich and offer a larger-than-life leisure club experience to its members. Club 07 aims aim to be constantly known as the giver of happiness for a lifetime. In addition, the club is popular for providing a pollution & stress environment and extends an opportunity to explore style quotient and providing surplus fascinating avenues to rediscover one's self.
Objective
The client reached us with a demand to Build the most innovative and reliable platform with the latest technologies and monitoring tools. They are required to integrate distinct data and operational tasks while reducing manual errors.
Industry

Hospitality & Leisure

Solution
Digital Transformation, Mobility,
Product Engineering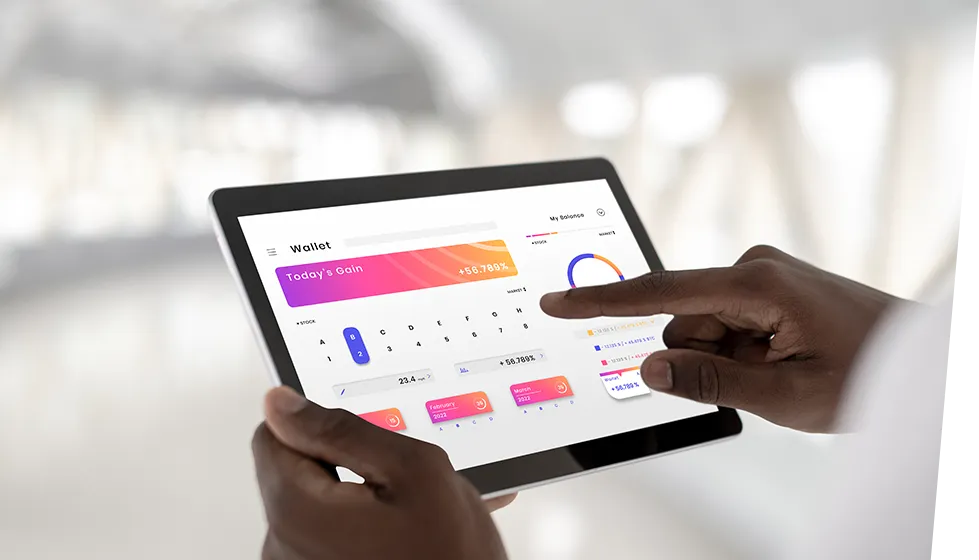 Challenges
The existing system was not up-to-the-mark and had some loop-holes
There were bugs and data security issues in the existing system
Lack of a proper system to manage club member's registration, entry/ exit, and activity programs, tracking of membership fees, and maintaining records
Without any software managing user subscription details, their activities/ facility usage was a tedious task
Cumbersome manual operations required more manpower and also created a lot of errors
Lack of advanced technology to:
Manage Complaints/ Feedbacks/ Suggestions
Manage credit limits of members
Manage date wise cash transactions, members/ customer transactions
Inventory management was a challenge
Room/ Movie/ Facility bookings, check-in/ check-out track was a challenge
The complication in getting annual fees charges according to the membership of a particular member
Are you tired of managing your leisure club manually?
Talk to us and get digitalized leisure club management software.
Contact Us
Solution
The client wanted to render a world-class Customer Experience while building powerful relationships with the customers
They wanted to centralize all their data and automate their daily administration operations
They also wanted to manage the details digitally of all users such as guests, club members, and admins, posting club activities, booking activities, managing memberships, emails, generating reports about activities, and maintain the history for the members
Designed specifically to manage all the activities through a single application, our solution had dynamic features and multiple functionalities that could fit 80% of the client's basic needs, and remaining 20% we offered a customized solution
With the cross-platform device, the client and its members were able to access the system from anywhere, anytime
With mobile, desktop as well as a web application, the device barrier was eliminated with the platform accessible on any device
The hassle-free solution for the admin/ managers to manage the club operations along with role-based user access and modules
The system helped in the seamless management of various activities in the club program right from bookings, entry/ exit, amenities usage, and generating reports
The responsive web application and mobile application enhanced customer experience
Users can now easily book rooms, movie, or any facility on the go without any trouble
They could browse through various subscription packages, filter activities, receive daily notifications, pay bills online, etc.
Manual interaction with the members was reduced, which in turn reduced cost on human resource
The automated, scalable and intelligent system helped in generating real-time reports using business analytics with a graphical view
With payment gateway on the mobile application – it enables easy billing as well as payment recovery
Our team provided 24x7 support to solve all technical as well as operational issues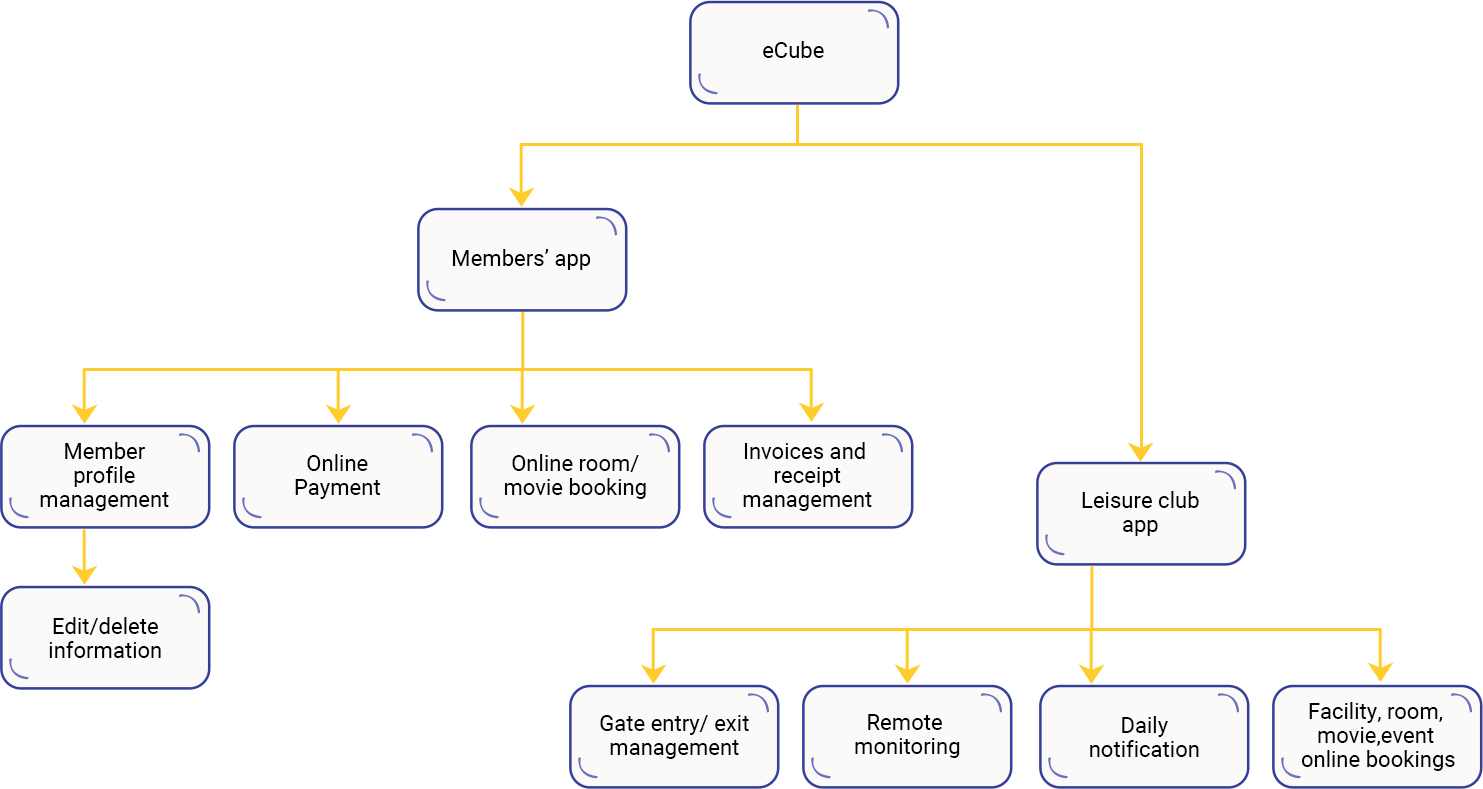 Project Highlights

Personalized Dashboard

Activity, Accounts & Packages Management

Invoice & Receipt management

Membership/ corporate membership/ user registration, entry/ exit management

Facility/ Room/ Movie/ Event Online Bookings

Online Payment

Remote Monitoring

Daily notifications

Service Zone Specific Views

Gate Entry/ Exit management

Online room booking

Online movie booking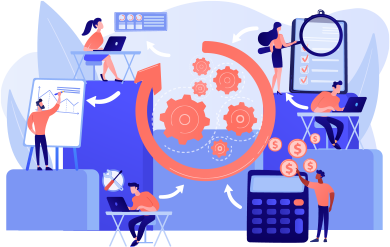 KCS Approach
Enabling IT Modernization, our client was able to keep up with its rapid rate of growth while enhancing customer experience. A shift to a completely integrated system was a challenge for us which we successfully did in less than a month.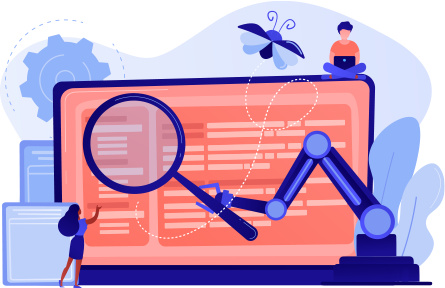 Outcome
Within no time client was using a new revamped system along with hardware integrations across the club for easy member entry/ exit verifications and other facilities
The client's one-time investment enabled them to function smoothly and also reduced their inaccuracy
Moreover, our solution elevated the client's security to the next level. We provided feature training to all the employees of the client for utilizing the eCube facilities to the fullest
Our after-sale services helped the client easily adapt to the new technology. After installing eCube, more than 6000 members are enjoying this facility for carrying out the various task and staying updated with all the activities of the club
Also, on average every year more than 500 members enrolled in this club
We have extensively integrated lead generation opportunities and technological development throughout the project and focused on generating a world-class journey for our client
Do you want to automate?
Our experts are waiting to guide you in the process.
Let's Discuss