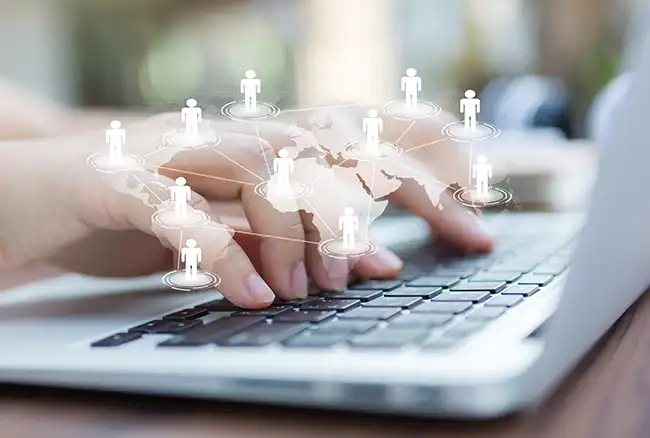 Client Background
The largest metropolitan areas are governed by metropolitan municipalities, while the rest of the country is divided into district municipalities, each of which consists of several local municipalities. Metropolitan municipalities govern large densely urbanized regions that encompass multiple centers with close economic linkages, i.e. metropolises. Metropolitan municipalities are unitary authorities responsible for all local government functions within their areas.
Objective
The main objective of the project was to build a dynamic web as well as a mobile application that could integrate various services offered by the client. The client also wanted to innovate faster to keep up with the increased demand as well as depicting the real quality they were offering to their customers. The core heart of the project was the management of general bills and integration of 3rd party partners with the customers.
Solution

Mobility, Automation, Digital Transformation, IT Infrastructure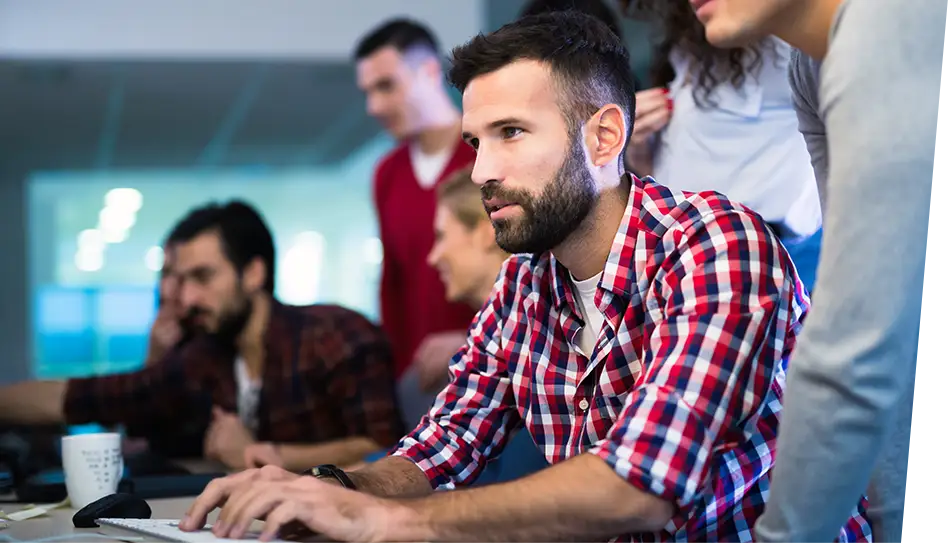 Challenges
Lack of visually appealing online presence to better reflect the services and innovative solutions offered by the firm
Needed a powerful app to minimize the physical need for manpower
Integrate various operations under a single window to render a high-quality customer experience
Difficulty in tracking the complaints and reports of the customers was experienced by the client
Complexity was experienced in improving the link between customer feedback and their operations
It was a challenging task for the client to discover the important touchpoints of the different kinds of services they offered
Planning to digitalize several operations of your government agency?
Our experts are just one email away.
Contact Us
Solution
We provided a simple white label solution and a collaborative way to Features: the client in order to solve their everyday business problems.
A polished service section was designed that intuitively guides the customer about each service provided by the client in detail
We also integrated a proper Analytics tool so that the information provided by the client is converted into data
Minimalistic yet informative as well as modern yet familiar and user-friendly App was designed
We created elegant containers that force each disparate graphic and content into the predetermined theme of the app
The UI designers acutely worked on designing every element offering variety of user-friendly features
We fulfilled the primary requirements of the client by offering alluring App Design, Information Architecture, UX as well as content strategy along with Quality Assurance, User Centricity, and Speed Optimization
Display of the rich content was available to the high-end users
Each user/provider who registers on the app gets an individual profile, where he can view his own data and services while communicating with them in the group chatbox

Project Highlights

Dynamic dashboards

Contact Group Management

Sub Group Management

Profile Management

Chat Options

Chat and Issue History for the user to preview

Direct Interaction with the 3rd party Partners

Buying prepaid Services

Management of Issues

Daily Notifications for recent updates

Online Payment Integration

Vehicle Licensing

Finding Post Office

App Usage Analytics

Communication Management

Service Outage Calendar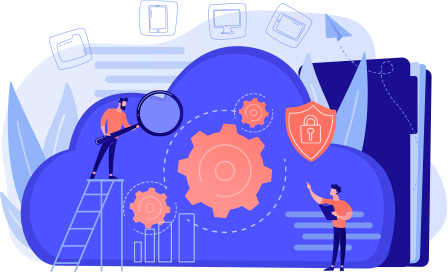 KCS Approach
Our solution was bold, bright, simple, and user-friendly that helped the client simply access real-time widespread information. It built strong customer relationships as they were able to provide feedback within their comfort zone. Their service offerings were professionally positioned and critical issues could be sent for instant recovery.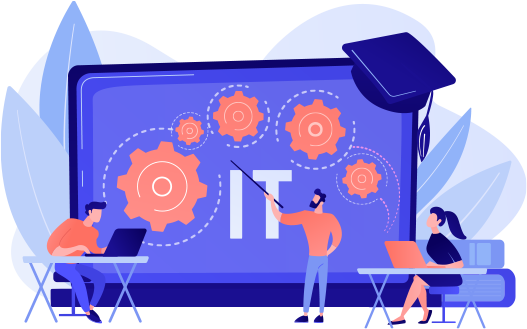 Outcome
Successful companies genuinely want to grow and provide the best to their clients
Our application brought both; the customers and the firm together, enabling a blend of client recovery and opportunity with a highly efficient cost-effective mobile engagement tool
Our white label solution elevated the client's progress. It also represented the client's establishment in a professional and concise manner
As a result of our strategic solution, the client was now experiencing unmatched credibility, communicate key messages and turn prospects into profits
Ready to work better?
Take the next step in your digital transformation journey.
Let's Discuss