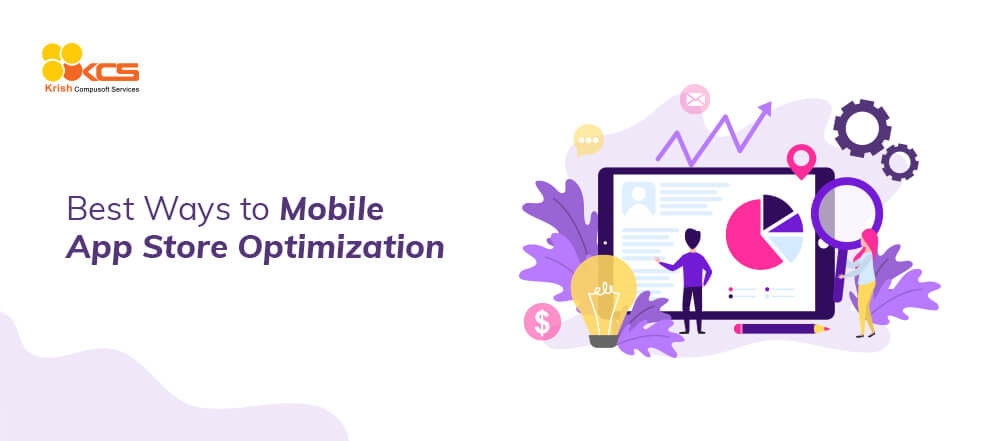 Category:

Hi-Tech
Best ways to mobile app store optimization
Mobile Apps is one of the largest expanding markets in the world today. Currently, there are over 2 million applications which are constantly being downloaded and utilized by consumers.
However, when it gets down to business, getting your application out there in the market and enhancing its visibility can be a huge task to accomplish. For entrepreneurs looking to get their mobile app optimized, it's critical to comprehend the different techniques for marketing your application correctly and effectively.
Speaking of App Store Optimization or ASO, most people will say that it is similar to SEO except and it is utilized for mobile apps. The key contrast between SEO and ASO lies in what happens after clients enter your site or application page. For SEO, that is the place the procedure closes. The point behind incorporating certain keywords in the content is to ensure your site shows up among the top query items for applicable inquiries.
Below are few best ways we undertake @ KCS for getting your mobile app optimized:
Utilizing the correct keyword research
It's similar to using SEO strategy for optimizing your mobile app. By getting hold of tools such as App Annie, you can look for specific keywords that will lead potential clients to your application. The point is to hit the right harmony between the diverse levels of activity and issues encountered.
Describing your apps effectively
Researching keywords is incredible for creating the best results out of Google and Apple's search engines. However, those who read the description carefully will eventually decide whether to install or not is ideal. Hence, choose words that will automatically direct your potential clients to your app and decrease their load.
Have a catchy logo that represents your app
The logo is an identity and will determine how your customers and targeted audience will recognize your brand by. Therefore, wisely choose an iconic design that is not only catchy but stands out for what your app is all about.
Keep a step ahead of your competitors
It's the only way to stay in the game and succeed. Knowing what works and what all strategies your competitors are adopting is a great way to excel in the marketplace. Matching up to the current standard and remaining in constant touch with new developments is a sure shot way to get your application optimized effectively.
Use feedback to improvise
Use the reviews, feedback and star ratings of your users to get rid of any faults in your apps. Collect and analyze the data to enhance your application to perfection and then present upgraded version of it in the market.
Make it flexible and adaptable
It's the sure shot way to increase the popularity of your app. Get your app available to consumers in localized versions of the original. Make features such as location and language changeable so that users can utilize it to the best of their capabilities. Go Glocal!
Recent posts
March 30, 2022

November 04, 2021
Articles
February 02, 2022

November 15, 2021
Global Presence
For 360o business innovation across the globe, get in touch!