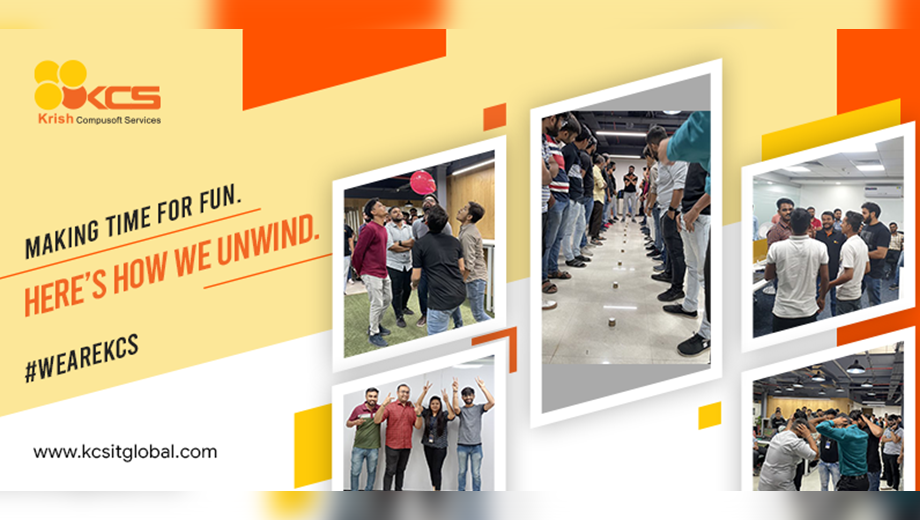 Making Fridays Fun at KCS
We decided to make some Friday's truly TGIF at KCS, a fun-filled afternoon to ring in a rejuvenating weekend. Today was one such day. Leaving the daily grind behind, teams at various locations got together to play some games. Cross-team collaboration took on a new meaning as teams were formed on the spot to compete against each other, all in a healthy, happy spirit of course. Light moments and shared laughter was all around.
Here are some fun moments of Fun Friday at KCS.