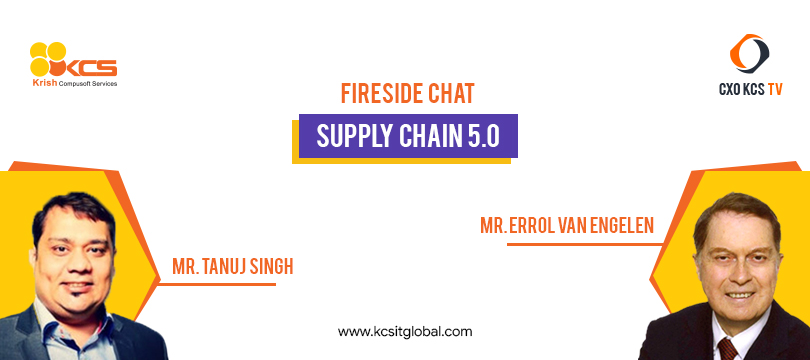 Supply Chain 5.0 – The Reconciliation between Humans and Machines!
Agenda:
Introducing the exclusive webinar series to find out if #AI, #IIoT, #BlockChain are just buzz words in Supply Chain Management, or do they offer real ROI; guided by the learned industry specialist. We are eager to educate and provide the proper information and build the right mindset for the representatives, mostly top management if planning to start the digital journey of their organization. Along with this, you would also know about the key considerations in supply chain management, get actionable takeaways from our experts on the reconciliation between Humans and Machines.
Why Attend:
Introduction to Supply chain management and the role of AI, IIoT, and Blockchain
The outlook of Supply Chain: Opportunities, limitations, and Use cases
Quick Brainstorming Session
Speakers:
Mr. Tanuj Singh (Chief Growth Officer, KCS)
Mr. Errol Van Engelen (Author, Speaker, and Advisor)
How to participate:
Click Here to Register
Recent posts
November 04, 2021

August 15, 2021

August 12, 2021
Articles
Global Presence
For 360o business innovation across the globe, get in touch!