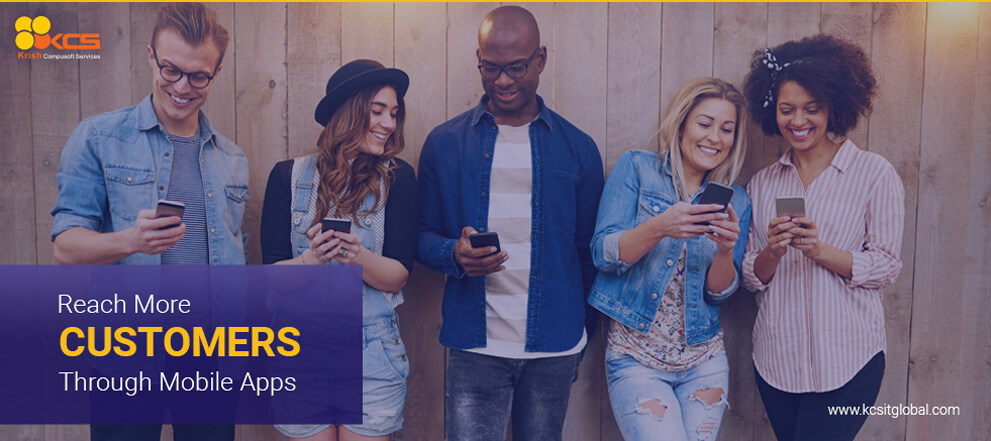 Category:

Agriculture
Reach more customers through mobile apps
Online Customer Engagement
Online consumer engagement has become very important for companies striving to build their brands, build up their market presence – one of the factors in forming a competitive advantage. Over the last ten years, there has been a fundamental shift in how people access information and news and hence the necessity.
Consumer engagement in virtual space is affected by many different factors. The concept of engagement is analyzed vigilantly by considering the activities and the specificity of companies.
Below are the steps to achieve customer engagement:
1. Mapping the brand's social graph
2. Listening to the conversations – who is talking about you and what are they saying?
3. Analyzing the content. Share of Voice, sentiment, gaps, trends, opportunities
4. Setting Goals and define metrics and benchmarks.
5. Identifying influencers in each node of the social graph
6. Developing a content strategy based on what you have found.
7. Creating a tactical plan for implementation and choosing the right social media tools.
8. Creating and publishing content.
9. Engaging in the conversations and facilitating conversations about your brand and your industry.
10. Monitoring and measuring results.
Many companies have gone a long way in finding the brand quotient on virtual space and feel that there should be much more as the social media is demanding newer ways to connect and communicate rightly.
Mobile Apps: An option that is most intimate and connects immediately with a personal touch
Mobile apps has been helping in getting to know the potential customers much better, their preference trends, their purchasing power ad has led small businesses to evolve with a real time inputs from the customers. However, they are demanding more and more.
Businesses must devise more innovative ideas to bind the customers to create perception of intimate connection and communication with their customers. This has been tagged as the "Most effective Media ever invented" by "New York Times".
Driving User Engagement and gaining Loyalty through Gamification
Gamification or game-based marketing drastically changes the scenario in this age of information fatigue where customer engagement gets boosted up, where customers are continuously bombarded with an overload of information, product pushing and marketing messages from a variety of different media sources.
To make the strategies work well, it is just simple to dos to be followed:
Create and Implement a Marketing Strategy
Make it clean and easy to Navigate
Perform Maintenance regularly
Integrate Social Media
Price it accordingly.
Some of the good features that can be incorporated in Mobile apps to bring success and better user engagement
Cross Platform Capability
Push Notification
GPS direction
Quick response Coupons
Tap to call
Tap to email
Mobile ordering Platform
Shopping Cart feature
Mobile Reservation
Simple, Inexpensive, Complete Integration
Mobile App Marketing
Conclusion :
It is always a better time to start afresh and improvise the brand image and get a whopping customer engagement through mobile apps development. Build better businesses with market strengthening mobile apps.
Recent posts
March 30, 2022

November 04, 2021
Articles
February 02, 2022

November 15, 2021
Global Presence
For 360o business innovation across the globe, get in touch!