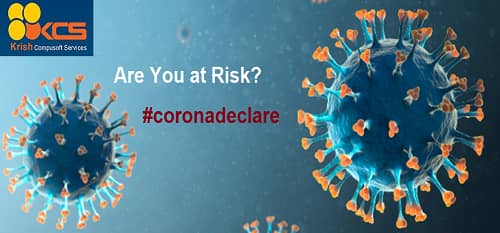 Category:

Healthcare
KCS has taken an initiative to prevent spread of COVID-19.
As you concern for your employees, you will definitely like to have a DAILY health update from them - Self declaration about any illness and travel.

We would like to offer a digital platform for management and employees to provide health update and analysis to prevent spread.

Key benefits:
An integrated web and mobile platform for employee and employer to up-date, check and analyze health status daily.
Easy broadcast via email and SMS and more easy to fill up the form.
Have a check on every activity with report status of each employee if they are suffering from any of the corono symptoms.
Also, get their travel, exposure and family history in same.
Analyze the submitted data by sorting, applying filters in application, exporting to excel.
Check out the geo-location of contact while declaring.
Moreover, employer can chat with employees to know more about his health.
How it works?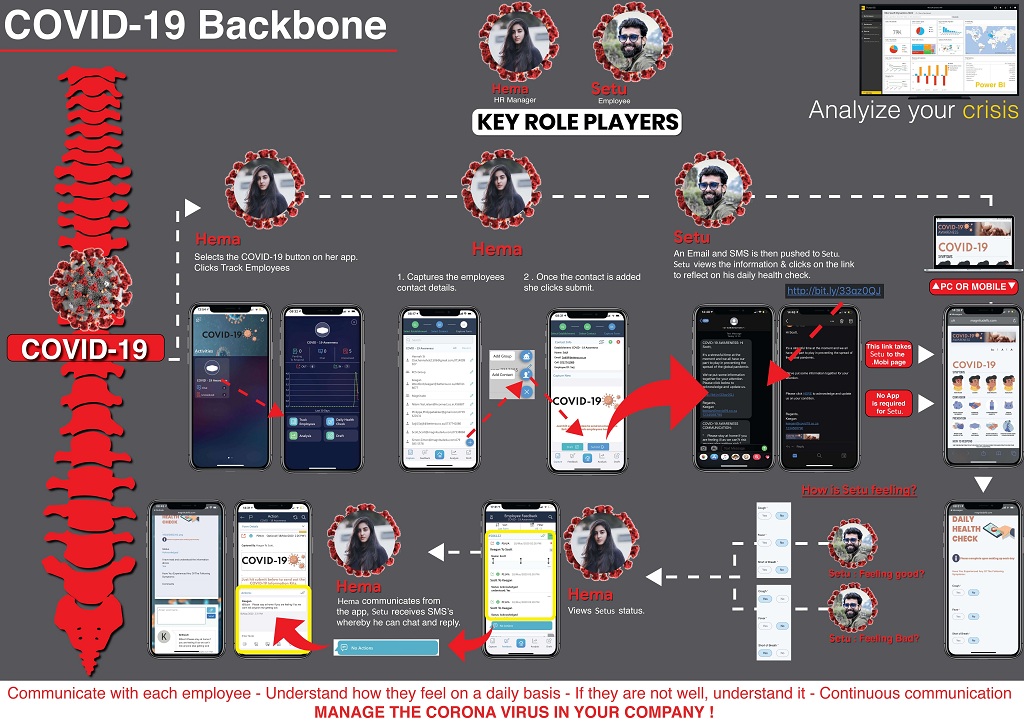 Kindly contact us on
nilam@hconnect.co.in
to participate in #coronadeclare
Recent posts
March 30, 2022

November 04, 2021
Articles
February 02, 2022

November 15, 2021
Global Presence
For 360o business innovation across the globe, get in touch!