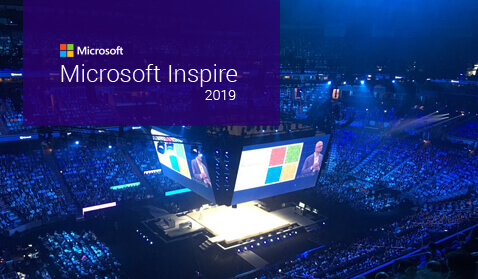 KCS is participating at Microsoft Inspire 2019, Las Vegas
Analytics, AI, ML, IoT, and Deep Learning doesn't have to feel like a puzzle.
Whatever is your business objective in this rapidly evolving business landscape, we can help! To harness the power of cloud, BI, and AI-driven analytics, check out our intelligent and self-serving data engineering platform Konfluence at MS Inspire. Accelerating businesses with technology-driven analytics, batch and data processing, data storage, and data warehouse on the cloud.
To know more, don't miss out on the opportunity to meet KCS experts at MS Inspire event.
Learn, Connect, and get Inspired.
Recent posts
March 30, 2022

November 04, 2021
Articles
February 02, 2022

November 15, 2021
Global Presence
For 360o business innovation across the globe, get in touch!