Empowering businesses with bespoke IT consulting solutions and services
At KCS, as a cloud and data solutions company with an expertise on various technology platforms, we enable our global customers achieve digital transformation and provide smart product solutions with our tech consulting, bespoke solutions, as well as professional services. We enable clients across the globe to navigate their digital journey with integrated technology models, business intelligence, and next-gen tech expertise to catalyze change.
Our pragmatic approach to technology with agile methodologies helps deliver unprecedented levels of solutions, service performances and customer delight. With almost two decades of experience and more than 80% of referral business, we have delivered with process discipline while following CMMI Level 3, ISO 27001 standards and partnering with Microsoft Gold partner, Google cloud partner, Amazon cloud partner as well as other OEMs.
Explore More
Industries
KCS has contributed to technology engagements with clients across a wide range of industry verticals and has helped unlock their business potential with innovation. The teams at KCS have the expertise and in-depth knowledge for various industry domains while contributing with several technology solutions like digital transformation, cloud migration to software modernization and more.
Manufacturing & Engineering
Transportation & Logistics
Hi-Tech
Leveraging online brand presence and digital marketing to boost services sales for a leading IT infrastructure solutions company in Australia
Know More
Retail / FMCG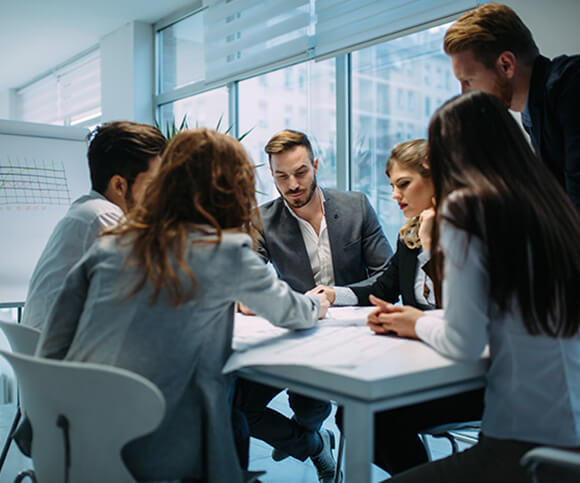 How KCS Used Big Query for Data Analytics Consulting to Retail Furniture Giant Ashley Furniture Industries Inc.
Know More
Energy & Utilities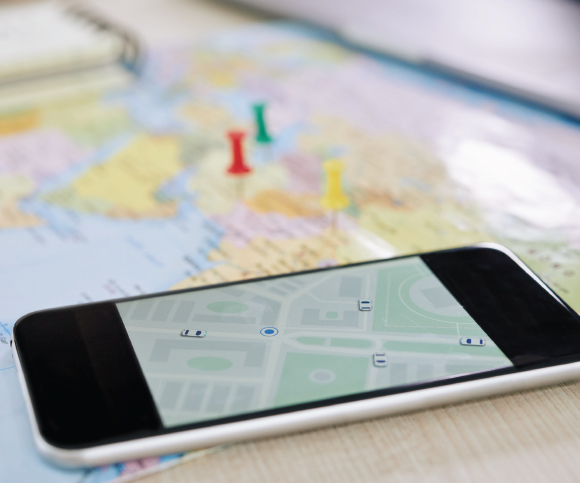 Adani Gas beheld 99.99% system uptime for tracking vehicle's CNG kit validation leveraging Amazon Web Services
Know More
Hospitality & Leisure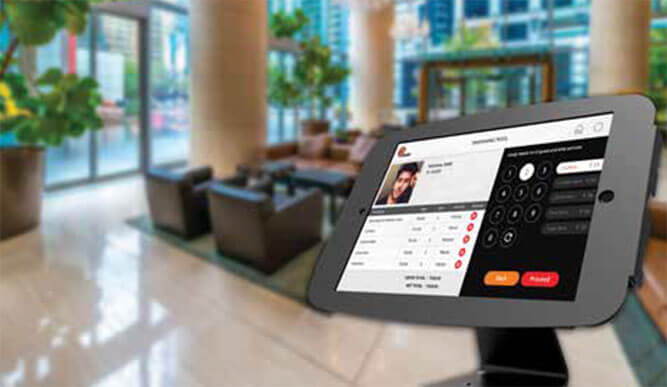 KCS partners with a leading country club to render an integrated mobile & web app to fully automate membership management and club operations
Know More
Financial Services
SBIEU-goes Digital with user-friendly Mobile & Web Application
Know More
Healthcare
COVID-19 Employee self-report / self-manage / communications
Know More
e-Governance
Intuitive mobile app to simplify disabled concession card application for Indian western railway
Know More
Real Estate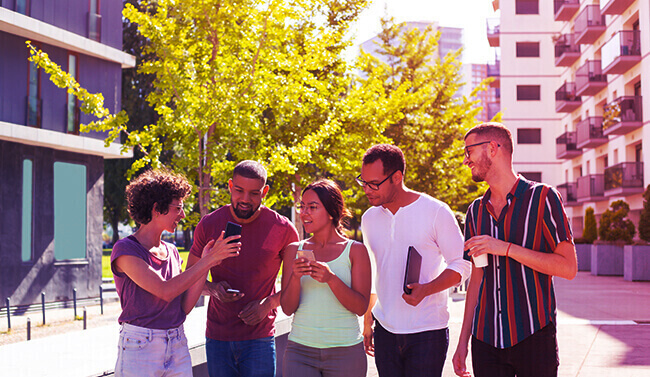 A Smart Society Management Solution to promote Smarter Living with a fine blend of technology
Know More
Manufacturing & Engineering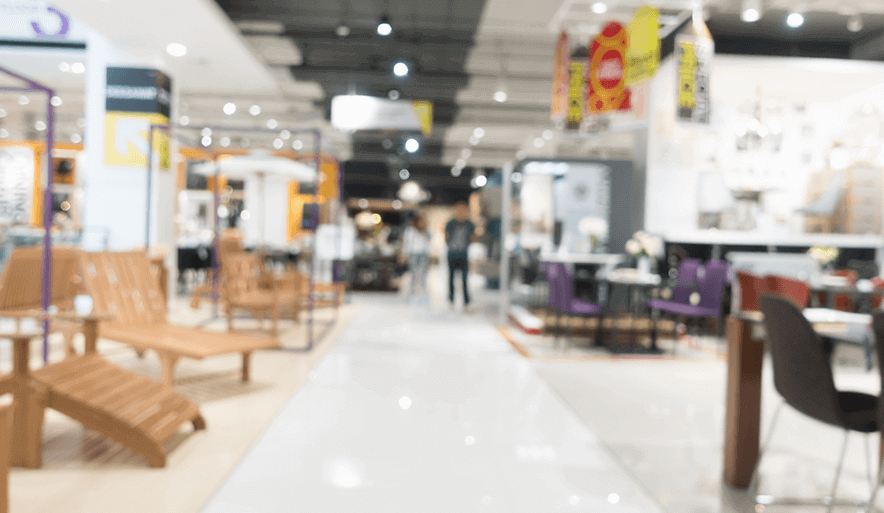 Aligning customer experience journey on Big Query
Know More
Media & Entertainment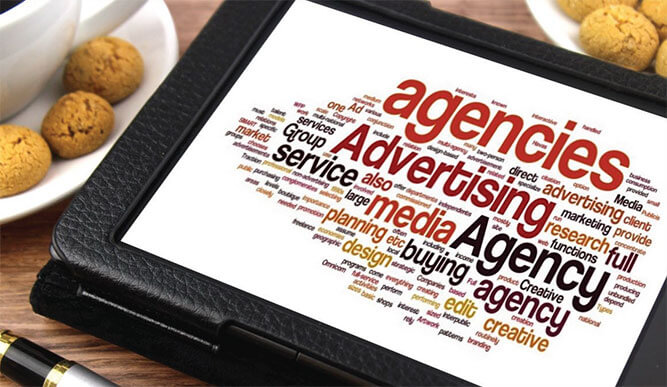 Redefining end-to-end operations and content management through a web-based system for a leading outdoor advertising agency
Know More
Agriculture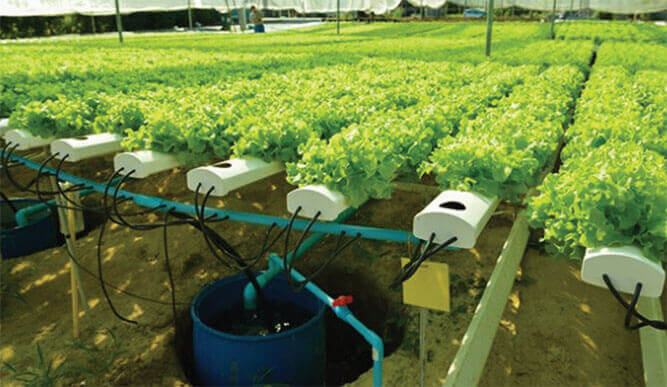 Irrigation facility made efficient using IoT integrated mobile application in Israel for optimum agricultural infrastructure
Know More
Education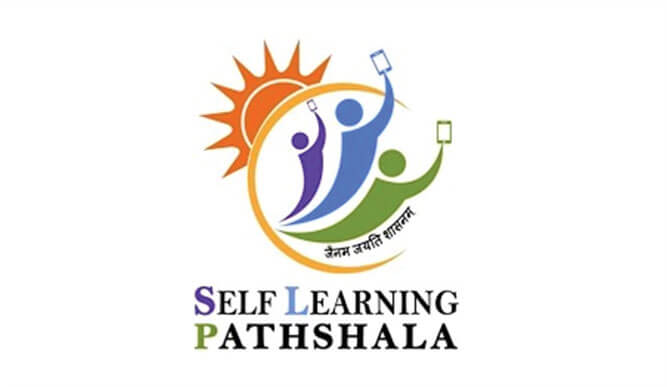 Digitizing the entire process of Religious Learning (Jain Sutras) through a user-friendly mobile application
Know More
Pharma & LifeSciences
Transportation & Logistics
ECM Logistics Streamlined Operations with Increased Uptime by Migrating On-Premise Server to AWS
Know More
Products
As a software product engineering company, KCS has delivered technology products that have consistently helped to innovatively enhance digital business models with agile development methodologies while providing value addition with digital experiences for various types of industries and consumers.
Certifications & Accreditation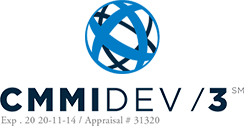 KCS is a leading CMMI Level 3 Consulting and Software Services provider

Microsoft Gold and Silver competency to help businesses across the world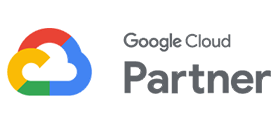 KCS is helping businesses to accelerate with its partnership with Google Cloud.

KCS is using high safety measures to secure every type of data

KCS is providing top quality app development, IT solution, web development and consulting services

KCS has been marked in achieving sustainable growth in technology sector

KCS is a renowned member of GESIA, which is a Government of Gujarat recognized organization for Electronics and Software.
Global Presence
For 360o business innovation across the globe, get in touch!