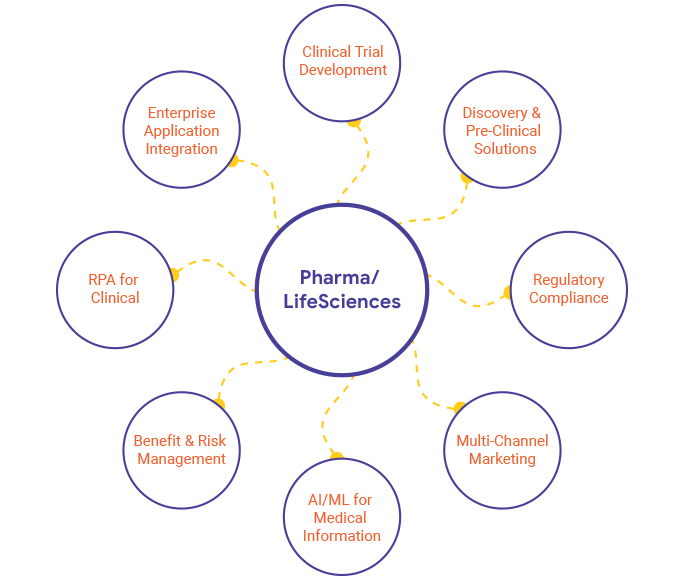 Providing digital trust with IT solutions for pharmaceutical industry
From storing sensitive data into the cloud to switching to mobile apps for better customer & business interaction, digital transformation in the Pharmaceutical industry is now embraced by everyone. We at KCS deliver turnkey life sciences digital transformation solutions.
We cover the major industrial segments in our services like clinical trial development, regulatory compliance, discovery & pre-clinical solutions, benefits & risk management, etc. In our endeavor to provide world-class solutions we are working hand in glove with leading biotech, pharmaceutical, distributor, medical technology, and consumer health client.
We are committed to provide an effective solution that would speed up drug discovery, improve clinical trial effectiveness and reduce the time to market new drugs. The MedTech experts working with us are focused to bring technology, devices & medicines together to improve patient engagement & boost optimization.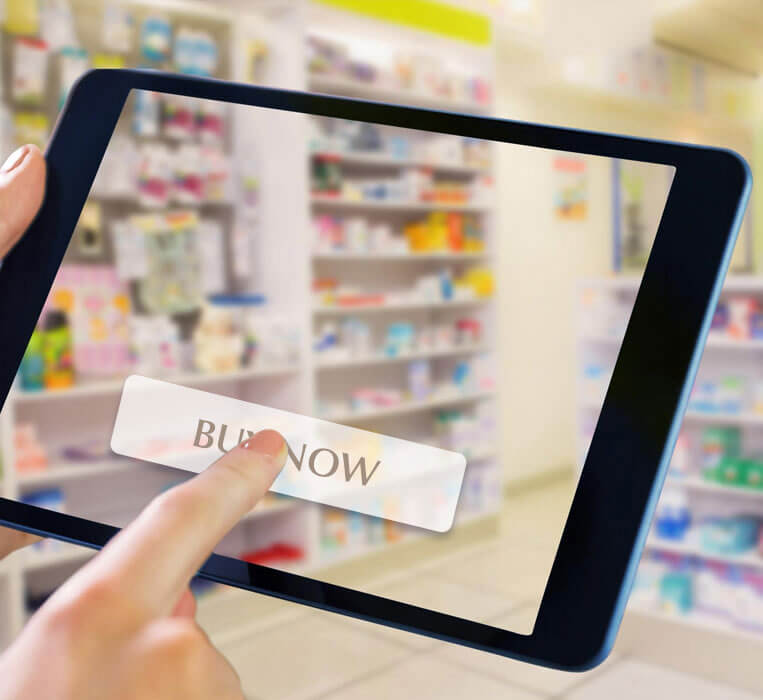 Our Offerings
KCS offers full-range of pharma & life science solutions to deliver more personalized healthcare. Have a look at our astounding solutions!
Digital Transformation
Our digital transformation consulting and solutions can help enterprises plan and execute strategies while investing in the best open technologies, offering better insights to boost digital strategy.
Product Engineering
KCS is a global ICT consulting and technology company that has helped various product startups and enterprises in developing outstanding products, solutions, and experiences with end-to-end software product engineering services.
Segments

Clinical Trial Development
KCS offers an entire suite of digital solutions that enable life science enterprises to enhance clinical development processes, improve data productivity, and drive business outcomes.

Regulatory Compliance
The regulatory professionals deploy a multi-disciplinary approach to deliver business focus strategy for orchestrating regulatory change in the pharma Industry.

Discovery & Pre Clinical Solutions
KCS renders digital solutions to the enterprises to optimize their pharmaceutical discovery processes, pre-clinical processes as well as product development strategies.

Benefit & Risk Management
With a unique blend of industry expertise and latest technologies, KCS provides effective quality risk management services that ensure high quality of drug products.
Case Study
KCS crafted an intuitive disease management WhatsApp Chatbot for renowned India-based pharmaceutical company
The client reached with a requirement to develop a WhatsApp Chatbot that helps people suffering from anxiety, depression, and comorbidity.
Know more
Developed an intuitive content management system for India's leading pharmaceutical company
The client contacted KCS to build a content management system for presenting all the project professionally.
Know more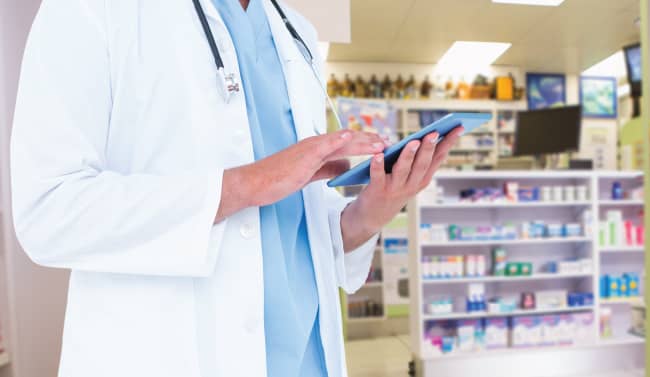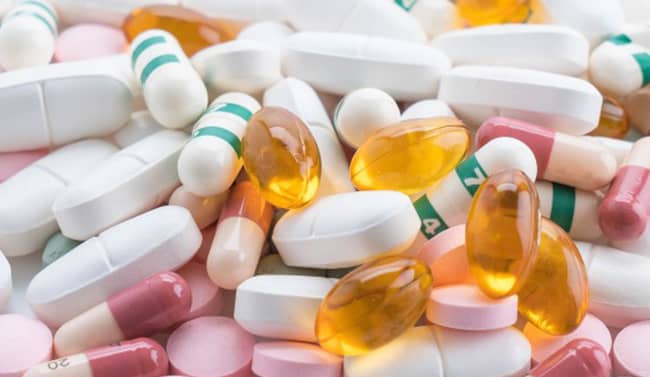 Global Presence
For 360o business innovation across the globe, get in touch!