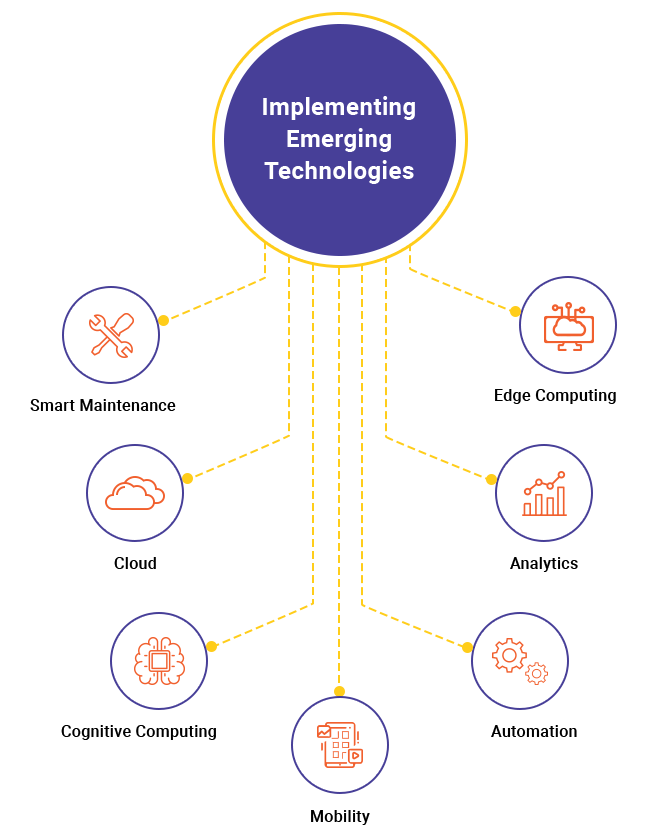 Fabricating Interconnected Digital Technologies for a Sustainable and Resilient Future of Power Utilities
The power and Utility sector is undergoing some significant changes. Companies today are expanding their opportunities to explore new and sustainable ways to manage the use and cost of power utilities with this, addressing customer's digital needs is also on their priority list that goes in close collusion with efficient operation management. The need for digital has become a compulsion more than a necessity for businesses to meet up with present needs. KCS combines its years of industry and technology expertise to improve reliability, enhance operations and innovate businesses processes to prepare the sector for a more resilient digital future accomplished with sustainability.
We intend to transform utility enterprises so they can respond to the shifts in user preferences, comply with regulations, and mitigate risks of unforeseen events. Considering the changing demographic profile of users, we aid such enterprises to attract, engage and retain customers.
KCS works as a catalyst for its client in their journey of transition. Our solution includes the entire roadmap of digital transformation right from technology consulting to managed services. We help enterprises in fabricating methodology to an activity roadmap, investments, and best practices.
We aim to become the digital partner to power and utility enterprises by implementing emerging technologies such as edge computing, smart maintenance, analytics, cloud, automation, cognitive computing, and mobility to assist them in making a significant change in their operations.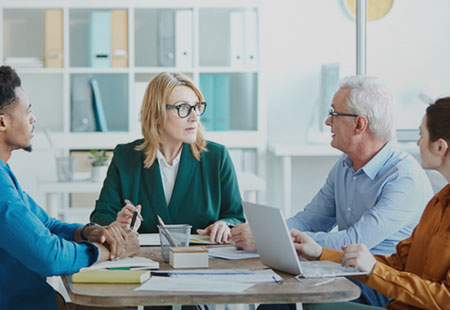 Technical Consulting
Leverage KCS tech consulting services that can pave the way to your digital transformation journey to aid your power and utility enterprise in achieving high performance, end-to-end innovation & exceeding business objectives.
Process Review
- Process Improvisation
- Process Automation
Process Audits
Maturity Assessment
Cost-Benefit Analysis
Suggesting Digital Solutions
Creating Roadmap
Determining Pros and Cons of Advance Solutions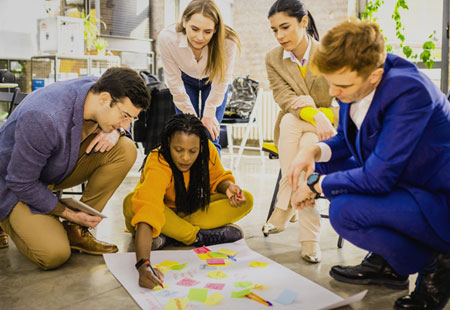 Implementation
Our groundbreaking strategies blended with fresh technologies help enterprises to raise their business to the next level. We energize your legacy thinking with our design thinking and agility.
PMO, EPMO
Software Development Life cycle Management
Agile PM
Risk Management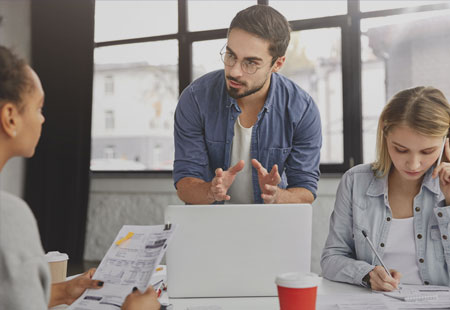 Managed Services
Handling business challenges of utilities with proven solutions that include reducing technology risks, minimizing cost, and making business processes more flexible.
Our Offerings
It is our endeavour to empower utilities to transform, innovate, and thrive so they can be more resilient and drive the businesses to sustainability. With modern maturity assessment of businesses, we suggest best practices that can bring sustainability and can aid them to withhold the competition. With this, we also evaluate client preparedness according to the market needs and create an activity roadmap that can analyze benefits and costs for the entire digital transformation process. We help our clients in better product planning, research & development by creating cross-platform teams and also ensure that important data assets are formally managed throughout the enterprise.
We offer a plethora of services and solutions to enterprises that empower their transformation. Our large-scale engineering project services cover the entire roadmap right from design, manufacturing, and installation. KCS emerges with enormous internal resources and intellectual strength to address various power demands all over the world. Our top-notch solutions comprise digital twin technology, customer journey analysis, data governance and advanced analytics, and AI and Intelligence.
Digital Transformation
Cloud Technology
KCS cloud technology service is focused to make enterprises ready for near real-time decisions from customer data. We are competent to handle requirements ranging from testing and development to disaster recovery and database backup. Our affiliation with foremost cloud service providers like Google Cloud, AWS, and Azure makes the journey even smoother.
Legacy Application Migration
Lift and Shift
DevOps
Consulting services
Data-driven decisions and gain deeper insights on customer preferences, market trends, and key business activities.
Data Engineering
Data Ops
Big Data analytics
AI
ML
Automation
Using technologies like artificial intelligence and AR/VR fabricating solutions that can make the business more resilient to the challenges.
Chatbot
RPA
Digital Twin
AI, ML, NLP
Mobility
Helping power and utility enterprises to improve their supply networks with content access anytime anywhere and enabling a substantial improvement in business operations, service quality delivered to customers and employees professional growth through mobility solutions.
IT Infrastructure
Providing enterprise IT infrastructure solutions such as enterprise servers, mainframes, and scalable infrastructure that allow for flexible consumption while maintaining the business continuity and agility required for modern IT operations.
SAP for Utilities
Helping enterprises in the power and utility sector to reimagine customer experience, enterprise asset management, field operations, service excellence, development of new products and services, with value-driven investment decisions. We use our deep expertise on SAP's portfolio of solutions for Utilities to design and drive business transformation for utilities.
Edge Computing
Edge computing solutions for processing, analyzing, and deriving insights from a continuous stream of data from connected devices and assets. Using the insights to enable the utilities to manage and monitor a broader range of operations at a much finer granularity than previously possible, paving the way for new data-driven approaches that helps in predictive maintenance, remote inspection, supply & demand forecasting, and safety & security.
Cybersecurity
Safeguarding critical infrastructure systems and providers of essential services against cyberattacks and phishing.
We are competent to handle the requirements of enterprises of all sizes active in the energy and utility sector. Our turnkey solution makes us a liege in the industry. Our experts can proficiently work on multiple platforms in order to provide solutions that can ensure business sustainability for your enterprise.
Konfluence Data platform
Our data analytics platform churns the data and converts it into meaningful insights that can help the companies operating in the power and utility sector automate demand response, asset-level load monitoring, and multi-site building controls to meet up with their sustainability goals.
Customer Data platform
Leveraging real-time advanced customer analytics helping the power and utility companies to exceed customer expectations. Interact with your customers in real-time with the right message delivered through the right channel, increasing customer engagement, and retention.
Market place
Customers can benefit from Market Place by empowering efficiency programs and simplifying the rebates process. It can also help power and utility companies transform their customer relationships by providing opportunities to provide valuable and relevant information.
BI reporting
Using in-memory technologies to quickly analyze and evaluate the various sources. Also, it can be used to analyze and evaluate big data and unstructured data. Segmented analyses of customer behavior in order to identify new sales potential on the basis of value-oriented marketing control and churn prevention.
Digital operations
HR/Admin
WFH
Online Training
Workforce Performance Mapping
Back Office Integration
AI-based tasks performance
For the power and utilities, AI-based task performance can be used to maximize the strengths and reduce the flaws of power generation, distribution, and trading processes. Also AI can support demand management and hence the efficiency of assets.
Workforce automation
Workforce automation can help to reduce costs and improve efficiencies by simplifying compliance, controlling labor costs, and increasing engagement across all locations and employee groups.
Our work in power and utility is defined under four major segments. Our professionally competent team provide end-to-end IT solutions to these sectors with proof of value (PoV) of their work.
Power Generation
Digital Twin


- ML Based Twins

Remote Monitoring


- Edge Device Integrations

Asset Management
- Asset Health Check
- Asset Reporting/Dashboards
Process Automation
AI/ML Based Real Time Operations
Workforce Automation
- Digital Field Operations
- Mobile Solutions
- Workforce Digitization
AI/ML Based Prescriptive and Predictive Maintenance
Digital Field Operations
- Process Digitization
- Workforce Digitization
- Automated Operations
RFID/Barcode Based Inventory Optimization
Customer 360
Configuration Management
Power Distribution
Asset Management
- Asset Health Check
- Asset Reporting/Dashboards
Digital Field Operations
- Process Digitization
- Workforce Digitization
- Automated Operations
New Products Launch Support


- Marketplace

Customer Experience Management
- Customer Data Platform
- Customer Apps
AI/ML Based Prescriptive and Predictive Maintenance
Benchmarking and Real Time Corrective Measures
Remote Monitoring and Compliance Management


- Energy Management
Remote Monitoring
Energy Management
AI/ML Based Real Time Operations
Green Buildings
Remote monitoring and Compliance management


- Energy management
Benchmarking and real time corrective measures
Why KCS
We are committed to delivering value through our technological innovations, taking into account the expanding opportunities and emerging trends.

Improved Workforce Productivity

Reduced Performance Loss

Increased Reliability

Digital Self-Service Delivery

Power Efficiency and Analytics

Commercial & Enterprise Customer Solution

Demand and Response Management
Our Capability
Easy to implement and simple to use industry-recognized and field driven products of KCS.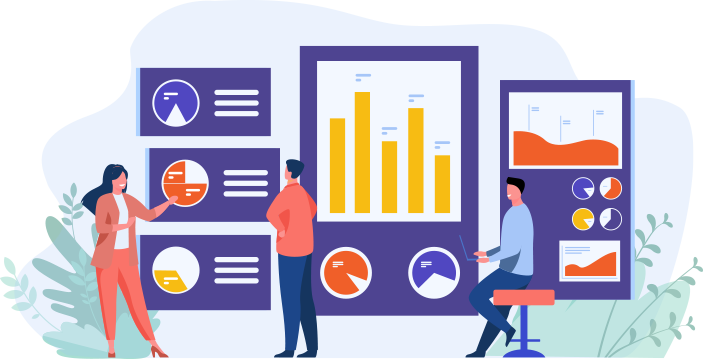 Konfluence
Our data analytics platform churns the data and converts it into meaningful insights that can help the companies operating in the power and utility sector automate demand response, asset-level load monitoring, and multi-site building controls to meet up with their sustainability goals.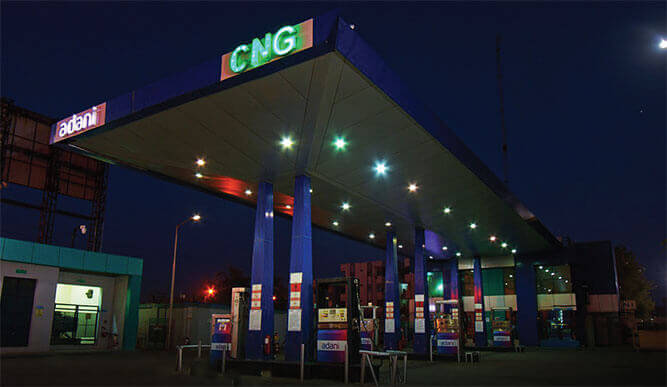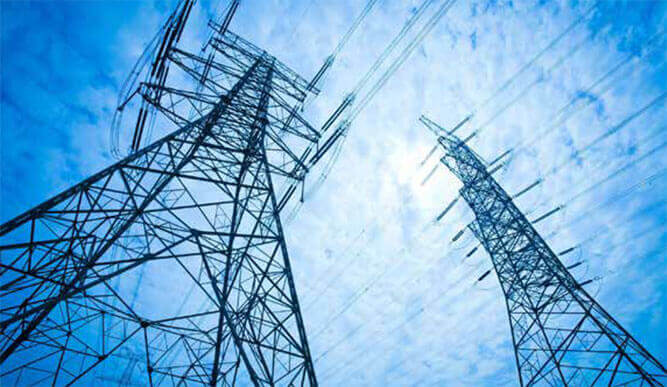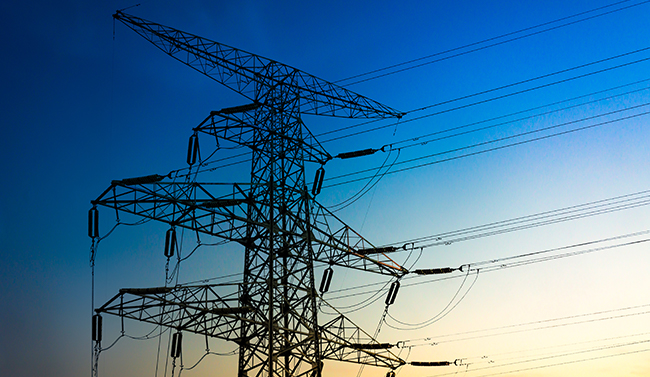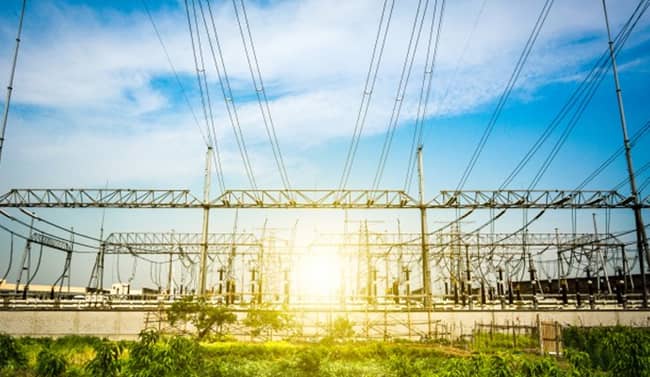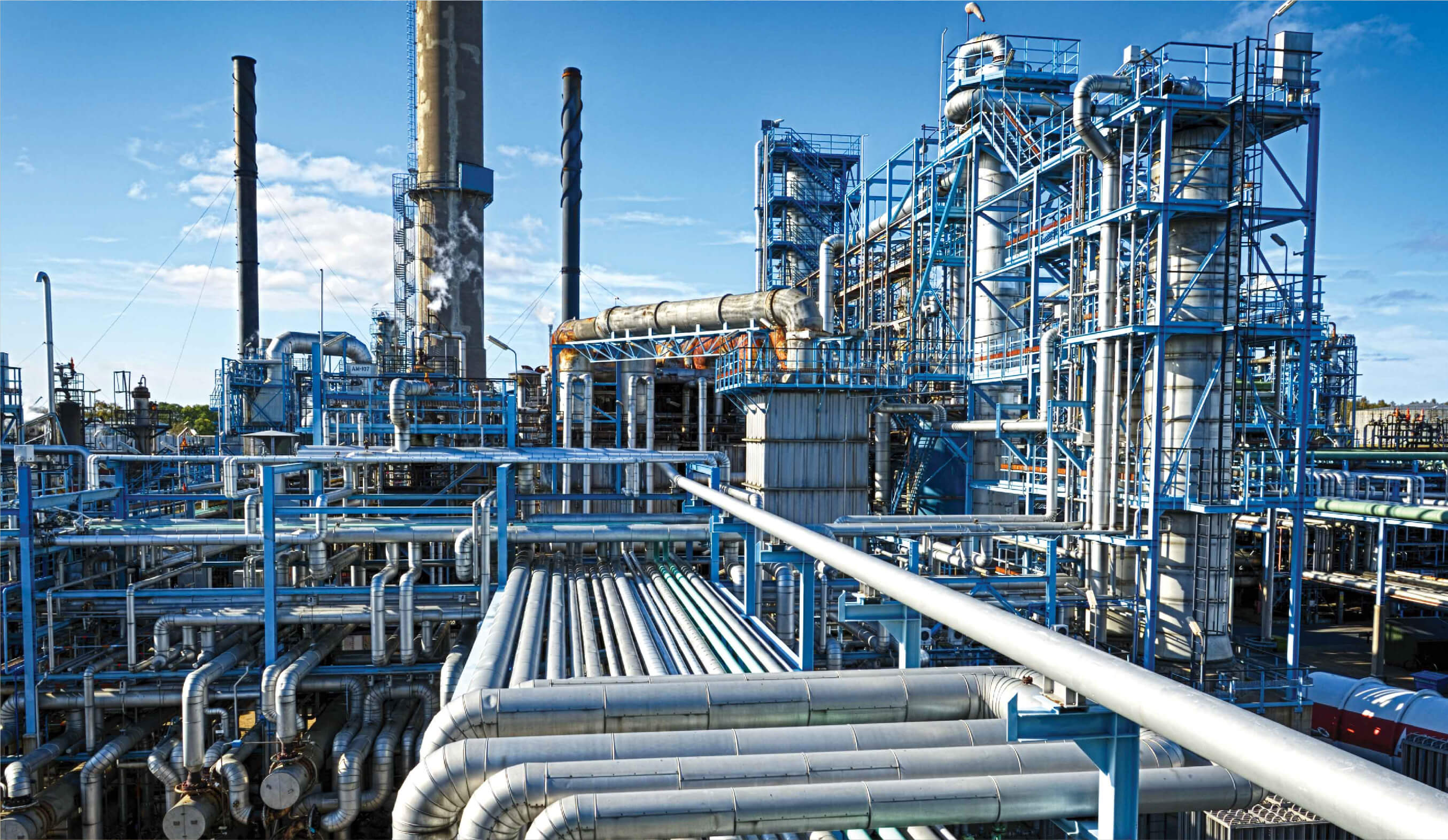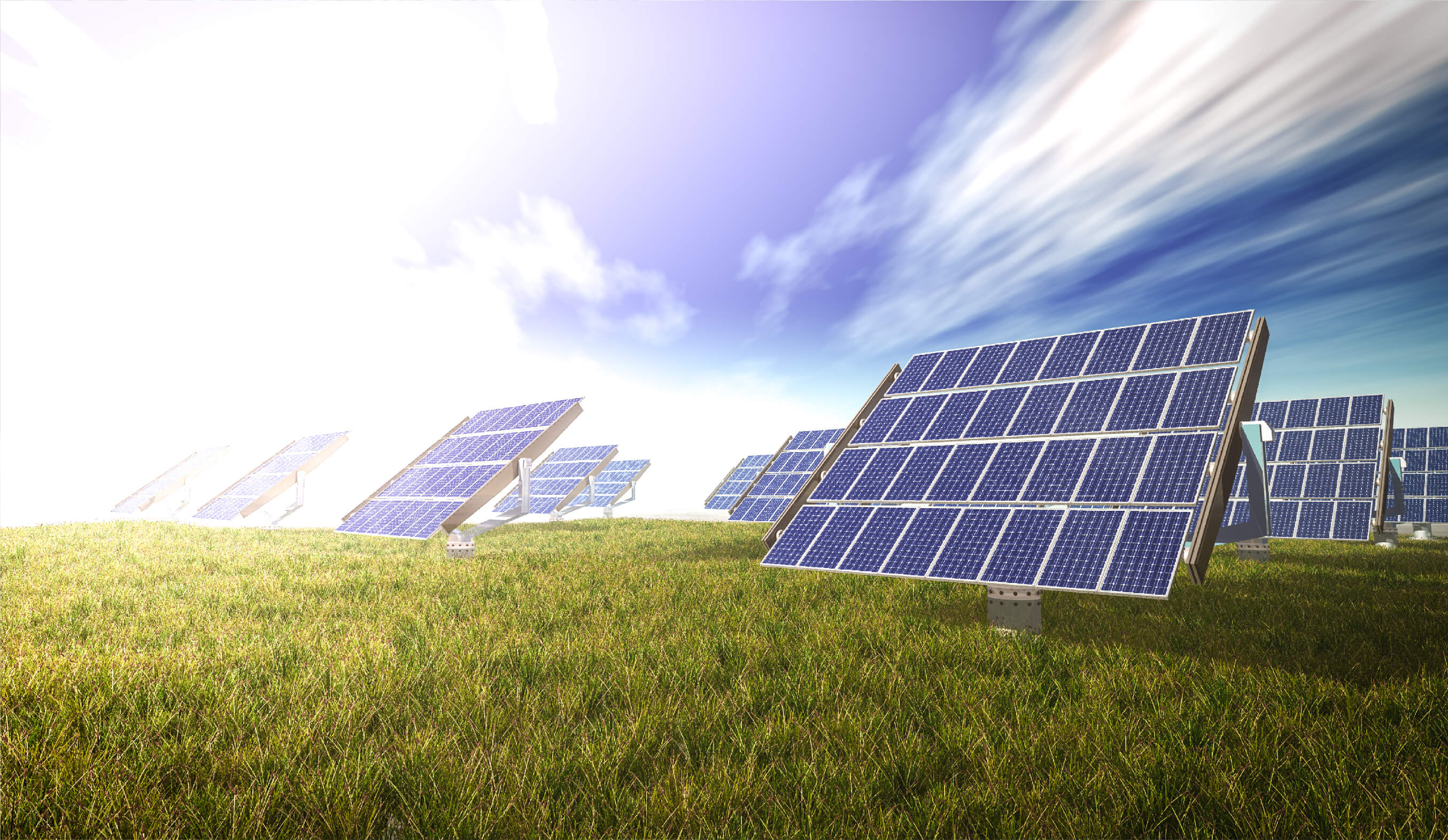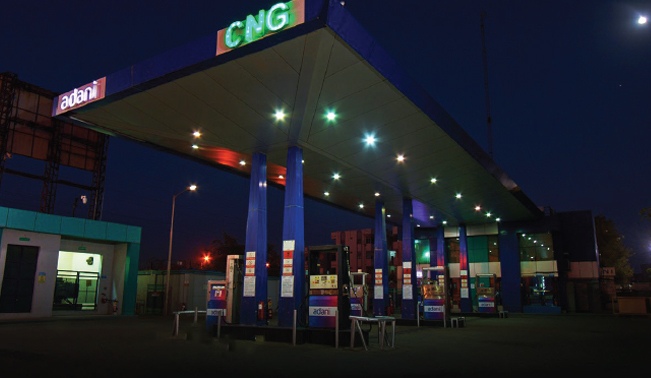 Global Presence
For 360o business innovation across the globe, get in touch!