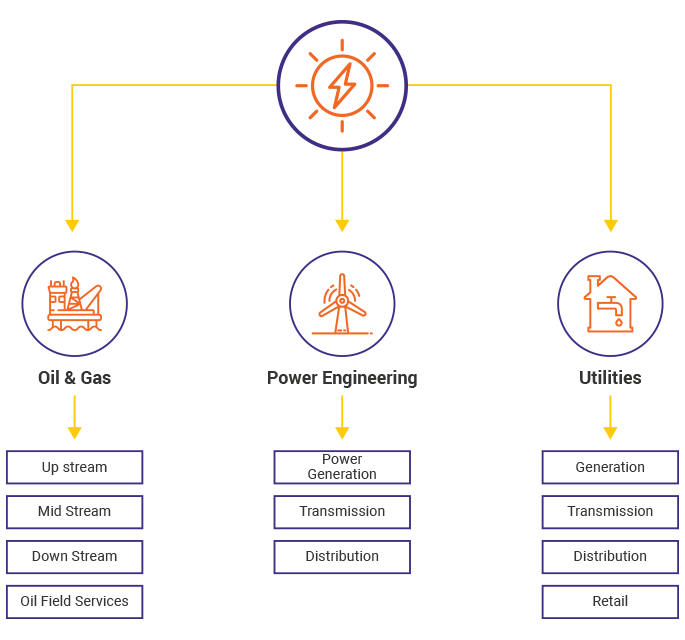 IT solutions for energy and utilities industry to streamline the process
Technology is rapidly becoming a catalyst for change across the energy and utility industry. In fact, saying this won't be wrong, that IT solutions for energy and utilities is streamlining operations and ensuring effective communication across the enterprise.
The IT solutions for energy and utility industry at KCS comprises real-time access and visibility into inventory, logistics, surveillance, tracking, operations, reducing costs of exploration, construction, and reducing overhead costs. And the best part is we deal with every segment i.e. oil, gas & chemicals, power & utilities and mining & metal sectors.
Team KCS audits clients in dealing with common issues like environment & regulatory compliances, aging IT infrastructure, inefficient supply chain, and higher operational costs. The business energy solutions at KCS are embracing technologies like Mobility, Data & Analytics, Digital Transformation, Cloud, etc. Our enterprise energy management services and solutions ensure secure access to applications and data with a wide range of support for network-connected devices.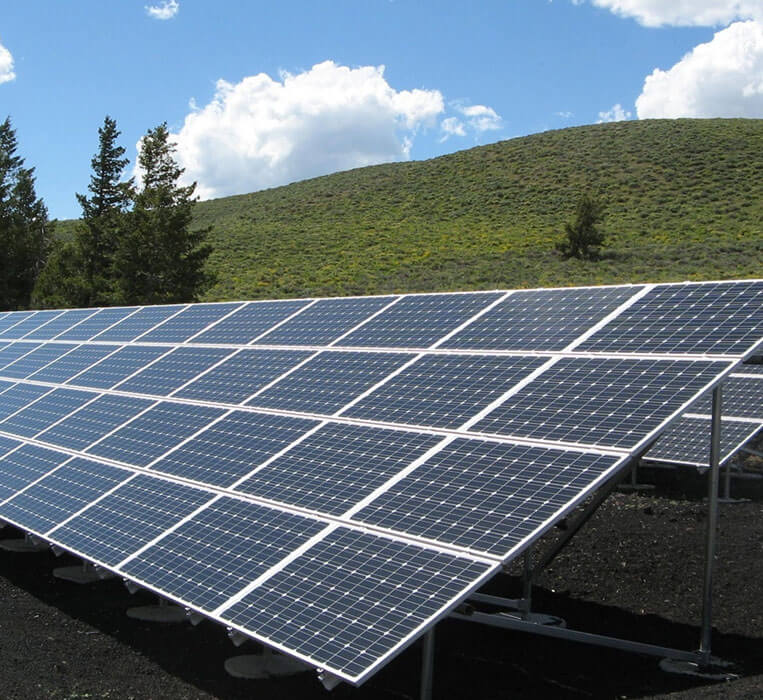 Our Offerings
Ensure the smarter and digital future of oil and gas with our end-to-end solutions!
Digital Transformation
Our digital transformation consulting and solutions can help enterprises plan and execute strategies while investing in the best open technologies, offering better insights to boost digital strategy.
Cloud
KCS brings together the expertise of DevOps and Cloud to help clients scale up using the best practices and platforms available in the market. We have an association with leading cloud service providers like Microsoft Azure, Amazon Web Services and Google Cloud to serve you better.
IT Infrastructure
Our professionals use in-depth knowledge and decades of experience in delivering the right blend of technology, people, and processes to help global clients accelerate their ROI in IT infrastructure investments while reducing their overall cost.
Mobility
As a trusted mobility consulting & services partner, our professionals have a deep understanding of the current market trends and technology challenges. We help clients evaluate, design, and implement fit-to-purpose mobility solutions.
Data & Analytics
KCS offers a comprehensive range of data analytics solutions to transform our client's historical and real-time data into actionable insights. Our professionals define Data Analytics Strategies and choose suitable technologies to drive better insights.
IT Consulting
IT consultant experts at KCS renders excellent insights according to client's business model as well as strategies to fortify their decision making. Our aim is to deliver unbiased and most logical IT guidance to accelerate your ROI.
Segments

Leak Detection Solutions
The experts at KCS specifically design solutions to help organizations efficiently monitor oil & gas pipelines to minimize risks of fluid spill ensuring the safety of the workforce & environment.

Predictive Maintenance for Refineries / Plants
Our world-class maintenance solution enables refineries/plants to detect potential failures in crucial equipment with predictive analytics.

Generation
KCS renders comprehensive power plant solutions using mobility & analytics to enhance operational efficiency while optimally utilizing resources.

Fleet Management
Our fleet management solution helps minimize risks, elevate security & optimize fleet operations with real-time GPS tracking and fleet monitoring.

Terminal Automation System
We leverage integrated terminal automation system that enables organizations to boost the efficiency of the entire product handling process ranging from reception to distribution.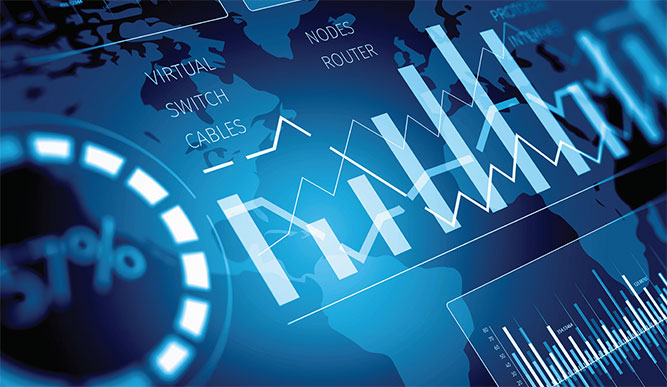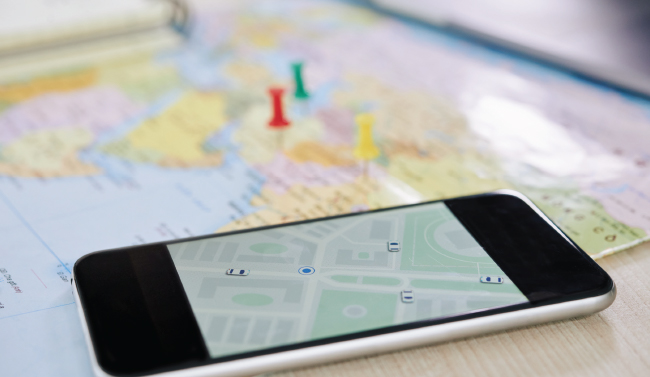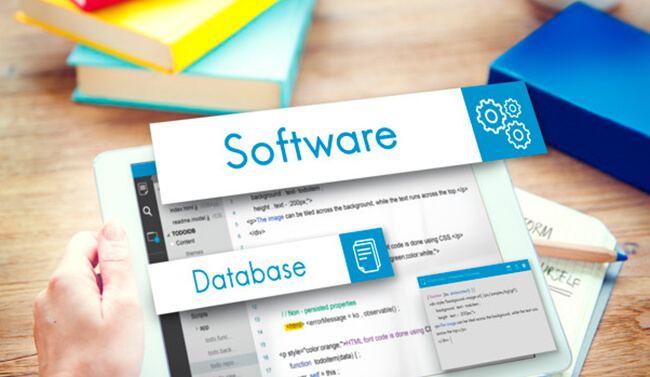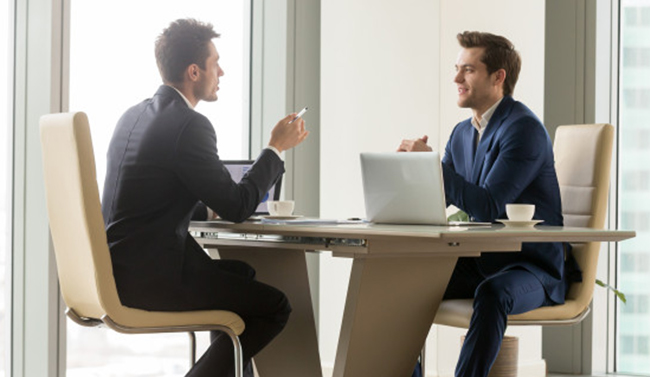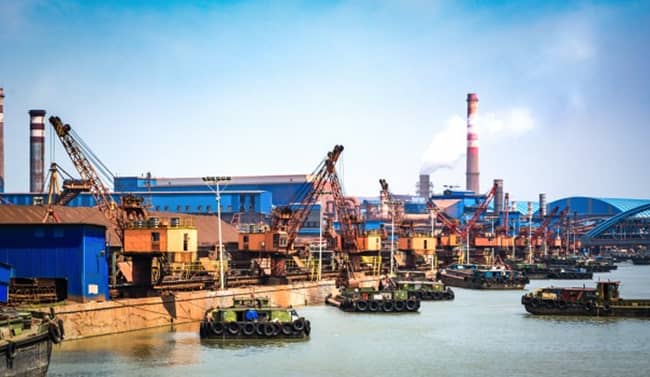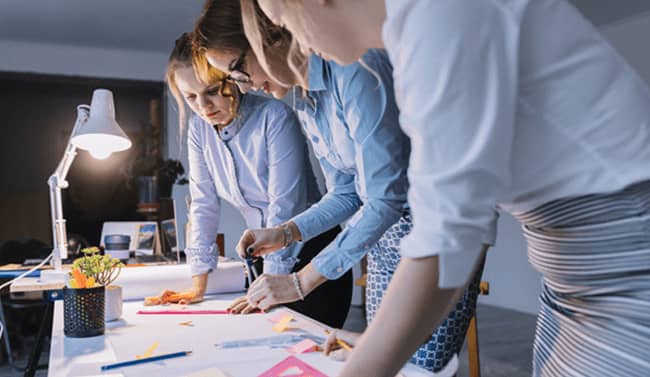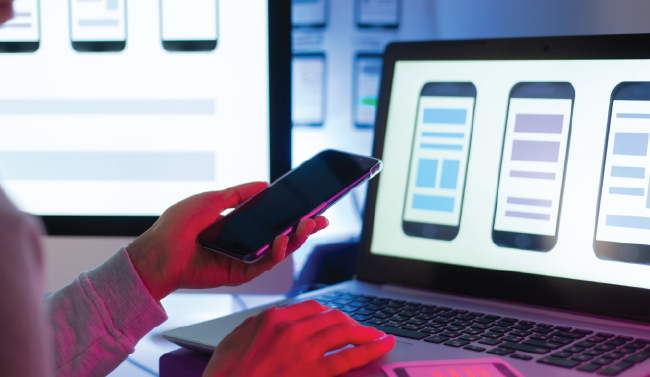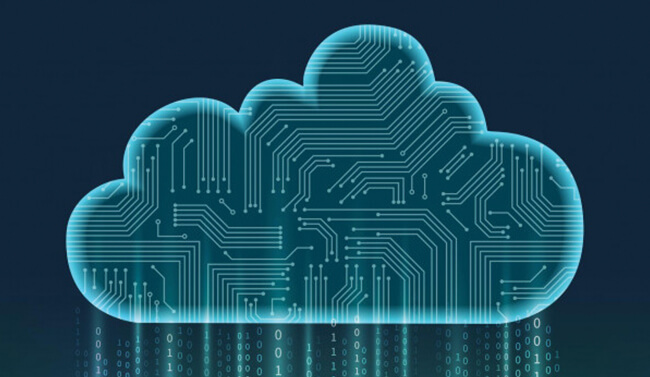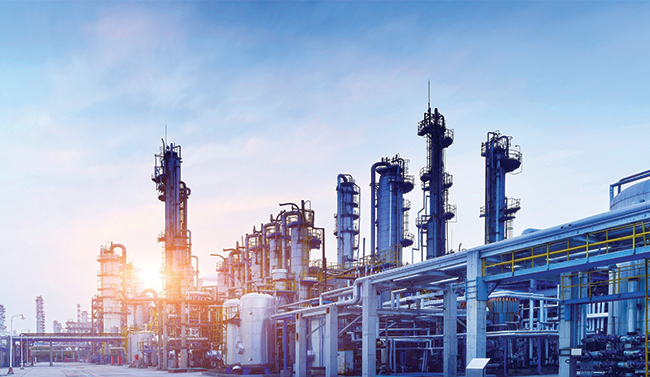 Global Presence
For 360o business innovation across the globe, get in touch!