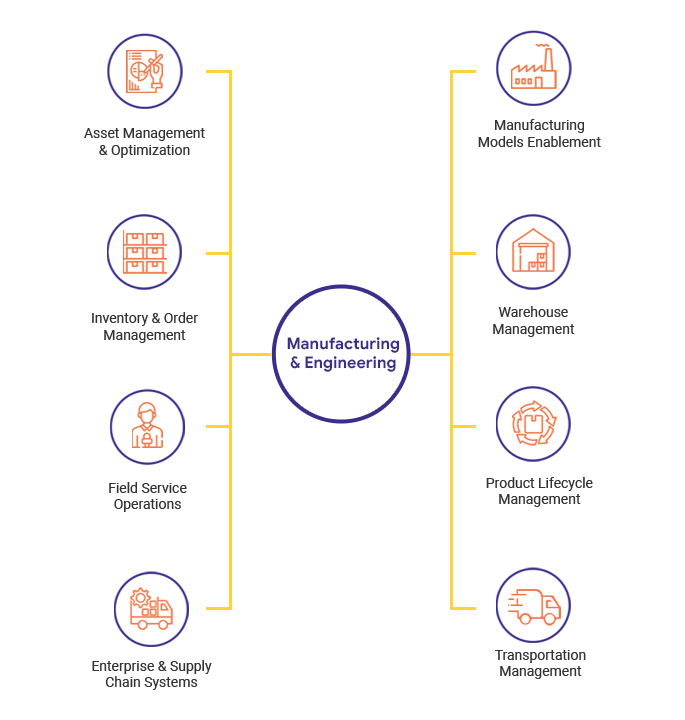 Enhance operations with manufacturing industry IT solutions
Project goals though affect every business, but one industry the cannot afford to miss even a single deadline is manufacturing. The faster the time-to-market, the better the ROI.
But faster operations don't happen by themselves. Embracing technologies before the process, in between the process, and after the process could definitely guarantee a good yield and profit too. And all thanks to manufacturing industry IT solutions which have made this possible.
When we say industrial manufacturing solutions, then it starts right from manufacturing to product design to supply chain and to service. KCS robust manufacturing consulting services enable manufacturers to deploy best-in-class solutions. With the aid of technologies like data analytics, AI & automation, cloud, etc. we are helping manufacturing industries in digital transformation.
for almost two decades KCS is providing IT in manufacturing industry. With the years of experience, it is constantly serving its clients with new and emerging technologies so they can digitally transform their operations and succeed in an increasingly dynamic and volatile market.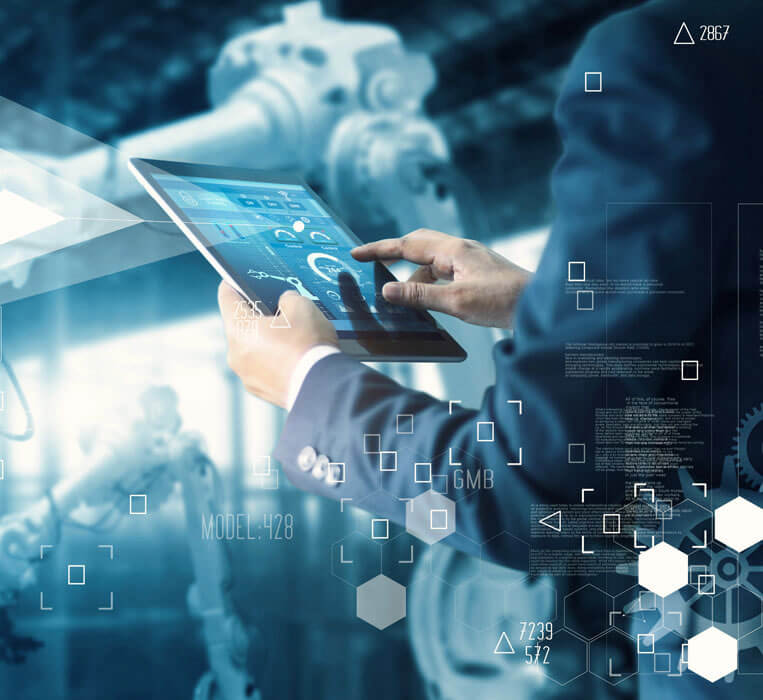 Our Offerings
Scale-up your manufacturing operations and gain productivity with our end-to-end software solutions.
>
Data & Analytics
KCS offers a comprehensive range of data analytics solutions to transform our client's historical and real-time data into actionable insights. Our professionals define data analytics strategies and choose suitable technologies to drive better insights.
AI & Automation
At KCS, we help companies find, frame and solve exceptional business challenges by leveraging artificial intelligence and automation to build better business value. We orchestrate robotic, intelligent and autonomous capabilities at the same level to provide the best solution.
Cloud
KCS bring together the expertise of DevOps and Cloud to help clients scale up using best practices and platforms available in the market. We have an association with leading cloud service providers like Microsoft Azure, Amazon Web Services and Google Cloud to serve you better.
Digital Transformation
Our digital transformation consulting and solutions can help enterprises plan and execute strategies while investing in the best open technologies, offering better insights to boost digital strategy.
Segments

Warehouse Management
Maximize your labor utilization and minimize obsolescence with our warehouse management solution that offers real-time transaction processing, optimized storage & strategies, directed task management and much more.

Product Lifecycle Management
Minimize cycle times, enhance processes, and boost revenue while elevating customer satisfaction and market value with our product lifecycle management solutions.

Enterprise & Supply Chain Management
Delight and retain your customers with a more flexible and responsive supply chain. We help organizations solve critical supply chain challenges while saving cost in the most efficient manner.

Inventory & Order Management
Simplify your inventory and order management from accepting to delivering orders. Our solution helps organizations reduce inventory and operational cost.

Manufacturing Sales Enablement
KCS offers industry-leading sales enablement solutions that empower manufacturing enterprises to drive innovative business models & deliver unforgettable buyer experiences.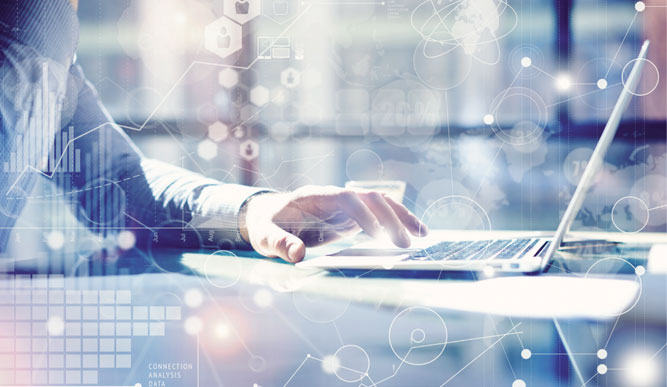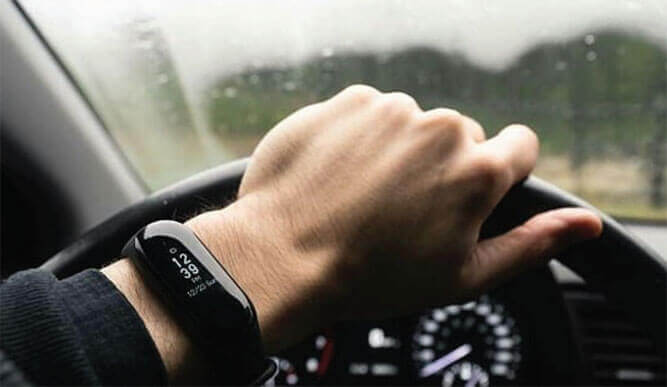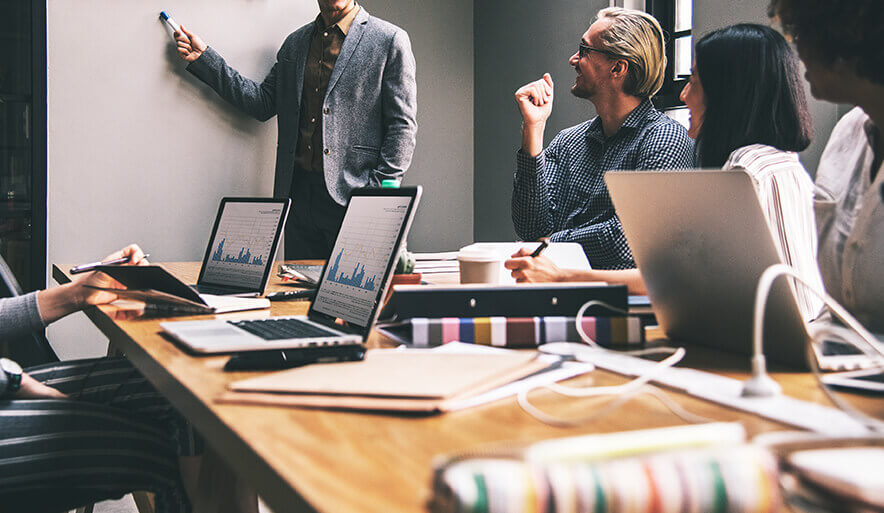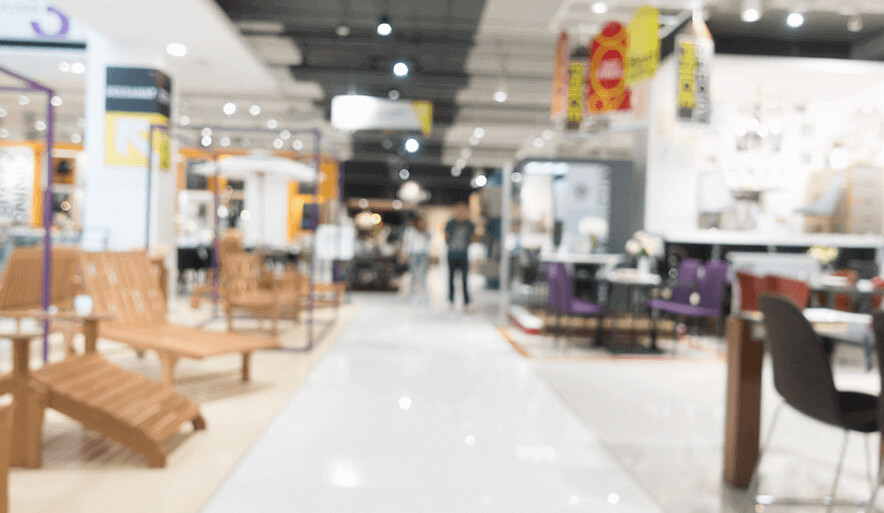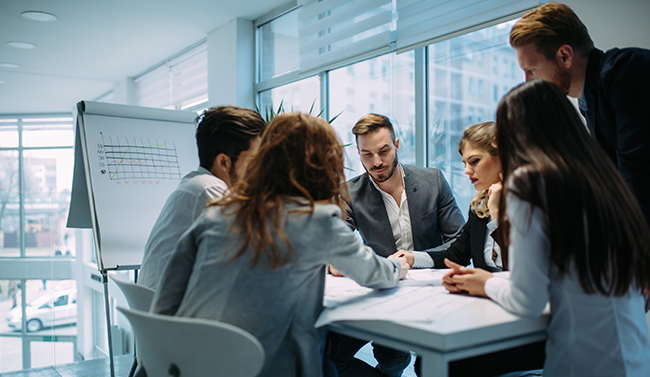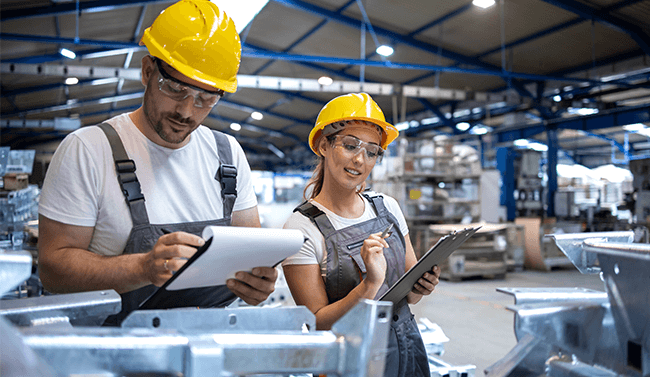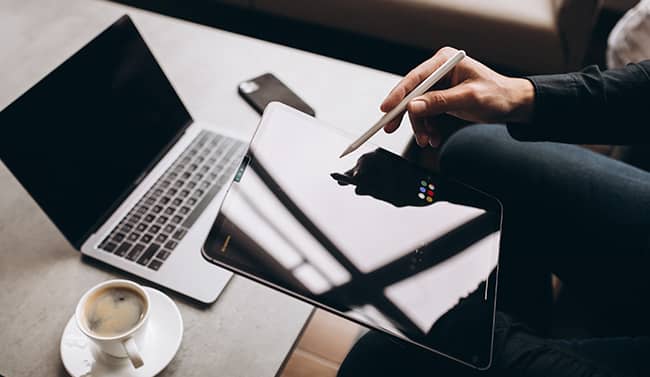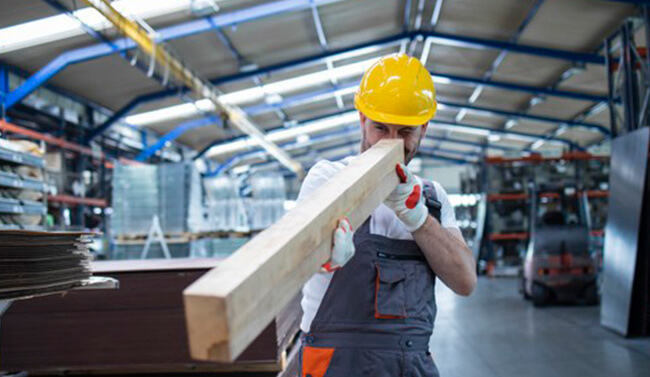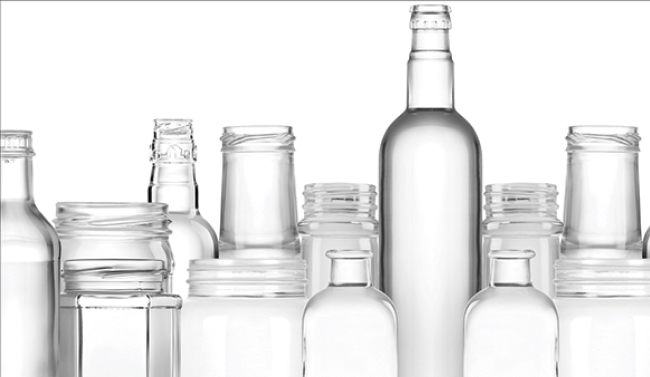 Global Presence
For 360o business innovation across the globe, get in touch!